8 Exciting Hotel Openings in North America for 2022

It's hard to believe that 2022 is just a few weeks away—and after more than a year and a half of a catastrophic dip in business and unprecedented changes to the meetings industry, it feels good to look ahead, especially as we start to see major returns of in-person events. 
One way to look ahead: Eyeing some of the most noteworthy hotel openings in North America for 2022, and why planners should have them on their radar. Many luxury brands are wading into new markets, while Disney's opening a first-of-its-kind lodging experience. That's just a glimpse at what's on our list. See the rest below, in order of opening date. 
1. Pendry Park City 
Expected Opening: January 2022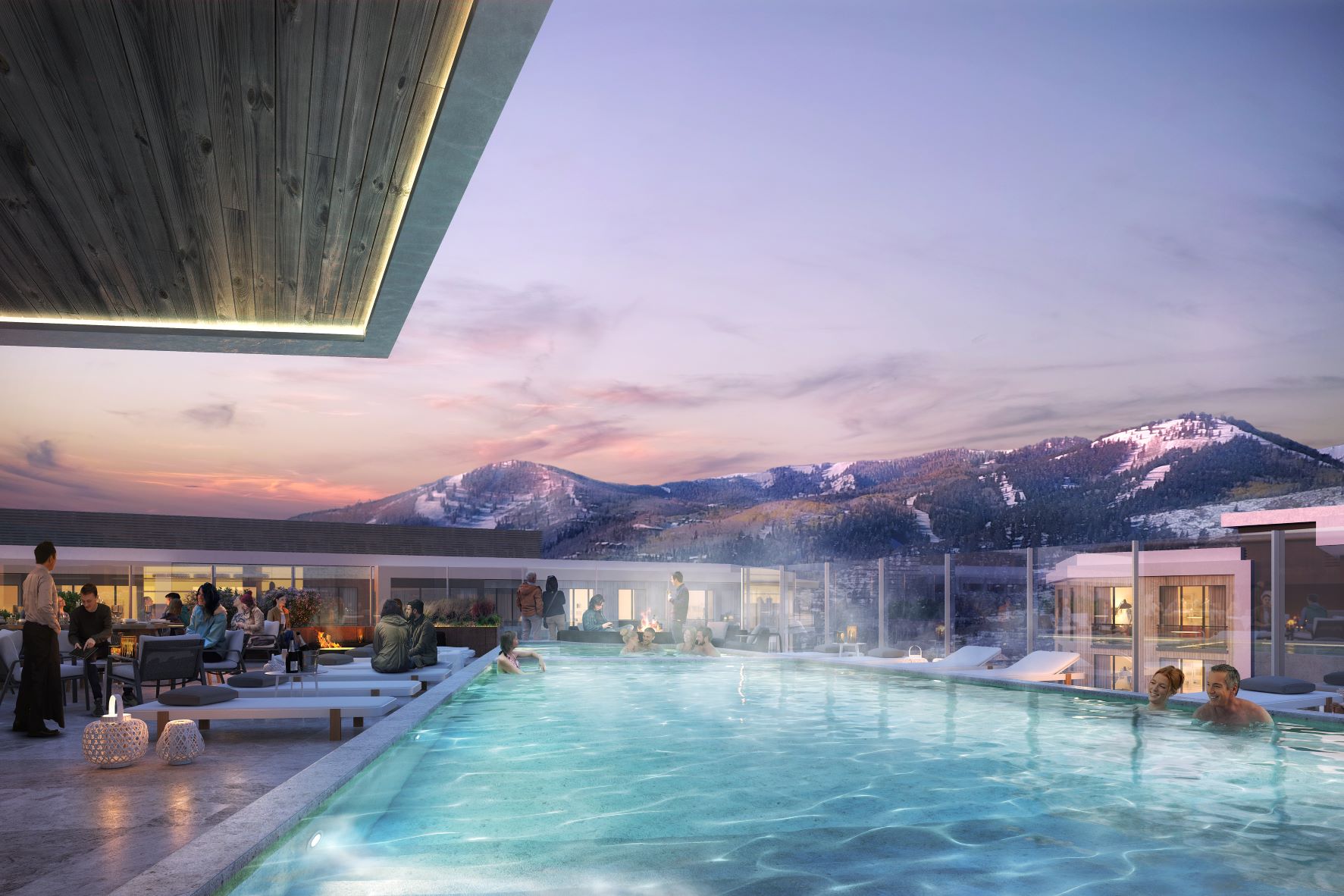 Luxury brand Pendry Hotels & Resorts plans to open its first mountain resort in 2022—just in time for ski season. Pendry Park City will be a ski-in/ski-out property, with more than 7,300 acres of skiable terrain, located in the heart of Canyons Village at Park City Mountain. This will be the sixth hotel in the Pendry portfolio and will offer 153 guest rooms, suites and residences. 
The mountain setting of Pendry Park City will be reflected in the contemporary alpine design of the property, with warm woods, stone and metals. Other highlights onsite include Park City's only rooftop pool and bar, plus a pizza parlor and a Japanese American steakhouse. Guests will also have access to Compass Sports for onsite ski and snowboard rentals.  
The new Pendry property will offer planners more than 7,000 square feet of meeting and event space, as well as Spa Pendry, a fitness center and a kids club. 
The property will bring another luxe lodging option to stylish mountain destination Park City. And keep an eye of for other 2022 Pendry openings, including Pendry Washington D.C.–The Wharf and two other properties in New York and California.  
2. Conrad Tulum/Hilton Tulum All-Inclusive Resort 
Expected Openings: January 2022/Q2 2022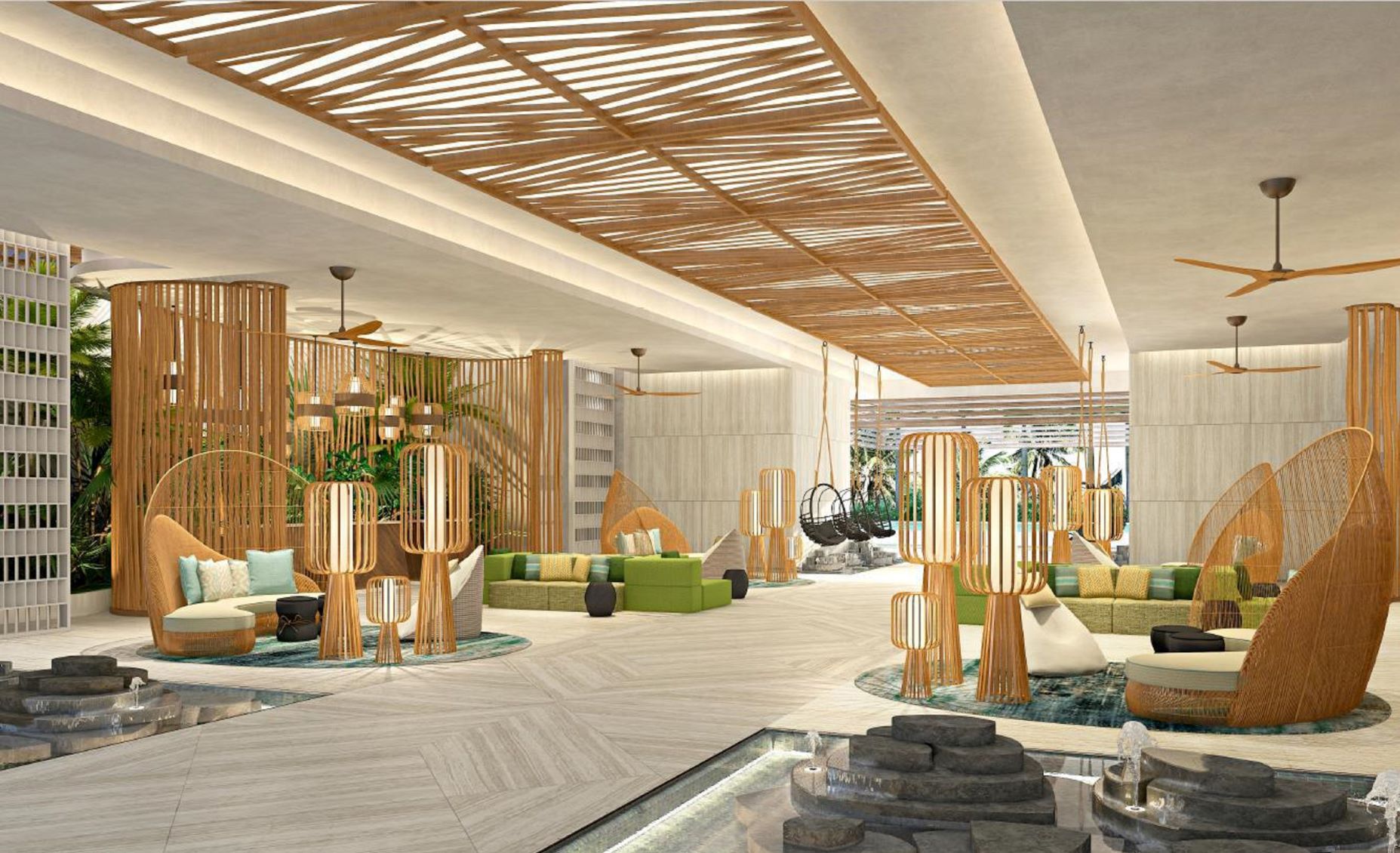 One detail of note for planners for these two beautiful new properties in Mexico: They will share a 50,000-square-foot convention center. The facility features a pillarless ballroom, flexible meetings rooms and outdoor spaces that can host up to 3,000 attendees—making it ideal for conferences and incentive events. 
Conrad Tulum will be Conrad Hotels & Resorts' first hotel in Quintana Roo and will offer 349 rooms, as well as master suites, governor suites and presidential suites. Onsite guests will find five pools and seven restaurants and bars with an array of cuisines, including Mediterranean and Asian. 
At the 735-room oceanfront Hilton Tulum All-Inclusive Resort, guests can expect an expansive multi-pool complex with a waterpark, seven dining concepts and a more than 21,500-square-foot spa with a pool in a quiet area surrounded by the tropical resort grounds. 
3. Thompson Austin 
Expected Opening: Early 2022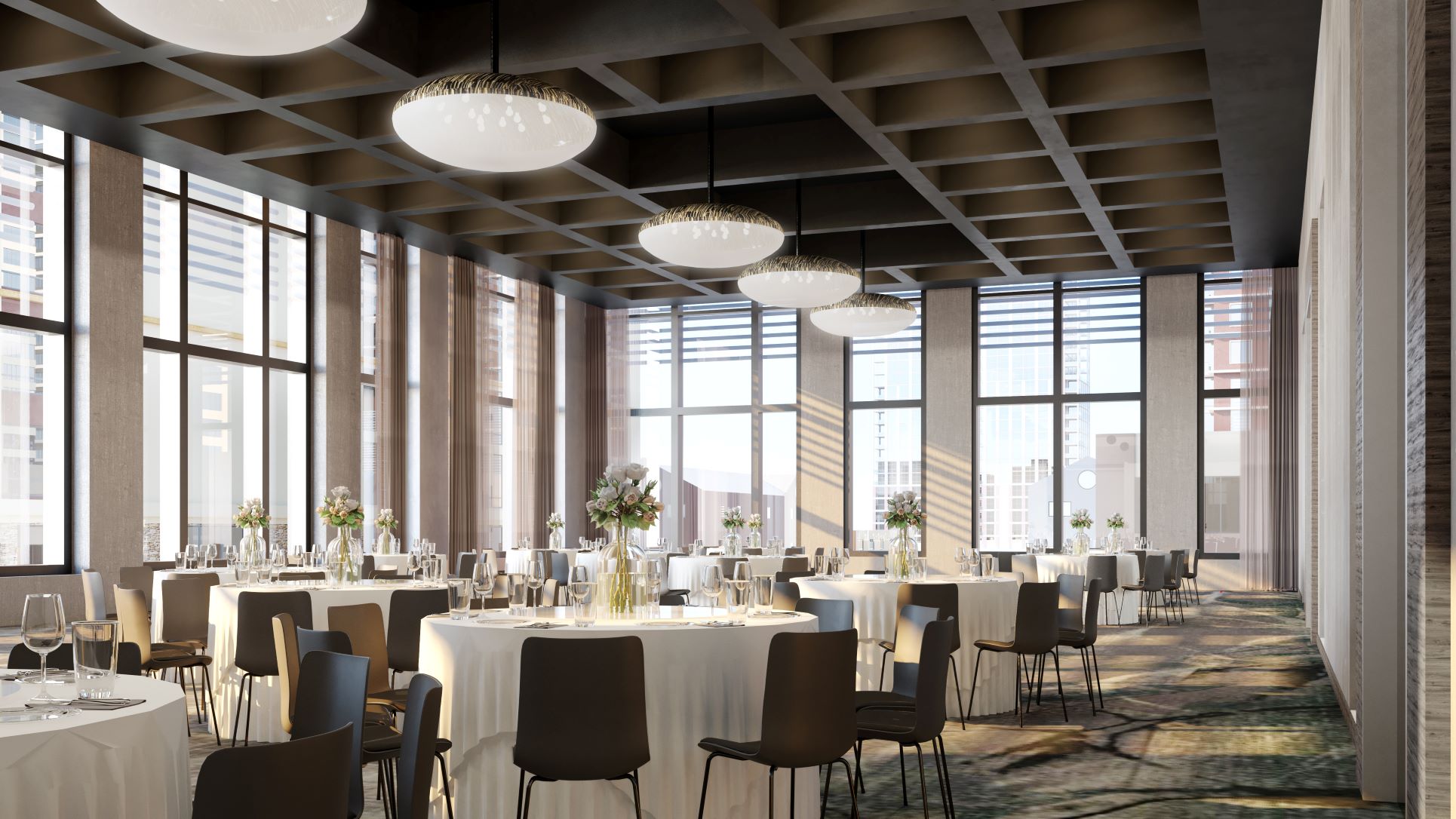 Thompson Hotels, a Hyatt brand, will open Thompson Austin in the heart of the city's music and entertainment district sometime in early 2022. The 212-room property will bring some noteworthy additions to Austin's already robust food and beverage scene.  
Attached to the lobby is The Diner Bar and The Grey Market, both led by chef Mashama Bailey and restaurateur Johno Morisano. Bailey is a James Beard Award winner, and The Grey Market will be an Austin outpost of her lauded Savannah, Georgia, restaurant, The Grey. On the fourth floor, next to the pool deck, guests will find Wax Myrtle's Club + Pool, offering a West Texas-inspired cocktail menu, contemporary American dishes and a game room. It's also an ideal space for private events. 
And speaking of events, the Thompson Austin offers a 6,300-square-foot ballroom with 20-foot ceilings on the second floor with views and ample natural light—perfect for receptions, dinners and media conferences. Along with prefunction space, planners can also use two boardrooms. 
Planners and guests alike can also make use of Thompson Austin's sister hotel tommie Austin, which will share the hotel's lobby and F&B concepts and offer 193 guest rooms. 
4. Star Wars: Galactic Starcruiser  
Expected Opening: March 2022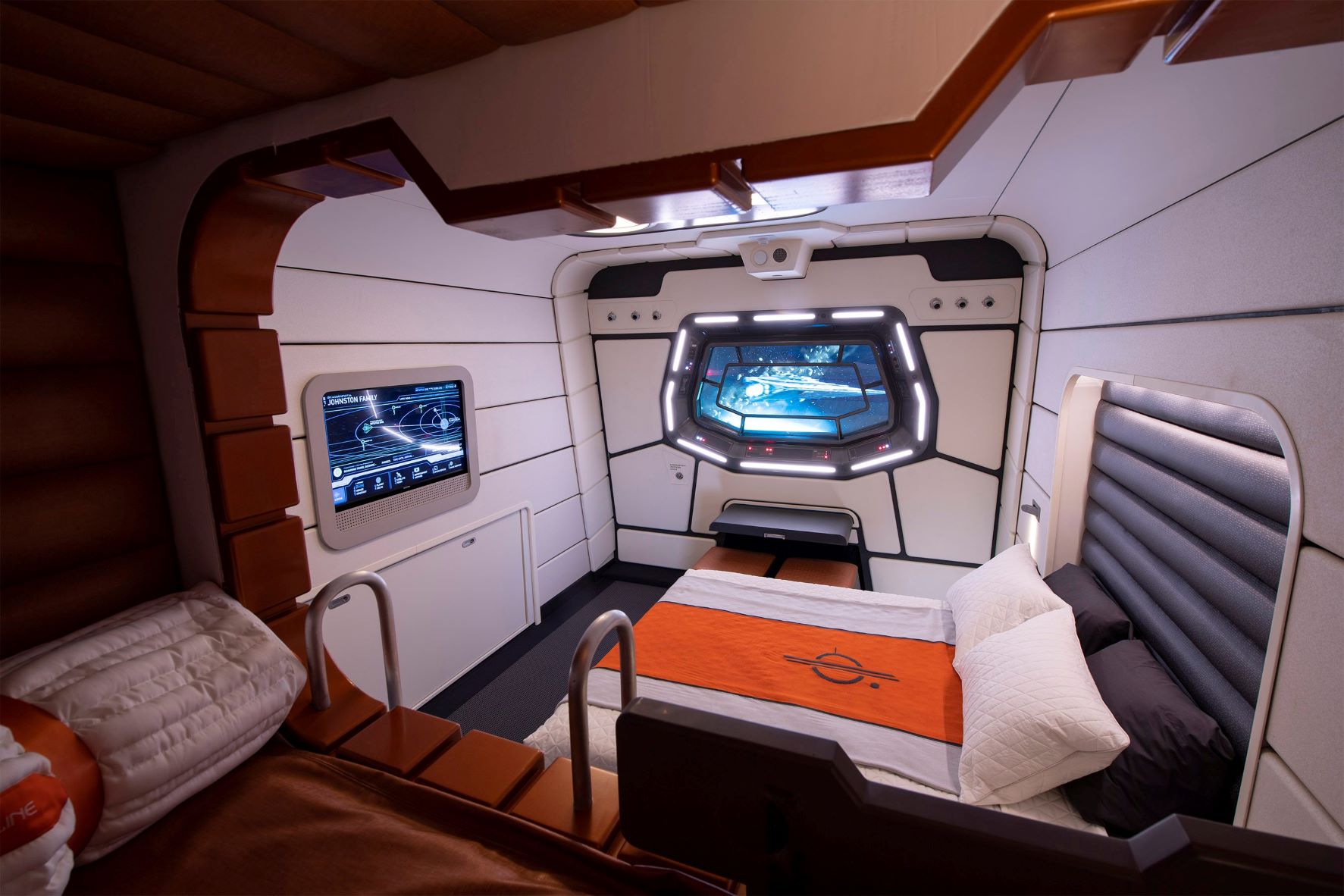 The first Star Wars-themed hotel in Orlando is much more than a place for Walt Disney World Resort guests to lay their heads at the end of the day. It's ultimately a two-night "immersive experience" for them to live out their own Star Wars adventure. 
During their stay, guests will "travel" the galaxy aboard the Halcyon starcuiser while staying in themed rooms (or "cabins"). They can also interact with characters, crew, droids and other passengers they meet while experiencing a multiday, interactive story where the decisions they make affect how their individual stories unfold aboard the starcruiser. Fun experiences include learning the ways of the lightsaber and trying out the ship's weapons and defense systems. 
Another fun detail: Windows in the Halcyon starcruiser, including in each cabin, have a view of the "galaxy" with ever-changing vistas as the ship progresses from destination to destination.  
And although there's no meeting or event space to be found aboard the starcruiser, the experience is sure to garner a huge amount of interest from "bleisure" travelers—and planners can appreciate Disney creating a first-of-its-kind experience beyond anything it's done before. 
[Related: Disney Reveals Meetings Products and Readies for 50th Anniversary Fete]
5. The Fifth Avenue Hotel 
Expected Opening: Spring 2022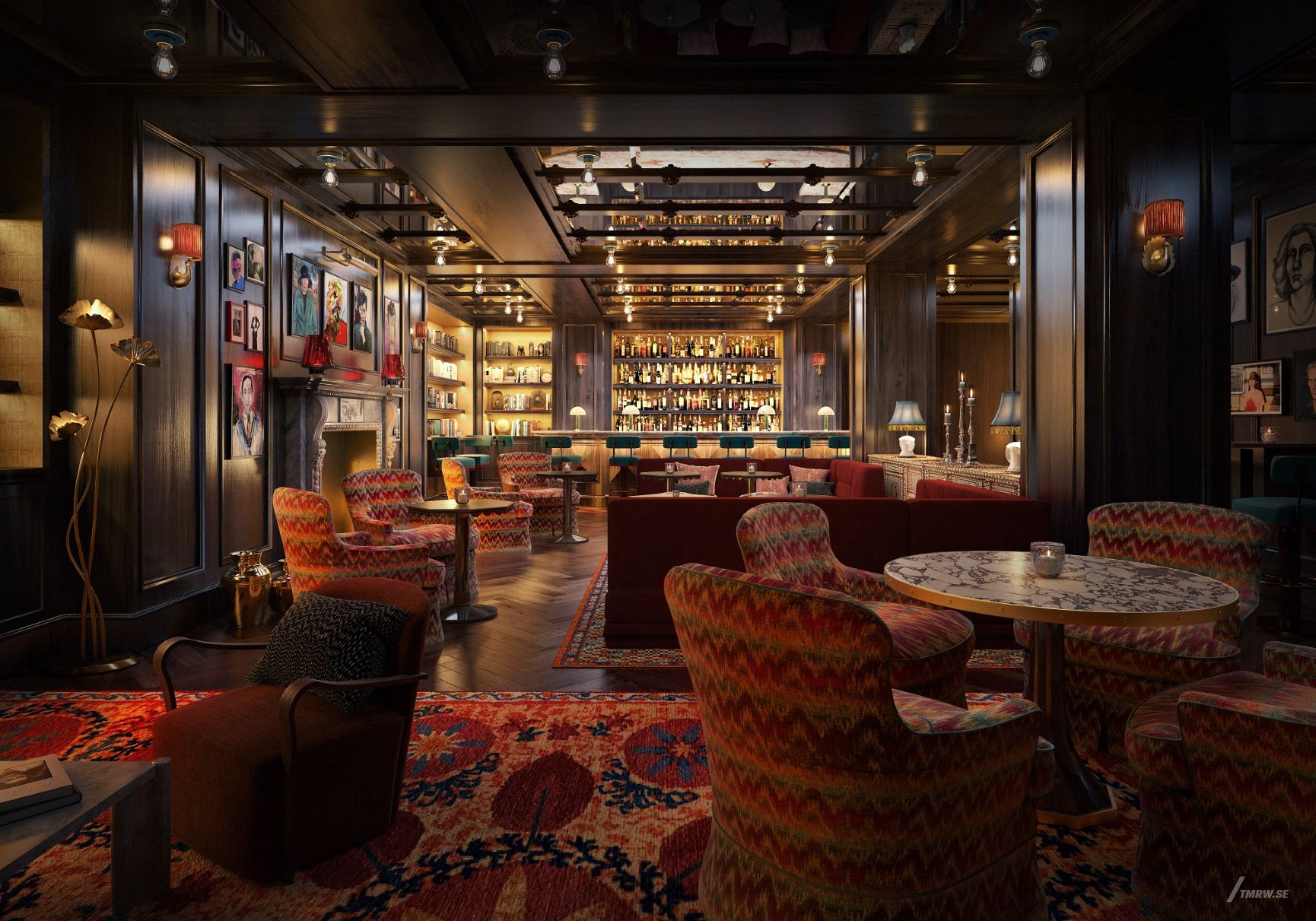 The Fifth Avenue Hotel will be a feat of merging the old and the new—the 153-property in New York City's NoMad neighborhood comprises a new 24-story glass tower and the renovation of a 116-year-old Italian Renaissance palazzo designed by McKim, Mead & White. It was formerly the mansion of Gilded Age socialite Charlotte Goodridge and was once the exclusive enclave of the Second National Bank. 
The new build, The Tower, will house 129 guest rooms while the historic building, The Mansion, will encompass 24. Each room will have its own color palettes and eclectic collections of art and furnishings. Other onsite amenities include a multilevel restaurant, a two-story library and study, a wine cellar and a fitness center. Planners can take advantage of a 5,000-square-foot ballroom and a 2,500-square-foot private dining space. 
6. W Toronto 
Expected Opening: Spring 2022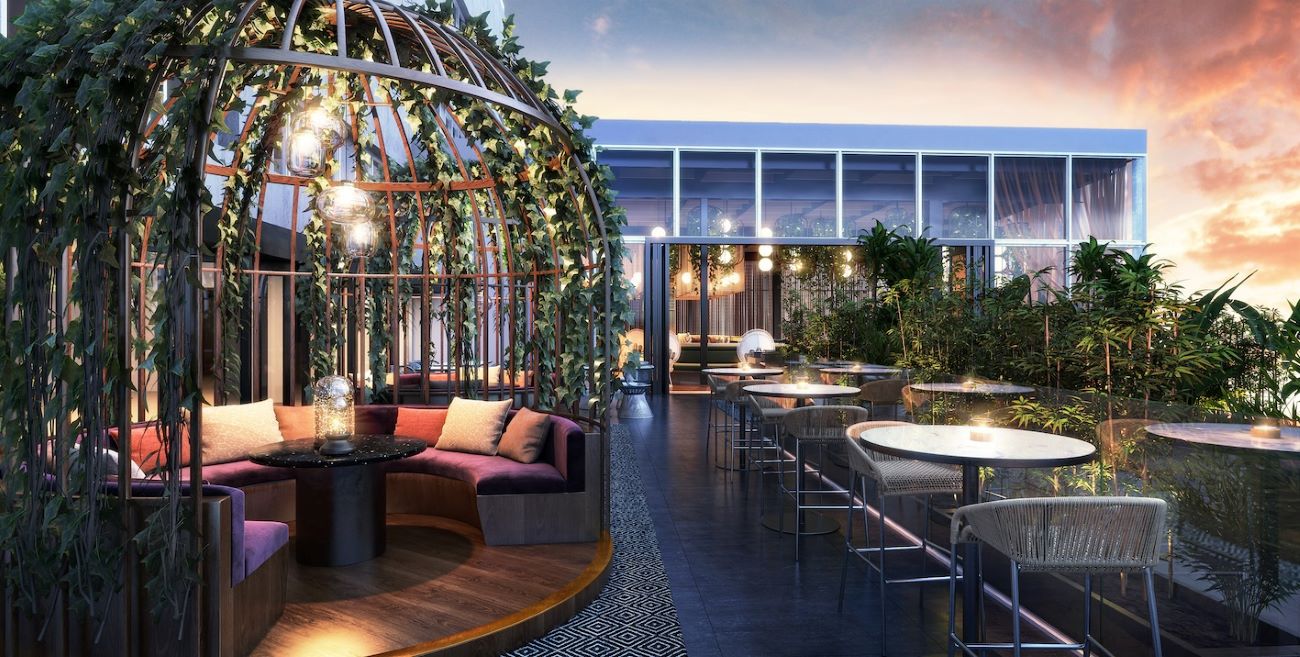 Toronto's bustling Yorkville will soon welcome the W Toronto. The luxury hotel will offer 254 guest rooms, including 30 suites, as well as high-end residences. Planners can use more than 4,600 square feet of meeting and event space fit for up to 200 attendees. 
True to the brand's music-loving persona, guests at W Toronto will be able to enjoy live music and a DJ series in the "Living Room." Guests can also mingle with a cocktail in hand at the hotel's Mediterranean-inspired rooftop bar and restaurant on the ninth floor, which is also accessible from street level by a glass exterior elevator. On the ground floor, guests can get their caffeine fix at a combined coffeehouse, kitchen and bar. 
W Toronto guests can also experience W Hotels' first W Sound Suite in Canada. It's a private recording studio and creative space with a capacity of up to 10. Amenities includes a vocal booth, mixing equipment and lounge area, so planners can host a recording session or a unique private event. 
[Related: 10 Standout Hotel Renovations in the U.S. for 2021]
7. Four Seasons Hotel & Private Residences Minneapolis 
Expected Opening: Midyear 2022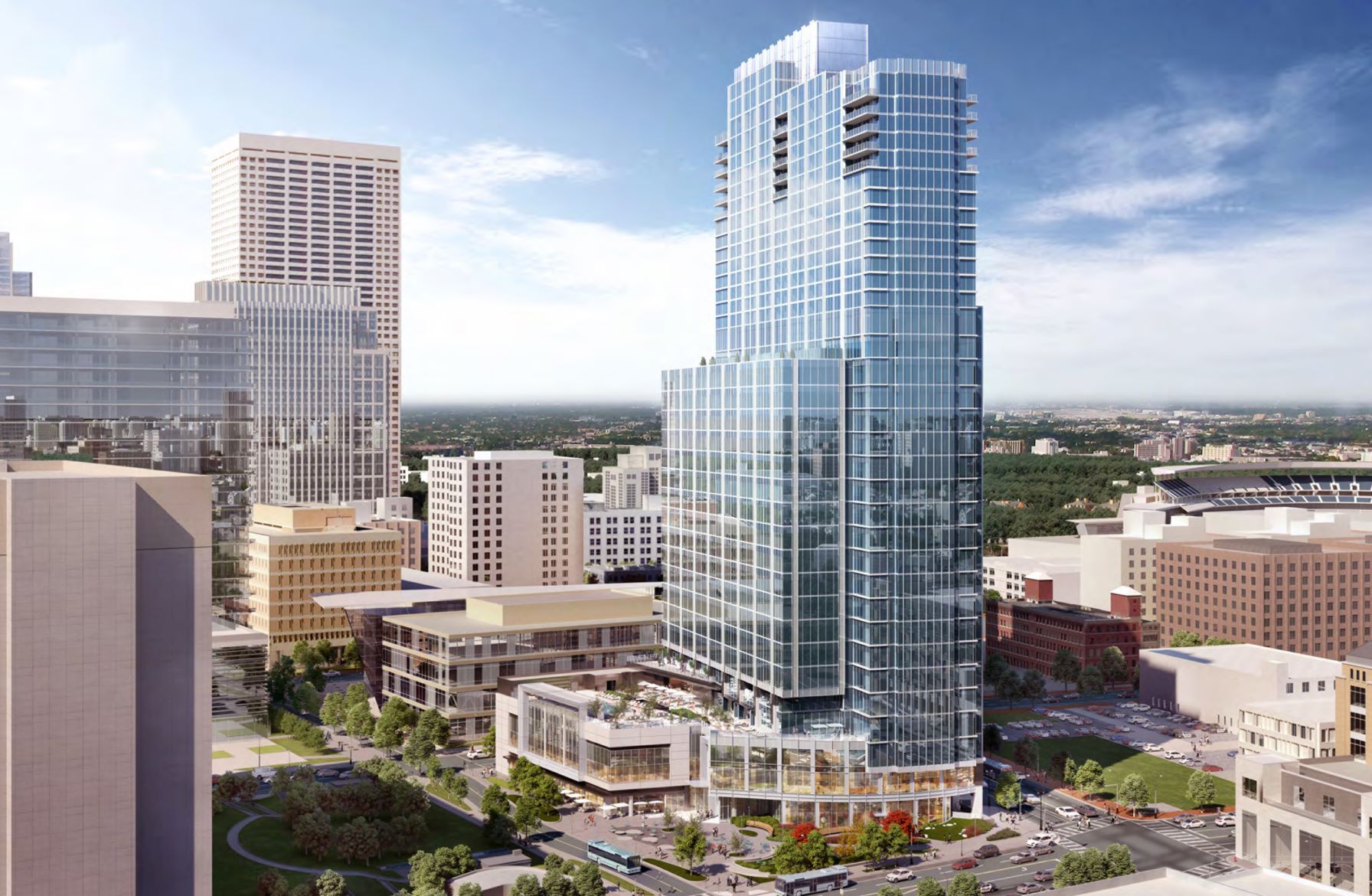 Business events in the Twin Cities are about to get more luxurious. The Four Seasons Hotel & Private Residences Minneapolis will debut mid-2022, bringing 222 guest rooms and 34 private residences on its top floors. And there's meeting space aplenty—more than 20,000 square feet of it—for up to 400 attendees. 
This includes 16,500 square feet of indoor-outdoor facilities, most located on the second floor with floor-to-ceiling windows. Planners can also expect two ballrooms, four function rooms, a boardroom and a fourth-floor outdoor event terrace. The new Four Seasons property has also partnered with award-winning local chef Gavin Kaysen for an onsite signature dining concept, as well as a lobby cafe open to residents and downtown workers as much as guests of the hotel. Other onsite amenities include two outdoor pools, a spa and a rooftop bar. 
The 34-story Four Seasons Minneapolis will be situated in the city's downtown Gateway District and is part of a mixed-use complex, with a retail plaza at street level. Nearby attractions include the Mississippi River, major music venues and Target Field. 
8. The Ritz-Carlton, Paradise Valley 
Expected Opening: Fall 2022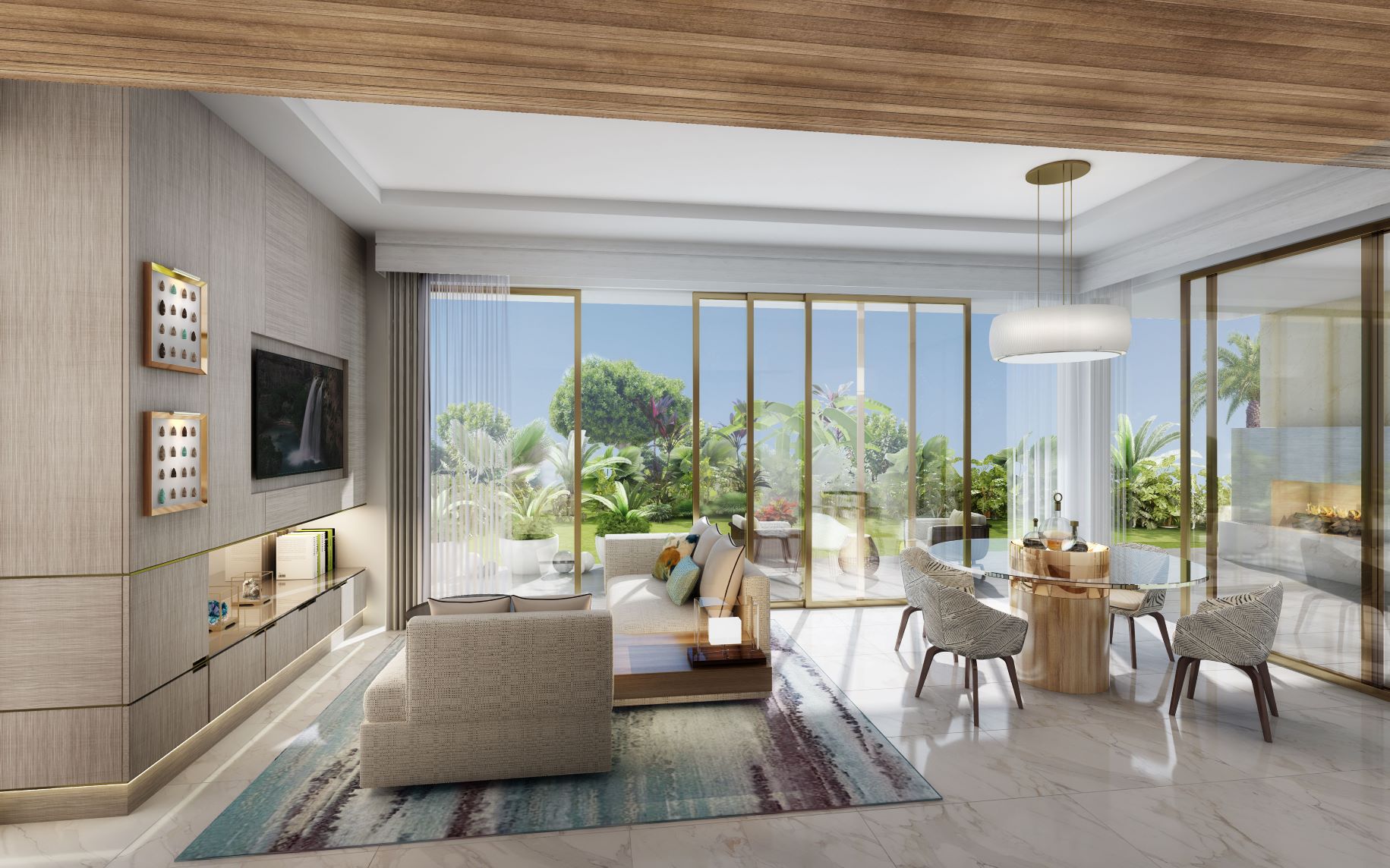 This new property just outside of Scottsdale, Arizona, will be the first Ritz-Carlton hotel to be built in North America in over a decade. The Ritz-Carlton, Paradise Valley will also serve as the centerpiece of a $2 billion development that will offer restaurants, boutique shopping and high-end office space. 
The Ritz-Carlton, Paradise Valley rests on 20 acres with views of Camelback Mountain as a backdrop. The hotel features 215 guest rooms and suites, with air purification in every room and outdoor showers and fireplaces in select rooms. Guests can also enjoy a 400-foot swimming pool, pathways to a secluded meditation garden and a two-story luxury spa. 
For meetings and events, planners can look to more than 20,000 square feet of indoor and outdoor event space that includes two large ballrooms and several meeting rooms located on one level. Attendees will surely want to experience the desert setting, and the property makes it easy with an outdoor amphitheater and seven event lawns surrounded by gardens and citrus groves.  
Read more New & Renovated news here. 
More Photos of Each Property