APIEventProfs Offers Second Free Webinar on Asian Inclusion in Events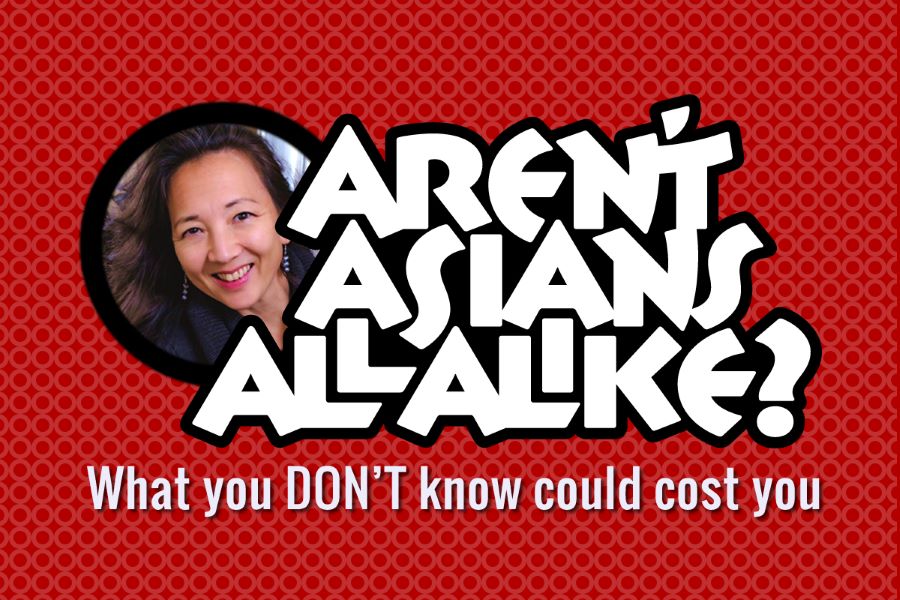 Aren't Asians All Alike? What You DON'T Know Will Cost You webinar.
A meetings and events industry advocacy group that champions issues affecting people of Asian descent is presenting its second free webinar Thursday, January 6, beginning at 11 a.m. Pacific time.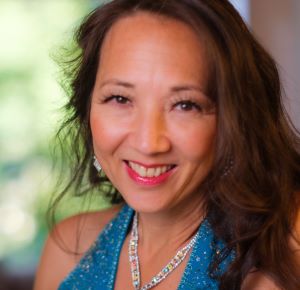 APIEventProfs' "Aren't Asians All Alike? What You DON'T Know Will Cost You" Zoom webinar will be presented by #StopAsianHate advocate, culture explorer and reporter Jolene Jang and equip attendees and their companies with the knowledge and tools to attract and retain Asian employees and clients. 
Other objectives include how to understand the differences among Asian, Asian American and American cultures and apply new practices to increase profits.
Jang contents that attendees armed with this knowledge "can generate new business from the fastest growing American ethnic population, with 1.2 trillion dollars in buying power, and also protect their companies from costly discrimination and harassment lawsuits. Diversifying your staff and educating them to be culturally competent is a rewarding, and obvious, strategy, according to Jang.
[Related: New Asian Pacific Islander Meetings Industry Advocacy Group Launches]
The presentation will provide an overview of how to position your business and retain Asian employees, and to capitalize on the Asian American market by becoming a more inclusive and culturally competent company.
To register for this free webinar, visit http://evite.me/7uCCxKXVCd.
If you can't attend, you catch the replay. You can also support here www.patreon.com/jolenejang.
To learn about #StopAsianHate, visit https://jolenejang.com/learn-2.
APIEventProfs maintains a Facebook page at www.facebook.com/groups/442959000083465.
 
Read Next: A Coronavirus Communication Lesson From the API Community