Alter Ego's High-Energy Shows Bring Music Nostalgia to Events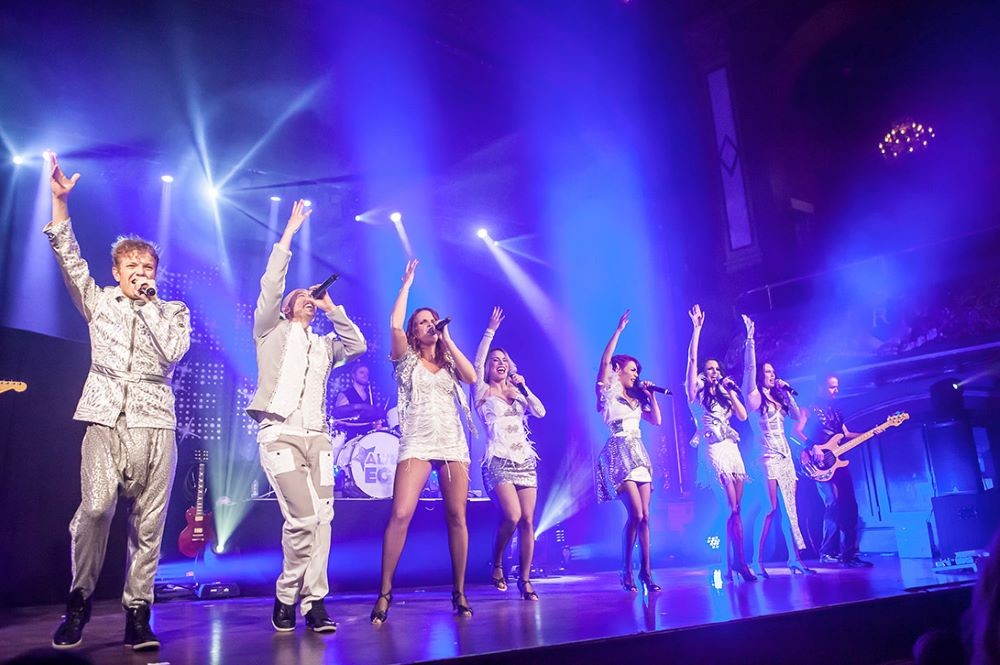 Imagine: It's November 2019. You are standing with a colleague, and they say, "I have a great idea! Let's do a roaring 20s theme!"
Personally, if I heard that one more time in 2019, I was going to scream! Oh, the 20s came in roaring, but not like what we expected, huh?
OK, WAKE UP!
It's time to forget about 2020 and 2021…it's beginning to look like we lost a couple of years and 2022 holds new advances and new opportunities for the meetings and events industry. I am really looking forward to what's ahead. 
While we are moving ahead, why not reminisce about the past? Especially about pop culture and music. That always brings a smile (or a good laugh if you are looking at an old Polaroid). For some of us who remember the '70s disco era, or grew up in the '80s, those were some fun times not only in attire but in music as well. Also, '90s grunge and new young artists from the 2000s creating "car tunes" causing you sing out loud at stoplights. (And shhh…remember illegally downloaded music on Napster? It must have been music we needed.) 
Music is something we will always need in our lives. And that's where Alter Ego comes in.
[Related: Callen Schaub Paints a Vibrant, Colorful World for Events]
Engaging Alter Ego Shows
Cerbelli Creative: Alter Ego from Cerbelli Creative on Vimeo.
Alter Ego is a non-stop, all-dance repertoire featuring the best of '70s disco, '80s rock, '90s pop and Top 40 of today. Ten band members sing and dance; with 95 dazzling costume changes, this band has an MTV video feel to it. When Alter Ego takes the stage, it is evident that the party has begun. 
This group sends an electric charge right into the hearts of the spectators. Their show is designed to interact with the audience and keep them on the dance floor. And for those who don't wish to dance, Alter Ego's show is very visual and entertaining to watch! Alter Ego travels throughout the world performing at corporate and social events, fundraisers, festivals and private parties; their high energy performance elevates the mood. Alter Ego's contagious energy electrifies from the very first down beat 'til the last partygoer leaves the floor!
What I love most about Alter Ego is no matter what the event is, the stuffiest person in the room will be sucked in at some point, tapping their toes or singing along as they are taken back in time, remembering their neon outfits, rubber bracelets or bell bottom jeans of "yesteryear." I'm not even mentioning those crazy haircuts, my friends. (YOU KNOW WHO YOU ARE... LOL!)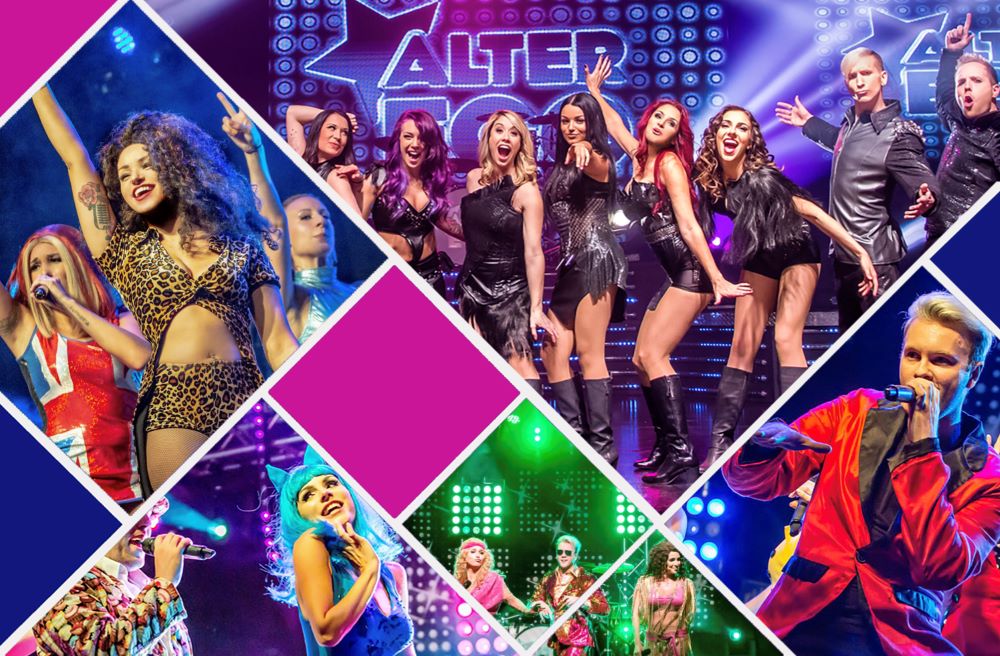 Go check out Alter Ego. I love this group! 
For more information on Alter Ego hit us up at: info@cerbellicreative.com. 
Check out past recommendations from Michael Cerbelli's Hot List. Lots more ideas coming in 2022!
Stay #EventStrong
Read this next: Madame Zoltara Will Reveal the Future…at Your Next Event