How California Cities Are Creating More Inclusive Destinations for Meetings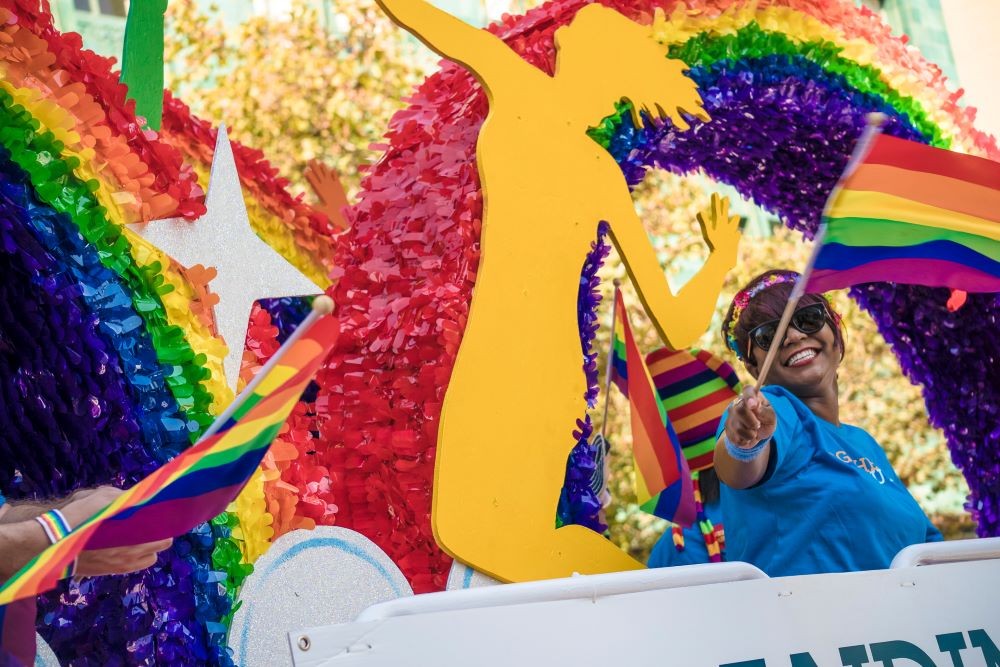 As one of the most diverse states in America, championing open-mindedness and striving for inclusive meetings where attendees feel welcome is woven into California's fabric. Many DMOs in California have taken the lead on pushing the conversation forward on diversity, equity and inclusion (DEI), working to effect impactful change in the meetings industry.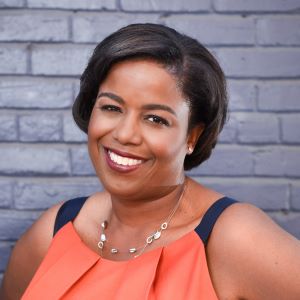 Visit Sacramento, for example, recently appointed longtime CMO and industry veteran Sonya Bradley to the newly created role of chief of diversity, equity and inclusion.  
"I decided to take this on to help more people who look like me to get into the industry or stay in the industry," she said. "And also, I have a love for Sacramento, and when we look at the entirety of Sacramento, there's so many stories we can tell that I think can benefit the tourism world. This is an opportunity for me to give back a little, and also push the industry forward. Things don't move unless someone pushes it." 
One of the first items of business for Visit Sacramento is to survey the community to help shape its DEI program and show visitors that Sacramento is a welcoming and inclusive destination. From there, Bradley hopes that Visit Sacramento can both help diversify the city's workforce and show event groups its commitment to DEI.  
[Related: More Resources for Meetings and Events in California]
San Francisco—largely considered the world's most LGBTQ+-friendly city—is well-known for its welcoming spirit. San Francisco Travel Association's EVP and Chief Sales Officer Nicole Rogers said her team is constantly working to keep inclusion at the forefront of meetings and tourism.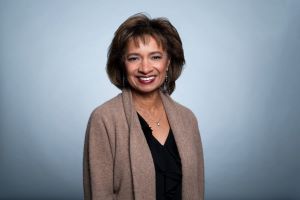 "I think that San Francisco is one of the most unique, progressive and welcoming cities in the world. There's always been this feeling that anything is possible in San Francisco. We are synonymous with diversity and inclusiveness," Roberts said. "I feel like the programs that we put in place really mirror that." 
In 2015, SF Travel created the Equity Council, which meets monthly to explore ways the DMO can be more inclusive and diverse in marketing and sales efforts, internal operations, and also ensure DEI is top of mind and discuss what's going on in the community. Roberts noted that in fall 2021, the council organized a DEI panel and invited members of the city's largest citywides to sit on the panel and participate in a DEI Q&A with the council as well as hotel and executive committees.  
"One thing we are hoping to initiate is a DEI scorecard," she added, to ensure the DMO is doing right by groups that come to San Francisco. Roberts said that SF Travel is working with a variety of association groups on drafts of scorecards to really get an understanding of what groups are considering, in terms of DEI, so that the DMO is staying aligned and in tune with what it needs to do better. 
[Related: Why Data-Driven Assessments Are the Key to DEI Strategies]
Community Involvement 
Staying involved in their communities and giving visiting groups opportunities to experience the local culture is another way California is leading the way on diverse, inclusive meetings. Oakland—across the bay from San Francisco—is also known for its vibrant LGBTQ+ community.  
"Visit Oakland participates in Oakland PRIDE and LGBTQ+ community events. Our organization proudly highlights LGBTQ+ owned shops, restaurants and galleries and the people who inspire them on our website, printed collateral, videos, social media platforms and visitor information," said Renée Roberts, who handles public relations and communications for Visit Oakland. 
Oakland hotel partners are actively involved in this effort. For example, Claremont Club & Spa Oakland Hills has implemented education and trainings that are offered to its colleagues to ensure respectful communication within the LGBTQ+ community, including "an in-depth look at gender diversity, pronoun usage, and why it matters more urgently than ever."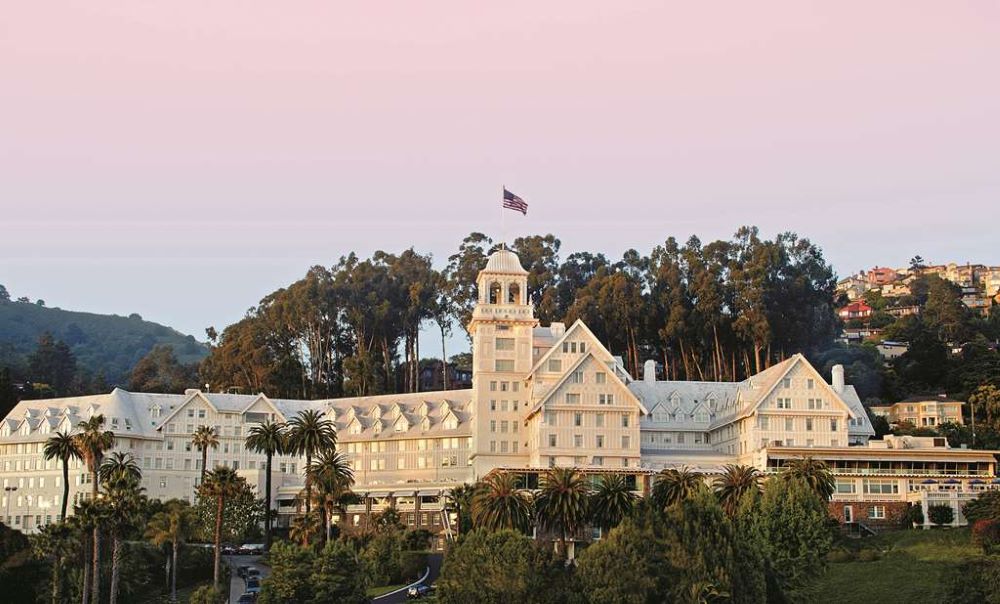 The American Thoracic Society (ATS) comes to San Francisco often for their annual meeting, and SF Travel's Roberts said they have implemented a scholarship and intern program where ATS works with the DMO to get in touch with "junior professionals" from low-income families in the city to help them apply for scholarships and internships within the thoracic field and to help at their annual meeting. 
"We've been trying to engage with our citywide associations and corporate groups that come to town about what they would like to do when they come to our community," she said. 
The Los Angeles Convention Center (LACC) and LA City Tourism Department launched a similar program in 2021, LACC Career Academy, which brings in high school youth from underserved areas of L.A. to citywide conventions to learn about career paths. The first event in 2021 brought a dozen high school students from the Ambassador School of Global Leadership to GSMA Mobile World Congress at the LACC who talked with Mayor Eric Garcetti, toured the exhibition hall, and met with executive leaders about career paths. 
[Related: Why Learning Your DEI Certifications Can Promote Supplier Diversity]
Working Together 
Industry collaboration across California destination leaders is another way the state stands out when it comes to inclusivity. Roberts noted that her SF Travel team meets with leaders at Visit Anaheim, LA Tourism and San Diego Tourism Authority monthly where among topics of conversation, they often explore ideas about how to bring DEI to the forefront and share with one another what their destination is doing in that space. 
Bradley, in addition to her role at Visit Sacramento, is chair of the California Travel Association's DEI committee and co-chair for Destinations International's EDI committee, where conversations are happening at the state and national level. Locally, the conversations continue to move forward as well. 
"All of our civic officials are very engaged with our community—it's given me the opportunity to go to other communities and neighborhoods and look at how we can bring them into our tourism economy. I feel like Sacramento is very open to that," Bradley added. And as the tourism industry begins to see new generations entering the workforce, she recommends valuing those perspectives as well. 
"Listen to the young people who have basically grown up in a diverse cultural world," she said. "I think they will bring something to the table." 
"I have met so many peers who are dedicated to diversifying and being more inclusive in our industry," Bradley continued. "We are starting to share practices that will become best practices. That's probably been one of the most rewarding parts of this position; being able to connect with people in the industry who share the commitment and want to do some really good work in this area." 
Read this next: Three California Event Tech Leaders Explain the State's Advantage 
This article was produced in collaboration with Visit California