Why California Is Unlike Any Other State for Meetings
When it comes to convening in California, Visit California CEO Caroline Beteta calls it a place of "endless possibilities."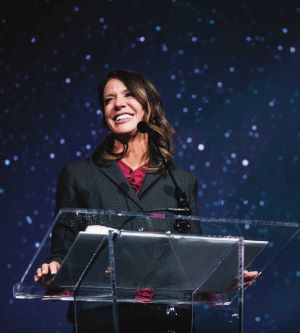 With 12 incredibly diverse regions, including landscapes ranging from the snowy mountains of Lake Tahoe to the world-famous beaches of Orange County to national parks, wineries, desert oases and more, California really does boast every backdrop for impressive meetings. 
Business is big here, too. If California were a country, it would have the fifth largest economy in the world. Not to mention it's home to 10.5 million total square feet of convention space.
It's a place that is constantly expanding and evolving with new and time-tested amenities that are important to planners. 
The key to all of this success? A combination of creativity, positivity, a commitment to sustainability, technological innovation and inclusivity that are all in California's DNA—and are the drivers for successful meetings where all attendees will feel welcomed, inspired and looking forward to their next visit. 
[Related: 5 Outdoor Venues Prime for Groups in San Diego]
Meet What's Possible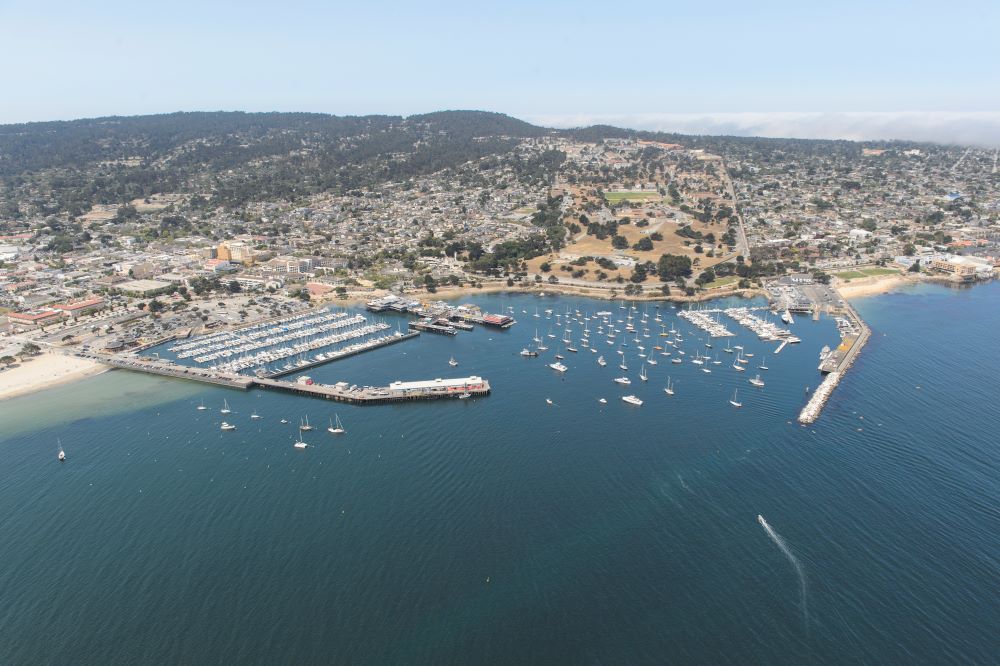 California has long been a pioneer in many ways. It's home to some of the world's most influential and innovative companies like Google, Disney, Facebook, Apple, Airbnb and more that have grown their ideas into some of the most recognizable global brands. Technology achievements that are churned out daily in Silicon Valley, from new apps and software to gamification ideas, fuel innovation and creativity.  
With this pioneering mindset, The Golden State is also leading the way back to safe in-person meetings. Beteta said that safety "has really been the mantra since the outbreak of COVID-19," with California embracing vaccines and having some of the country's highest vaccination rates.  
From there, destinations like Los Angeles have stepped up to create safer solutions for face-to-face events. LA Tourism last year was the first destination marketing organization to partner with CLEAR to give planners priority access to the CLEAR Health Pass, which helps event organizers screen vaccination status and COVID-19 test results. 
"It set a precedent and a protocol for people to think differently before leaving their house and showing up at a meeting that will have benefits far beyond this pandemic," Beteta added. 
California thinks differently about the environment, too. As the birthplace of the green movement, eco-friendly meetings and sustainability are ingrained in the state's culture.  
"This just really comes from a passion point because it's part of our DNA and our culture that's bigger than hospitality," Beteta said. "I think that's why we have had so much momentum in taking a hard look at ourselves and our industry." 
[Related: Eco-Friendly Meetings in California Pave the Way for a More Sustainable Events Industry]
The Great Outdoors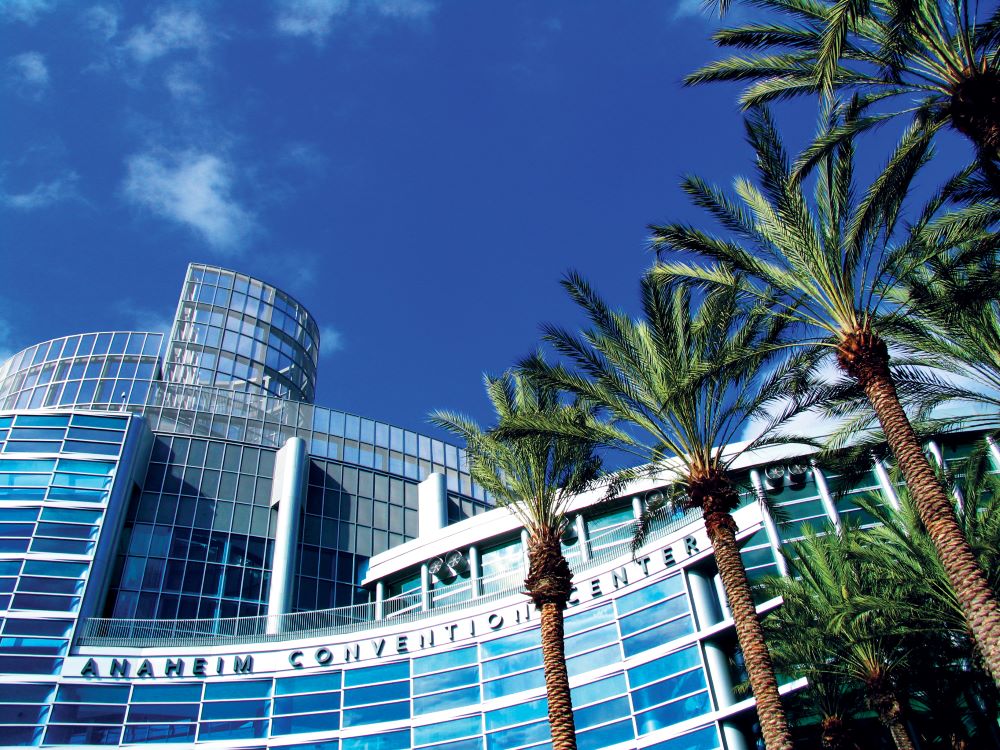 The quality of California's outdoor spaces is undeniable. With varying comfort levels of meeting in indoor spaces as an effect of the COVID-19 pandemic, the state can offer groups an array of outdoor venues for events in the fresh air. 
Every destination has something different to offer. San Diego's oceanside location and famous San Diego Zoo are popular with groups. Intimate gatherings in Wine Country's vineyards or luxury resort terraces in Orange County's beach cities can cater to executive meetings or small corporate functions.  
Large convention centers have invested in their outdoor spaces, too, with Anaheim Convention Center's Grand Plaza offering 36,000 square feet of usable event space surrounded by two water fountains plus citrus and palm trees. 
The abundant sunshine and wide-open landscapes can offer groups opportunities for teambuilding or wellness breaks. Ski resorts in Palisades Tahoe make for a memorable incentive trip for adventurous attendees, while the 840 miles of coastline and 280 state parks in California offer respite and exercise in the forms of hiking, biking, kayaking, boating and more. 
[Related: How California Cities Are Creating More Inclusive Destinations for Meetings]
Dream Big 
No other state in the U.S. can offer the breadth and quality of options that California can, and with its open-minded attitude and spirit of safety and innovation, any meeting of any size can count on a memorable experience in one of the state's unique regions. 
This abundance in amenities gives you permission to dream big for your next gathering in California. Even for long-time Californian Beteta, there's always something new to explore: "It's amazing to re-discover these places through meetings."  
Connect
Visit California
(916) 444-4429
Read more about meetings and events in California.

This article was produced in collaboration with Visit California