New Group Wellness Offerings at L'Auberge de Sedona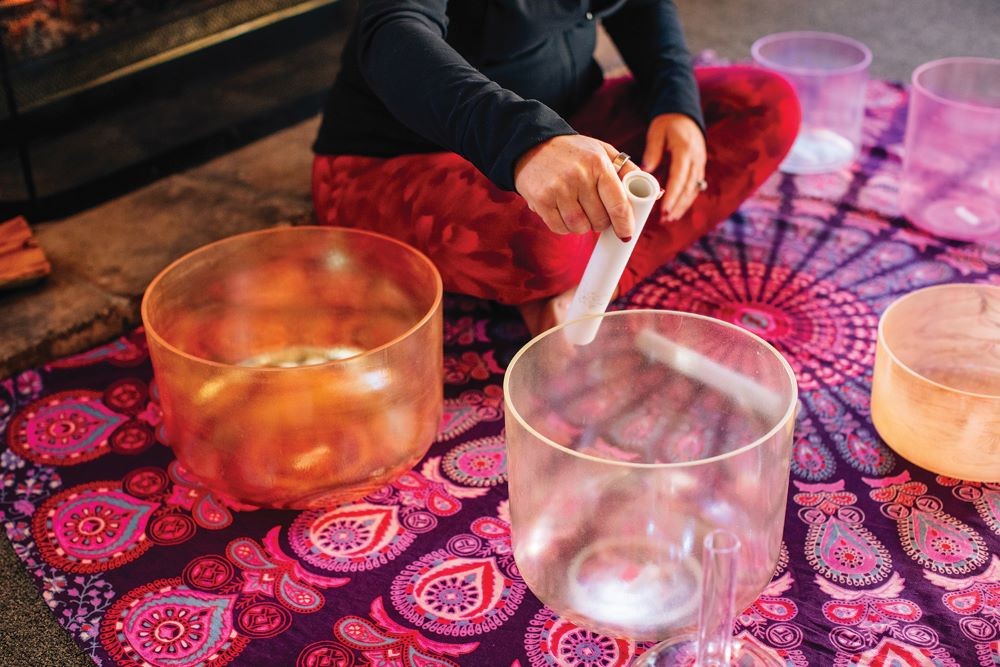 L'Auberge de Sedona's Immersive Sound Healing Experience
With the intention of providing respite to groups looking to reunite and reconnect after the long pandemic hiatus full of working remotely and limited face-to-face interactions, L'Auberge de Sedona in Arizona launched a series of immersive experiences focusing on wellness.
Dubbed The Power of Presence experience, the effort aims to cultivate authentic moments for in-person corporate retreats, incentive trips and more amongst L'Auberge de Sedona's red rocks. Through unique metaphysical offerings and immersive and customizable group spa activities, participating guests can experience the power of being present and reconnecting with themselves and those around them.
[Related: This Meditative Sound Bath Will Immerse and Relax Attendees]
The resort's The Power of Presence experience offers several grounding activities for groups to participate in, including Group Chakra Balancing, where guests will explore a creative way to align themselves followed by a day full of meetings with local Chakra healers available on property. Using crystal bowls to create healing and balancing sounds, the experience intends to center the energy of the body and promote relaxation.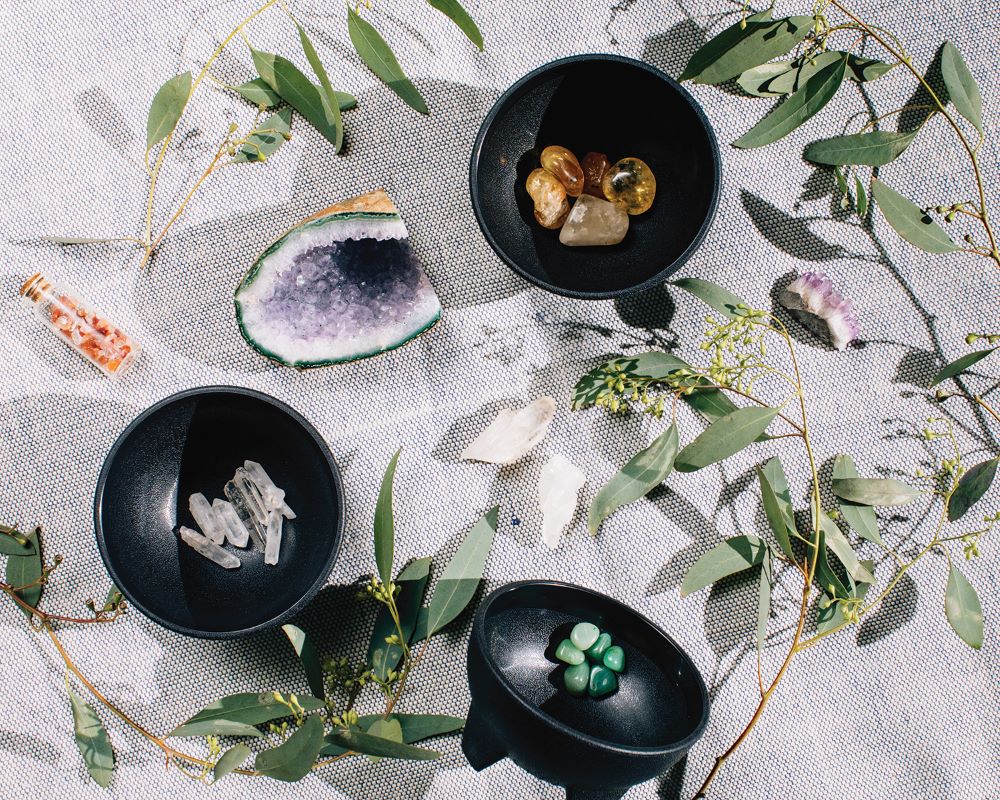 As conversations surrounding the benefits of manifestation continue to grow in popularity, The Power of Presence experience also offers Masters of Manifestation. With cards set out at each meeting table, alongside a written manifestation for each meeting attendee to further engage in a creative state of mind, cards help guests tap into their manifestation, clear their head of distractions, and maximize their path to success. This practice aims to teach participants to harness the ability of manifestation in daily life and in the office.
[Related: Meetings Wellness Guru Lee Papa Shares Her Vision of the Future]
After a day of immersive and authentic experiences, guests are invited to Drink Your Chakras, a series of colorful cocktails designed to awaken each of the body's energy centers. The experience offers five unique cocktails presented in a linear fashion from violet to red, and each drink is partnered with an explanation behind each ingredient and the traits of each Chakra.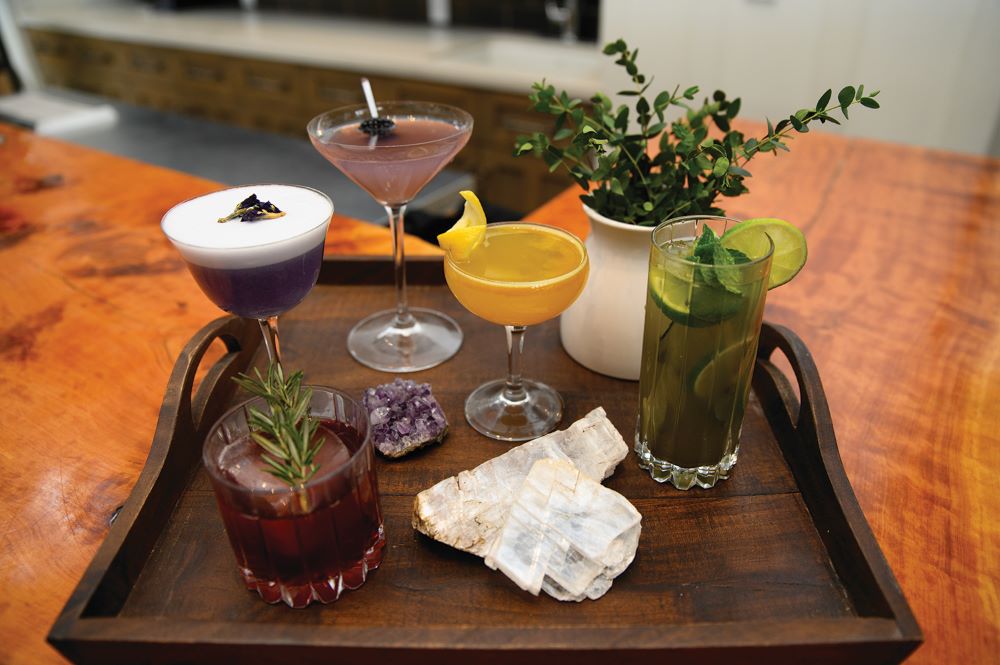 In addition, L'Auberge de Sedona's Metaphysical Guest Activity Offerings include classes for every level and type of traveler. The immersive experiences are scheduled monthly and specifically curated based on the season. Activities include Introduction to Crystals, where guests will learn the meaning of the types, colors and shapes of crystals and stones, and Sedona Energy Vortexes, highlighting the spiritual significance of ley lines (straight alignments metaphorically drawn between various historic or prominent structures and landmarks) and the four primary vortexes in Sedona, as well as their elements.
When not experiencing The Power of Presence offerings, the resort has 9,500 square feet of meeting space, ranging from conference rooms to outdoor spaces, as well as the 3,070-square-foot Creekhouse, which offers an intimate setting equipped with five bedrooms, a great room, a grand dining table, a wet-bar setup and an outdoor deck with direct views of Oak Creek and outdoor event spaces.
Read this next: Wellness Expert Lee Papa Contemplates the Pandemic Age