Sheraton Dallas Names New Director of Event Management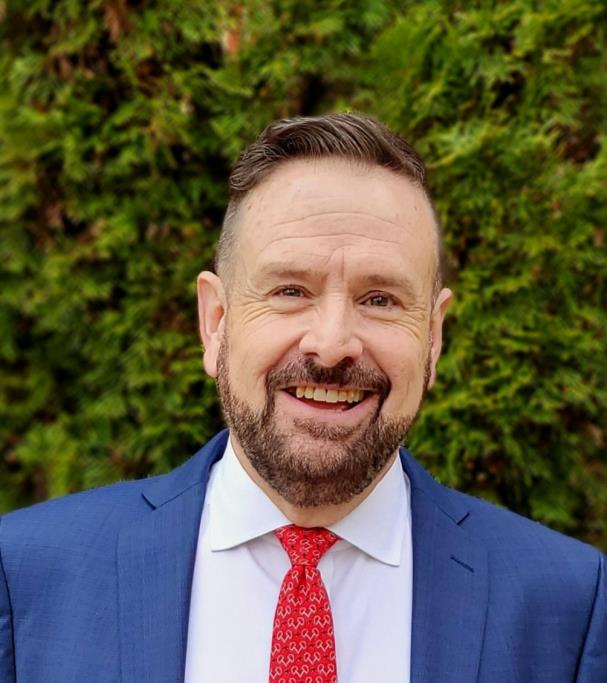 Sheraton Dallas named Brad Barbour its new director of event management. 
Bringing over 30 years of hospitality experience to his new role, Barbour will be overseeing the different departments within event management, including event planning, banquets and catering, event service and event technology. 
"We are proud to welcome Brad to Sheraton Dallas and are confident he will lead our events teams in a productive and energetic manner," said Chandana Weerasekara, hotel manager, in announcing the appointment. "We are looking forward to seeing the results of his leadership and the growth he will bring to our team." 
Barbour's hospitality career started with Marriott's Mountain Shadows Resort, where he won Associate of the Year his first year. Since then, he has held several director positions across the country at various hotels and resorts. 
Some of Barbour's duties within his new role will be developing and implementing event management strategies, satisfying customer needs and carrying out all property events.