A Hospitality School Leader's Take on the Industry Pipeline Problem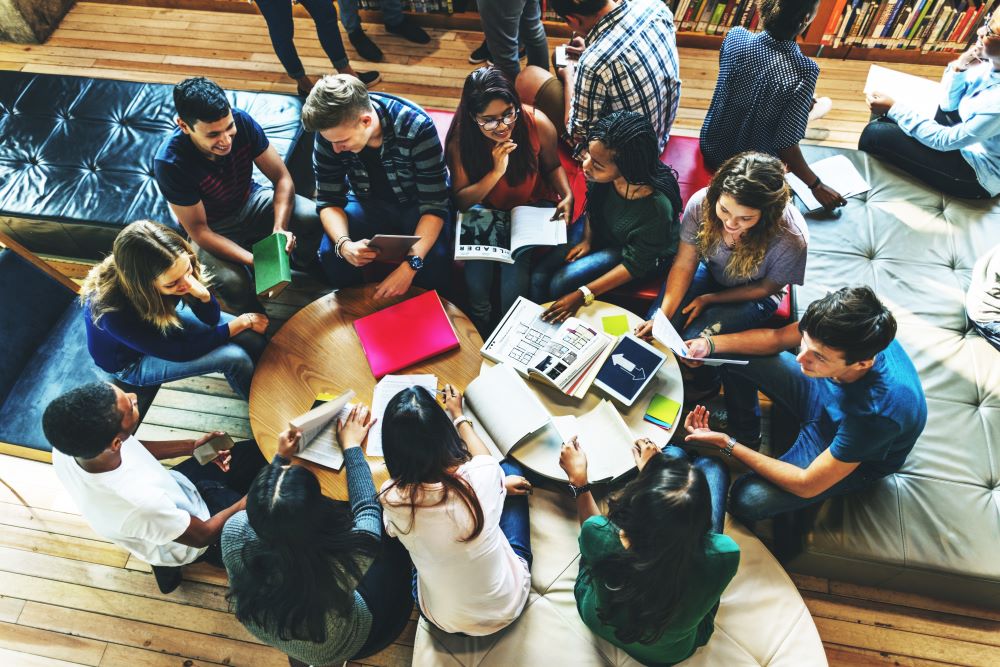 MPI's launch of an Emerging Meeting Professional (EMP) certification could help prime the meetings and events industry pipeline with people just beginning careers in the profession as well as college students who want a leg up making professional connections and networking opportunities. 
The EMP certification will cost $100 for junior or senior college students and includes one year of MPI student membership. The cost for non-college students is $250 and includes a preferred-level MPI membership. MPI is also emphasizing the technology end of the industry by including a digital "badge" and credential through the Badgr credentialing platform. 
[Related: MPI Introduces 5 Credentials for Emerging Professionals]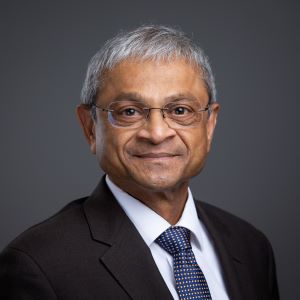 Many believe the COVID-19 pandemic and the resulting shutdown of in-person meetings and events over the last two-plus years has soured many college students and other young people on embarking on a career in the industry, as well as on the hospitality industry in general. 
The phenomenon was most acutely evidenced by a sharp decline in hospitality workers in the depths of the pandemic, which still lingers. Many college students, as well as the parents who often foot the bill for education, may have second thoughts about investing in a career path that's an uphill climb at the moment. 
"The hospitality industry has always had quite a battle to fight from the perspective of prospective students and prospective parents," said Karthik Namasivayam, Ph.D., John and Becky Duffey Professor of Hospitality Business and Director, The School of Hospitality Business at Michigan State University. "[Perceptions of] the industry unfortunately are constrained to the frontline jobs, because that's the perspective most consumers have of hospitality. What we have failed to share with the public is that's just the tip of the iceberg. We need to bring the conversation beyond that." 
[Related: Hospitality School Professors Share What Skills Future Planners Will Need] 
Namasivayam on Hospitality Industry Pipeline Trends
Following is a Q&A Meetings Today conducted with Namasivayam about what he's seeing as the leader of one of the major hospitality education programs in the U.S. 
Meetings Today: Do you think students, and prospective students, are worried that a career in the hospitality industry may be less stable because of the pandemic? 
Karthik Namasivayam: I think that many take this perspective. The industry is going through a particularly intense period of change and reorganization due to many reasons. It is difficult to unravel exactly what causes what, but some factors that we need to account for are the pandemic itself; shifting consumer service desires driven in part due to higher attention to sanitation and personal health, and in part due to getting used to touchless and contactless services of all kinds; understanding how to manage and ensure productive remote meetings; the labor shortage; and the higher utilization of technology in all aspects of services. 
All of these factors taken together means that the industry is working its way toward this "new normal," if I may use this often-used phrase! Many folks note that it is during such periods of change that new, and perhaps challenging, opportunities present themselves.  
Bottom-line, the industry is not going away—and we already have a lot of data showing the strength of the leisure markets. Many travel organizations report reservations ahead of the 2019 numbers. So, the industry is stable at the macro level; it is at the operational end and shifting markets that we see changes.   
How have you adjusted your curriculum since the pandemic? 
As a premier hospitality program, we are always thinking ahead to the shape of the industry. At The School of Hospitality Business, we are engaged in ensuring our students are well-prepared for what we might call Hospitality Industry 4.0. Our faculty update class content to ensure our students learn to anticipate the trends and operational changes and be well-prepared to lead hospitality organizations into the future.  
Of course, technology and its implications for frontline operations, but also for all levels of the organization, is important for our students to learn. We are not educating engineers, but hospitality graduates must understand what, how, where and when to apply technology in support of the strategy and goals of the organization.
[Related Podcast: EIC's Amy Calvert on the Talent Pipeline and a Revamped CMP] 
How do you think the meetings and hospitality industries will have forever changed since the pandemic, and why does it remain a rewarding career option for students? 
Certainly, the pandemic has changed a number of aspects of the meetings and events industry. As I have described above, a great many different factors have a bearing on the industry. Due to advances in technology, customers and hospitality managers have learned new ways of working and meeting.  
Organizations continue to tabulate the cost/benefit of remote meetings and working—economic, employee satisfaction, performance. It appears that many organizations have reduced their travel budgets, office space lease costs and the number of events they will hold. All of this has a bearing on the nature of meetings and events in the future. 
I must point out that events are still being held, and as the pandemic subsides, the number of in-person events are bound to increase. However, we must wait and see if the overall size of the industry will grow or remain at current levels. This has implications for the hospitality industry especially in event destination cities such as Las Vegas, Orlando and so on. 
Technology solutions have become a big part of the meetings. In academia, for example, the number of webinars has grown. Where we were constantly in a room for training and other events, today these are done easily through online tools. However, this presents an opportunity for meeting and event planners who can innovate on the webinar experience. Organizations have already started to use AR, VR and XR [extended reality] for sales events and walk-throughs of properties. This is an opportunity in the future while it is a challenge currently. 
I believe this is where the current generation of students can excel—they are digital natives and will better understand how to curate or create a tech-mediated event that provides an outstanding experience. I am never tired of saying that as the industry changes, so do the opportunities to grow and assume leadership positions in the industry.  
Any other thoughts? 
I would like to reiterate that despite the changing shape of the industry, the industry is strong and welcomes students with various interests, from day-to-day operations management, human resource managers, marketing, finance and increasingly those with an interest in technology.  
The hospitality industry is welcoming of students with diverse personalities and experiences. It does not matter if you are an introvert or an extrovert, whether you are more interested in working with people or with technology—the industry has a place for you. The global nature of the industry allows students to find positions in Bora Bora or in the Swiss Alps. This is an industry that is rich, caring and giving.
Read Next: Free eHandbook on Future Skills for Meeting Planners