MPI Introduces 5 Credentials for Emerging Professionals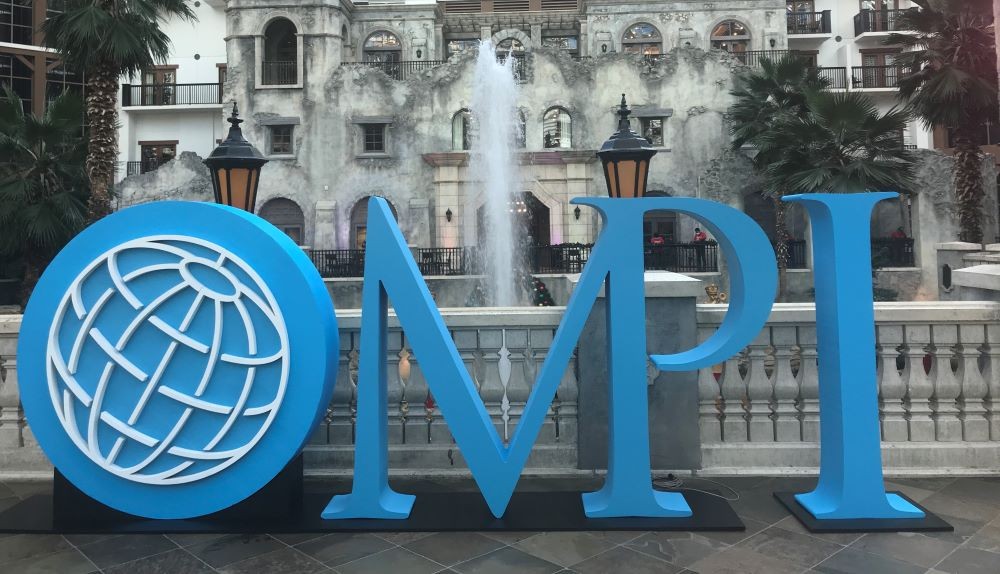 MPI unveiled five credentialing initiatives to increase hospitality standards in the meetings and events world, including several aimed at higher education. 
With the Emerging Meeting Professional Designation, according to MPI, applicants will have the opportunity to learn skills employers prioritize. For juniors or seniors in college, the cost is $100 and includes a one-year student MPI membership. For those with 0-3 years of experience who want to apply to be an EMP designee, the cost is $250 and includes a preferred-level membership to MPI for one year. 
[Related: A Hospitality School Leader's Take on the Industry Pipeline Problem]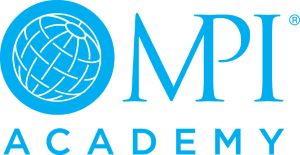 The significance of the initiative is the recognition of adult learners and those who come to the industry from other professions; historically, emerging professionals were synonymous with junior or senior status in college. Regardless of education status or age, those wishing to stand out can learn the skills employers seek. 
Besides membership to MPI, designees will receive a digital badge, certificate of verification, recognition at the annual World Education Congress (WEC), as well as inclusion in an online directory of designees.
[Related: Hospitality School Professors Share What Skills Future Planners Will Need] 
The MPI Certified University Endorsement Program designates colleges and universities as MPI-certified if their curriculum aligns with industry standards. The program will do this by helping evaluate the overall effectiveness of the institution.  
The CMP Academy Study Program is for those working toward certified meeting professional designation. Its aim is to take the pressure off candidates sitting for the exam by helping them identify gaps in their knowledge and skills, and working to rectify them. 
The HMCC Verified Venues track gives credentials to hotel and venue partners wishing to pursue the healthcare meetings sector. To become designated, hotels and venues must meet 11 individual standards and earn 50 out of 65 possible points to prove they can meet healthcare regulation standards. 
Powered by Badgr, the Digital Credentialing Program MPI Academy course attendees can display badges to convey their skills and certifications on places such as their social media platforms, resumes or LinkedIn. MPI's digital media store currently has 13 badges available for $6 each.  
Read Next: Free eHandbook on Future Skills for Meeting Planners