JW Marriott San Antonio Hill Country Resort and Spa Taps Vince Waddill as Director of Event Management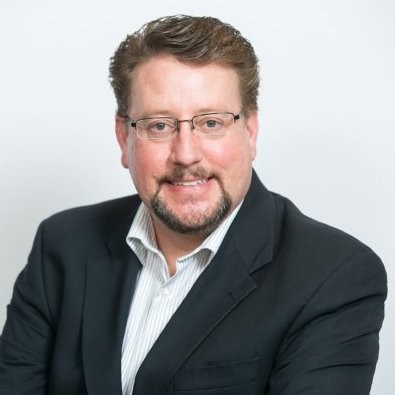 JW Marriott San Antonio Hill Country Resort and Spa has promoted Vince Waddill as new director of event management. Waddill previously worked as director of event planning, a position he held since 2015.  
In his new role, Waddill will be responsible for overseeing the event management and event operations teams, as well as acting as a facilitator with key hotel partners. 
"I am excited to be taking on this amazing opportunity in joining the resort leadership team," Waddill said of his new appointment. "As our business continues to recover by leaps and bounds, we are able to grow and improve our teams toward meeting our legacy of best-in-class results in customer service, associate engagement and superior financial performance. I also look forward to continuing to network and strategize with other meeting professionals in continuing to evolve the industry through education, leadership, and sustainable practices." 
Waddill brings more than 32 years of hospitality service to his new role, having got his start as a banquet server in 1990 at JW Marriott Desert Springs Resort and Spa before working his way up to banquet manager, then eventually segueing into event planning. Since 2005, Waddill has held the professional designation of Certified Meeting Professional as well as Certified Tourism Ambassador of San Antonio, and has consistently lead in the areas of customer satisfaction, associate engagement and financial performance within the industry. 
Read more recent moves and appointments in the hospitality industry.