Associated Luxury Hotels International Welcomes Lindsay Myers to Global Sales Team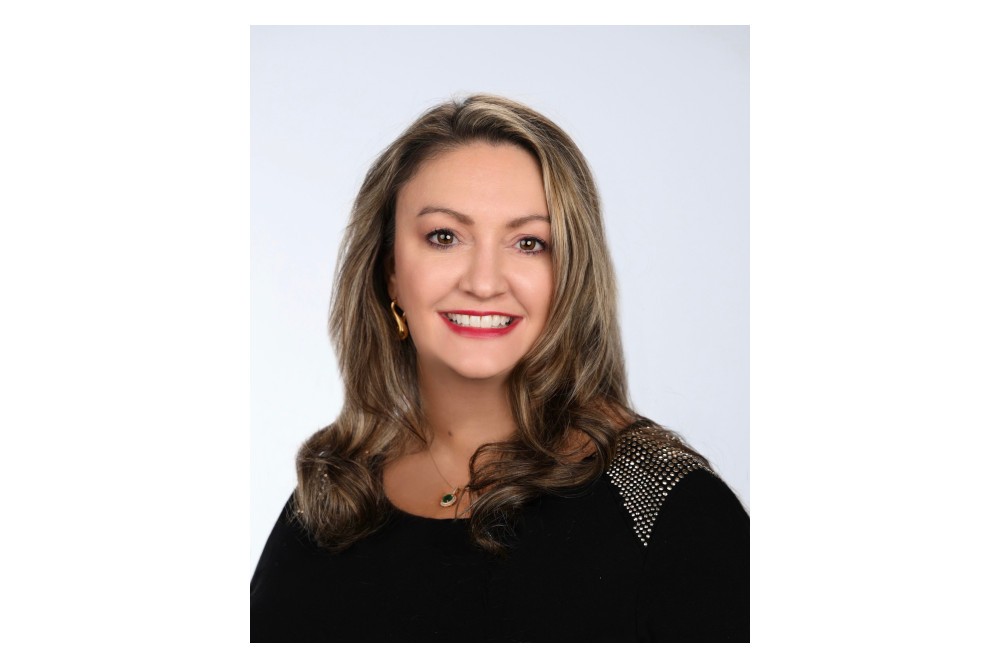 Associated Luxury Hotels International (ALHI) has welcomed Lindsay Myers as director of the global sales team. As director, Myers will manage key North Carolina-based accounts as well as work on the medical vertical team.
Myers brings over 20 years of experience in the hospitality industry to her new role, having started her career in multiple luxury hotels located in the Washington, D.C. area, including the Willard Intercontinental. For the last 10 years she has served in a senior sales position with Caesars Entertainment and was awarded multiple top performer awards, including the Emperor's Club, Caesars' highest honor for top sales professionals.
"I am thrilled to be part of the ALHI team," said Myers. "I look forward to growing our customer base and representing our impressive portfolio of hotels and resorts."
"We are excited to add a veteran global sales professional like Lindsay to the ALHI family as we expand our focus on the Southeast territory for our member hotels. Lindsay joins an incredibly strong group of global sales directors in this territory and brings a diverse background to this team," said Mike Dominguez, president & CEO of ALHI.
Read more recent moves and appointments in the hospitality industry.