Indie AV Network Rebrands to Reflect Evolution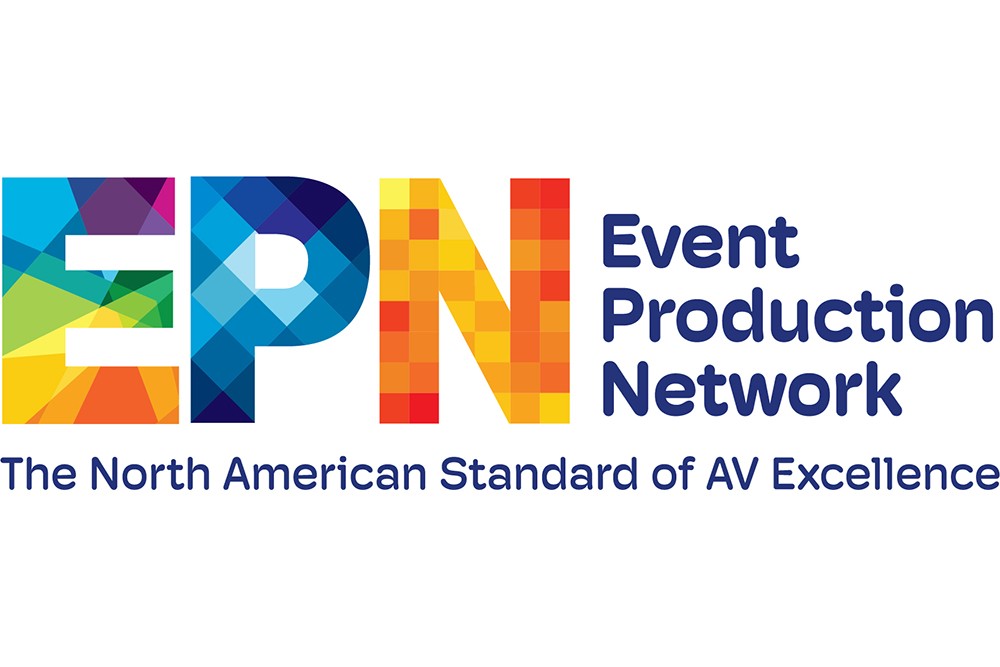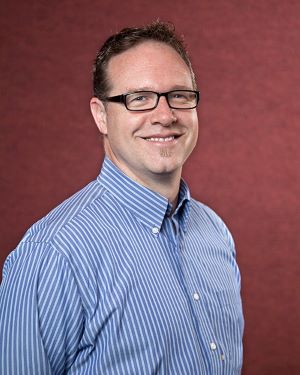 Rental & Staging Network, a North America-based trade network of 26 independent audiovisual providers, rebranded to become Event Production Network (EPN). 
According to the organization, the move was made to reflect the network moving beyond providing just rentals and staging and evolving into a full-service event content creator. 
"For years, we had fought the notion that we are a commodity," said EPN President Eric Newkirk, who is vice president of design and creative for CEAVCO Audio Visual, an AVFX Company. "During the pandemic, meeting planners and event organizers came to us for our service and expertise—not a bottomless pool of equipment and skilled labor. They had more problems, and we had more solutions. Our industry has changed dramatically, and we must keep up with the evolution." 
[Related: Three Levels of Complexity, and Cost, for Hybrid Meetings]
According to EPN, the network creates more than 30,000 event experiences annually, ranging from conceptualization through completion. Members offer services that include live event production, event management, video services, audio services, lighting services, networking, rigging, creative services and content services. 
Pandemic Necessitates Shift 
EPN said that the evolution to becoming full-service event production suppliers started about a decade ago but accelerated during the COVID-19 pandemic, with member companies adding new team members on the creative side and investing in new technology to facilitate high-end programming on streaming services. The network published a hybrid event guide for meeting planners and event organizers earlier this year. 
[Related: How to Remain Relevant as the Stakes for Hybrid Meetings Rise]
According EPN, the invite-only network, with members located throughout North America, shares time, talent and solutions with each other to further the goals and quality standards of the overall organization, including providing quality equipment, technical knowledge and ethical business practices, and also invest in training and shared best practices. 
Information about EPN member locations is available here. 
Read Next: Key Questions to Ask As You Begin the Hybrid Meeting Planning Process