International Flair and Regional Sourcing Make Chef Azad Rawat Stand Out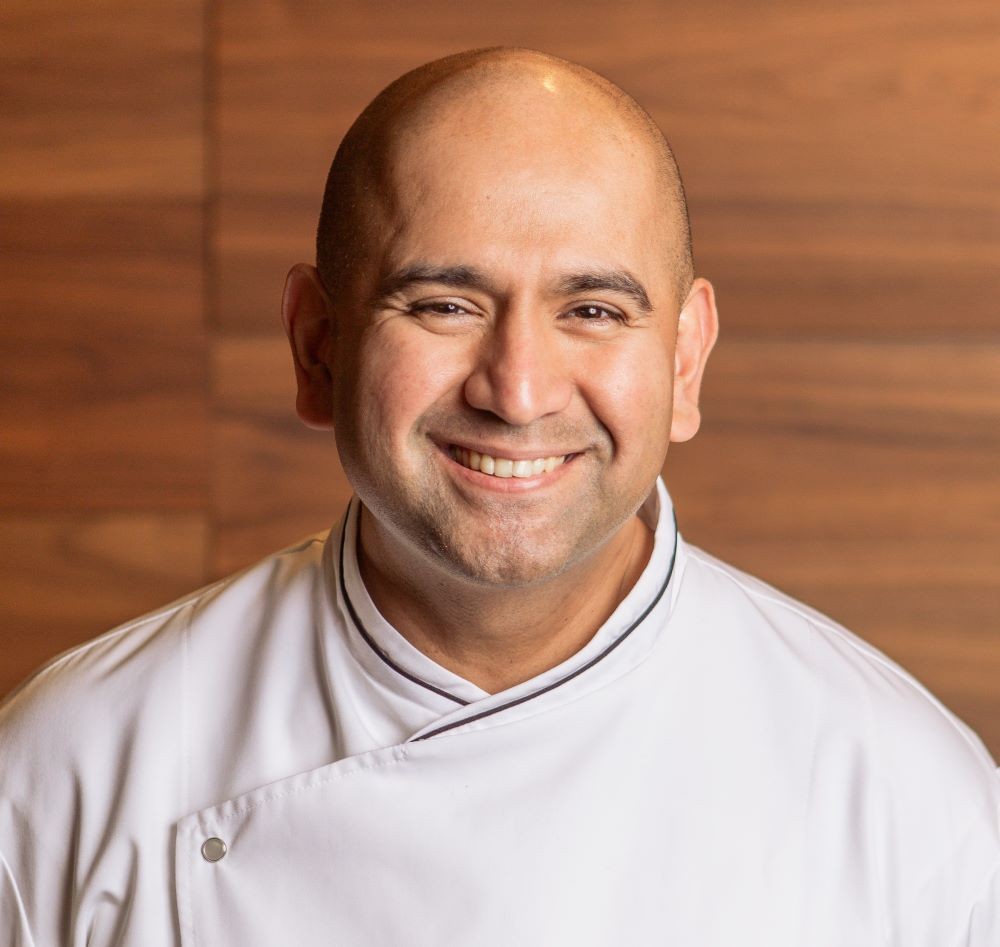 Chef Azad Rawat, Hyatt Regency Lake Washington
In an increasingly multicultural U.S., cuisine styles informed by chefs and traditions throughout the world are vying for the attention of American palates, whether casual diners or attendees traveling for meetings.
But while chefs and influences may originate from far-flung destinations, paradoxically, ingredients are originating from closer to home.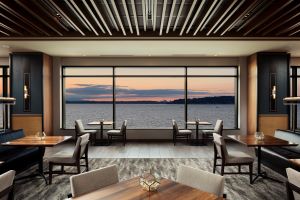 One chef that fits right in this sweet spot is Azad Rawat, executive chef of the Hyatt Regency Lake Washington, located in the Seattle suburb of Renton, where U.S. megacorporations Microsoft and Boeing reign. The Hyatt offers three dining outlets.
"I'm originally from India and my father got a job with Air India, and we cooked a lot at home, and that inspired me to become a chef," Rawat said of his upbringing. "So, I'm half in military and half in culinary."
Hyatt veteran Rawat has also worked in kitchens in Hong Kong, Singapore, Bangkok and London, but jump-started his career at the JW Marriott Marquis Hotel Dubai, which is known for its stellar restaurants.
"I worked in multiple outlets, including banquets for 3,000 to 4,000 in ballrooms that were 40,000 to 50,000 square feet, so that gave me big banquet exposure and international experience," he said. "I also worked with Italian chefs from Europe and trained at [former JW Marriott Marquis Dubai restaurant] Cucina, where a lot of ingredients were imported from Italy. I also worked in a German restaurant there where they got all their meat and cheese imported from Germany and served Hofbrauhaus beer, which is only served in Munich, but we got it there."
[Check Out Chef Azad's Recipe for Water's Table Mad Hatcher Chicken]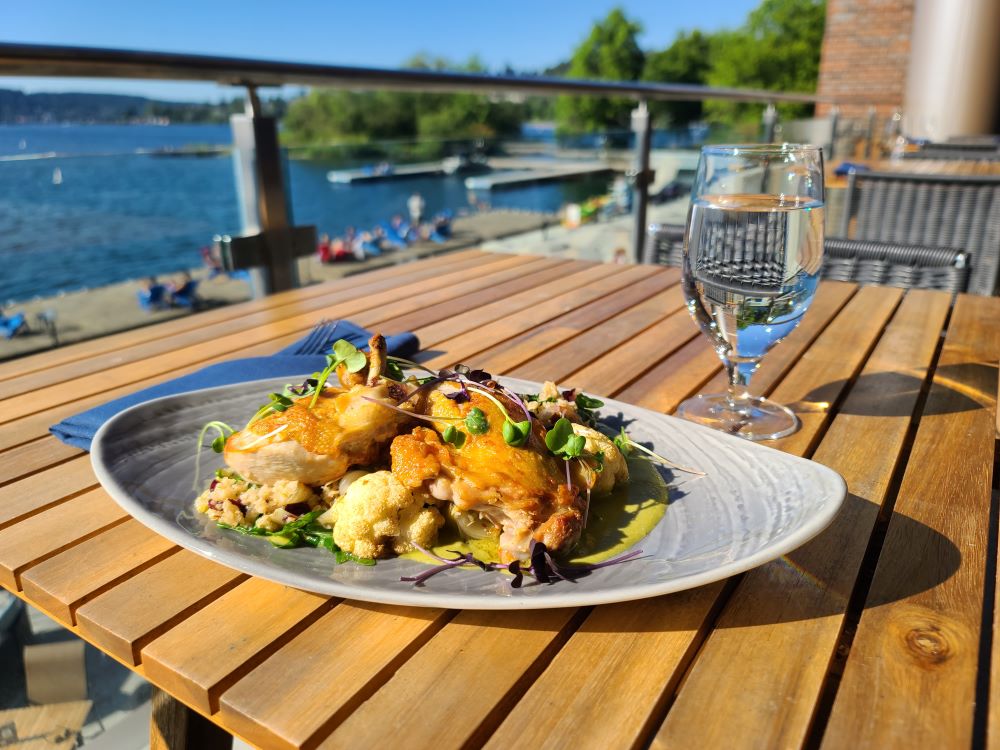 Group Dining
Rawat has now availed himself of the bounty afforded by the Pacific Northwest by sourcing from regional purveyors.
"All of our banquet menu is done seasonally," he said, adding that the hotel can seat up to 1,500. "It brings the max flavor because the product is available and there is less inconsistencies, and you get good pricing, and you can promote Pacific Northwest cuisine. It's more powerful because the product and the flavor speaks for itself—you don't have to do a lot.
"My inspiration is a melting pot, and the Northwest is a melting pot—we have everyone here," Rawat added. 
[Discover More Top Chefs: www.meetingstoday.com/top-chefs]