New Incentive Travel Gift Certificates Offer Individualized, Turnkey Trips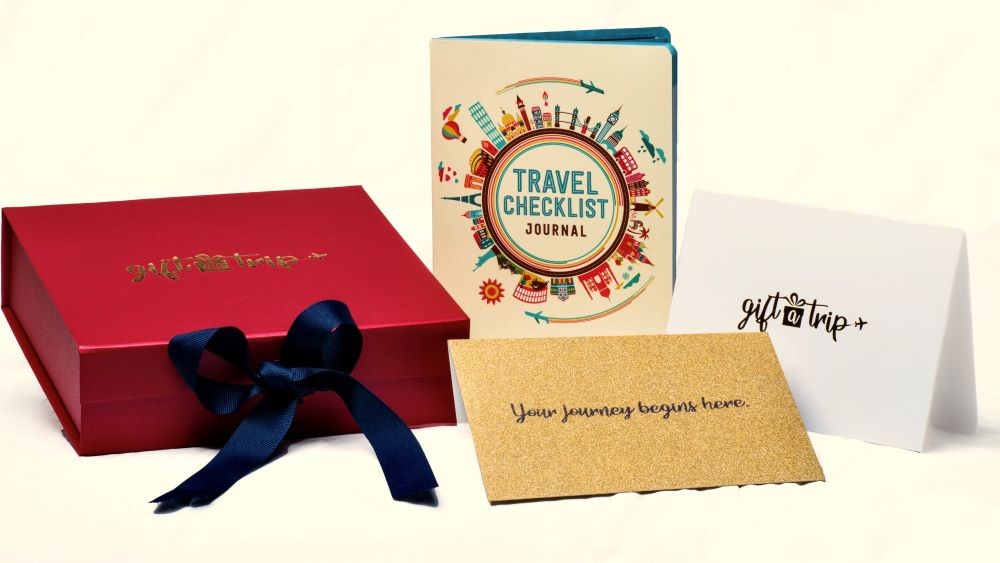 Gift a Trip incentive travel certificate package option
Two 30-year hospitality industry veterans have joined forces to launch a new incentive travel option that greatly simplifies the reward process while multiplying travel options for both awarders and awardees. 
Launched in September, Gift a Trip is the brainchild of Lori Cassidy and Pam Kressley, who have held top positions at Disney Cruise Line, Carnival Cruise Line and Royal Caribbean International. Gift a Trip allows corporate buyers to source, purchase and deliver individual travel certificates from top resorts, cruise lines and hotels online. 
[Listen: Meetings Today Podcast With Gift a Trip's Kressley and Cassidy]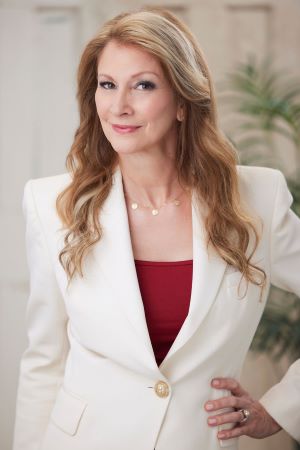 "The certificates are valid for two people and are essentially good for the accommodations, the taxes, the fees, the gratuities and any ancillary value-added add-ons that the supplier partner may want to include," Kressley said. "These truly are a turnkey solution that can be purchased off the shelf and allows the recipient to redeem a fully paid trip without having to pull anything out-of-pocket. The beauty of these certificates is that they are fully inclusive, fully turnkey and represent a variety of the leading brands in hospitality." 
Cassidy and Kressley believe incentive travel reward certificates provide a more-individualized option for younger generations of reward travelers who may prefer to travel on their own and not with a group. 
There are no purchase minimums for the certificates as well as no sourcing or booking fees and expiration dates, and they are available year-round with limited blackout dates, according to Gift a Trip. The certificates come in a variety of lengths-of-stay, price points and destination options, and also allow the ability to upgrade. They are delivered digitally or via a personalized gift box, for those that want that little extra pomp and circumstance of an unboxing. 
Besides incentive travel programs, the certificates can also be used for fundraisers, raffles, auctions and personal gifting. 
[Related: 5 Incentive Travel Trends to Watch]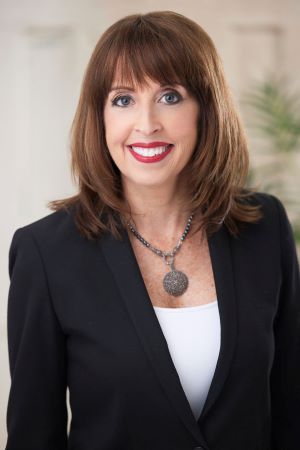 Corporate buyers can also opt for the following customization options: 
Airline credit voucher add-ons 
Customized white label sites 
Flex trip collections 
Corporate-branded gift packaging 
While relaxing at a premier beach resort, sailing the ocean on a luxe cruise or teeing off on a golf package to, say, Pebble Beach or Torrey Pines would be enough to get most reward candidates pumped up, Gift a Trip also offers one very unique option bound to pique interest: space travel. 
"We have space travel, believe it or not—that's the ultimate bucket list incentive destination," Cassidy said of the program which uses space tourism operator Space Perspective. "We've had several inquiries, and we've already made a huge sale for a full capsule buyout—it's a full capsule that's going to space." 
Connect 
Read Next: Related: Dear Ashley: How to Sell the Idea of a Culturally Authentic Incentive Travel Program