Gift a Trip Incentive Travel Certificates: From Hotels, Resorts and Cruises to...Space Travel?!
Meetings Today's Tyler Davidson touches base with Lori Cassidy and Pam Kressley, 30-year hospitality industry veterans who  just launched an incentive travel option that greatly simplifies the reward process while multiplying travel options for both awarders and awardees.
And if exclusive resorts and luxe cruises don't do the trick, companies can even launch their high-performing incentive winners into space!
[Related: Gift a Trip Offers Simplified Incentive Travel Rewards Program Option]
Check out all the deets of this turnkey incentive travel reward option that promises to disrupt the segment by giving award-winners more say in what travel experiences they want. It's an idea whose time has come, and one that also helps organizational recruitment and retention efforts in a time when workforces have been stretched thin and employees have more bargaining power and desire more flexibility.
Listen to the episode: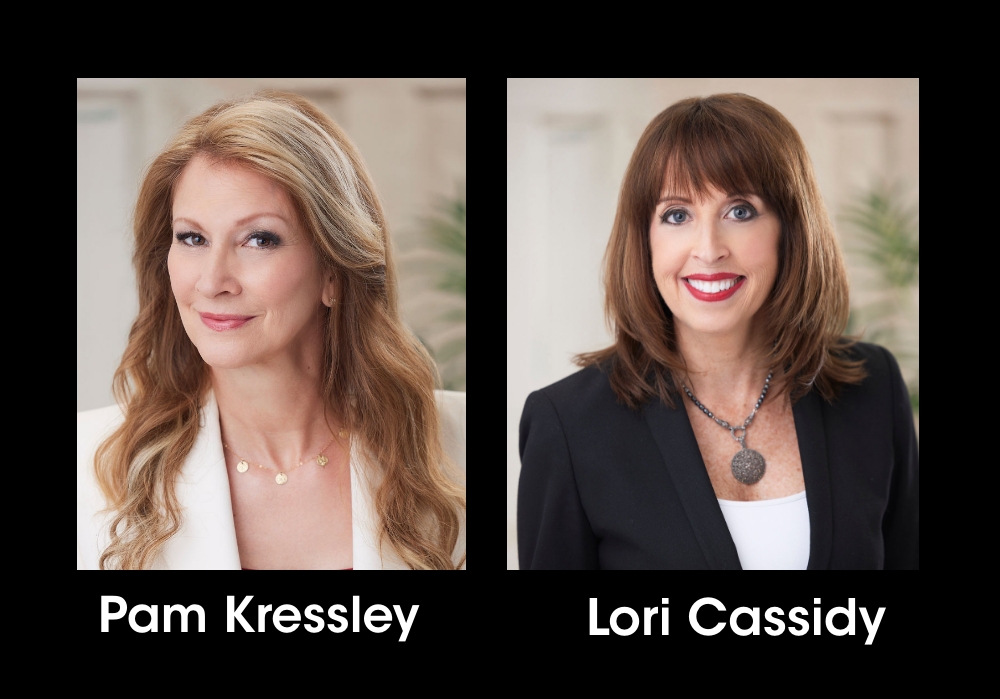 Listen to More Meetings Today Podcasts: www.MeetingsToday.com/podcasts