Tourism Diversity Matters Announces Key Appointments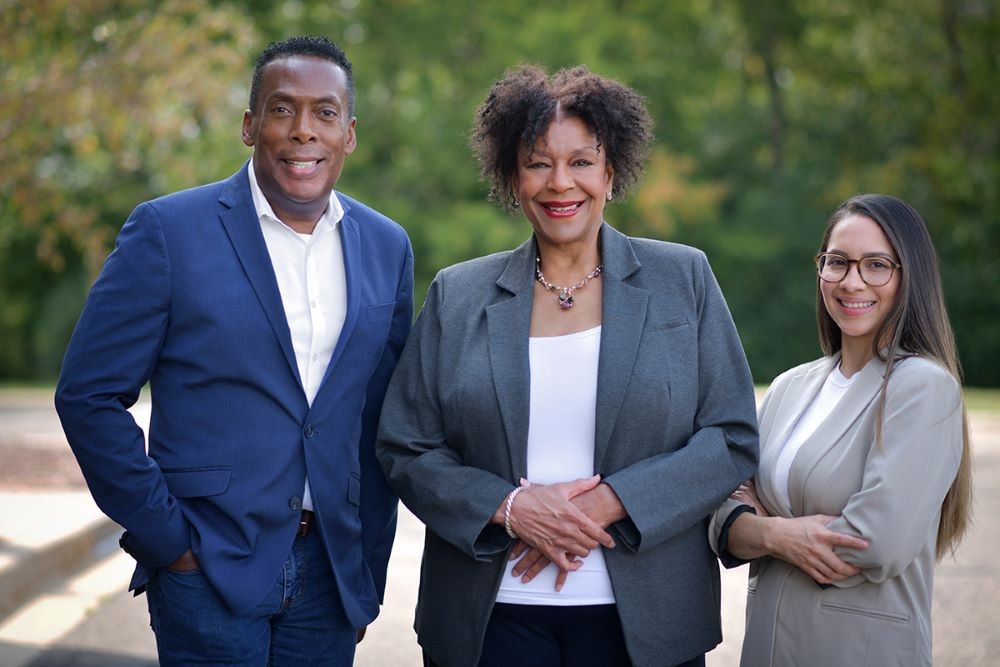 Tourism Diversity Matters: Greg DeShields (left); Yvonne Drayton (middle); Sofia Mendoza (right). Credit: Tourism Diversity Matters.
Leading tourism industry diversity, equity and inclusion (DEI) organization Tourism Diversity Matters (TDM) expanded its executive leadership team with the addition of two key roles.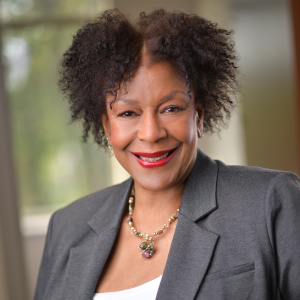 Yvonne E. Drayton was named director of operations and will support the development and reach of TDM's DEI organizational culture assessments, educational training and workforce development, which includes a national apprenticeship program.
Drayton joins TDM from Drayton Cross Consulting, where as lead principal she conducted culture analyses and devised data-driven strategies to build DEI competencies across organizations in the commercial and nonprofit sectors. The firm also provided multicultural marketing and tourism development, public relations and large-scale meeting, conference and event planning services for national organizations.
[Related: The Critical Importance of Diversity, Equity and Inclusion in the Meetings and Hospitality Industries] 
"Joining TDM as the director of operations was an easy decision," said Drayton in a statement announcing the appointments. "Diversity, equity and inclusion is a long-standing passion and I look forward to strengthening TDM by developing and executing strategies to evolve the organization as we increase our capacity to serve the hospitality and tourism industry as a valued resource."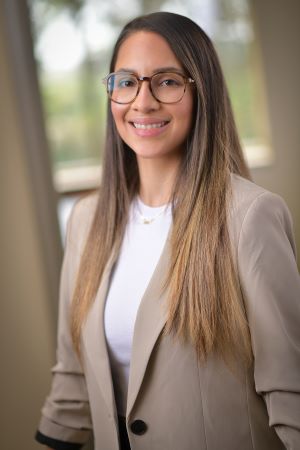 Also joining the team is Sofia Mendoza. As executive assistant, Mendoza will support 
both the communications effort and operations of TDM. She brings office managerial and executive assistance experience from both agency and manufacturing settings at Torrid and Lucrescent Bearing Corporation, along with international marketing capabilities from her time at IBG America in El Salvador.
"There's major momentum and demand in the tourism industry to prioritize diversity, equity and inclusion," said Greg DeShields, executive director of Tourism Diversity Matters, in the statement. "Because our work at TDM is highly customized, allowing organizations to engage wherever they are in the process, it is essential for us to build capacity. Since you've first met us, we've expanded our staff and grown our consulting team to 10 members to meet the increased demand for DEI organizational culture assessments and strategy development. Today, we are thrilled to announce DEI and multicultural tourism expert, Yvonne Drayton, as director of operations, a newly created position to support these efforts."
[Related: Greg DeShields Brings a Career Dedicated to DEI to Tourism Diversity Matters]
Since its inception in 2020, TDM has solely dedicated its efforts to tourism industry DEI. The organization said it will expand its mission to meet the growing demand for apprenticeships, organizational assessments and strategies as well as workforce development in the tourism industry.
 
"The tourism industry is rebuilding and reenergizing, which is no easy task given the significant workforce shortage," said Elliott Ferguson, chairman of the board at Tourism Diversity Matters and president and CEO of Destination D.C., in the statement. "TDM serves as an expert resource to support organizations with urgent workforce development needs, as well as integrate new strategies to strengthen workplace culture. By embracing DEI, organizations can fuel innovation, grow their business and become an employer of choice. Given our team's deep roots in tourism as well as academia, we pride ourselves on understanding both the macro and micro challenges tourism organizations are facing. This gives us the necessary perspective and passion to advance both the organizations and destinations we serve." 
[Related: Why DC Is the Nation's Capital of DEI Tourism and Events]
This information is based on a press release from Tourism Diversity Matters.
Read about more recent moves and appointments in the hospitality industry.
Read more Meetings Today DEI content.