9 Questions to Ask Yourself About Future-Proofing Your Work Team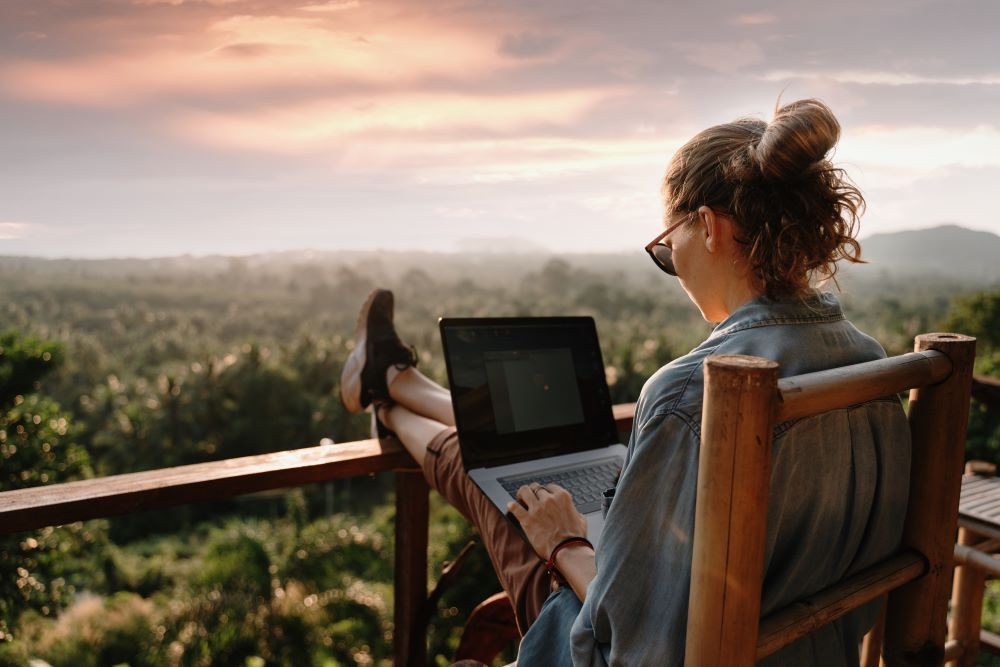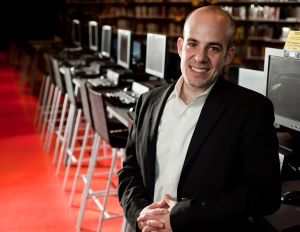 Artificial intelligence (AI), automation and the hybrid remote/onsite workplace are real, they're here, and they'll play a disruptive role in the future.
Employees are increasingly putting a dual-pronged, heightened emphasis on work-life balance and learning, growth, mentorship and career advancement. Improving work-life balance, enhancing the employee experience and providing more leadership, learning and development opportunities are now the key areas of workplace evolution. 
Here are nine questions to keep top of mind and help strengthen your teams as we move into the future of workplace collaboration.
[Related: Futurist Scott Steinberg Launches New Board Game]
1. The Workplace Is Evolving Fast
What will our workforce strategy be in coming years given new working models, evolving workforce expectations and employees' changing life and career priorities?
2. Keep an Eye on Trends
Which new industry trends will most define our field in the years to come, and how can we adapt our workplace and workforce solutions to be more in tune with them?
[Related: Emotional Intelligence Is Critical to Hiring and Retention Now More Than Ever]
3. HR Needs to Stay Relevant
How are our HR and hiring practices evolving to stay up to date with a new generation of hires that increasingly expect customized education, training, opportunities, mentorship and benefits?
4. Embrace AI
Which workday tasks will be performed by humans, machines—or both—in coming years, and how well trained are our people in working in tandem with or alongside these new technologies? What new talents and insights will they need to master to successfully manage these tasks?
[Related: How to Adapt to the Future of Remote and Online Business]
5. Gird Your Tech Infrastructure
Do you have the technology and operating infrastructure in place that's needed to effectively help your staff and partners collaborate, work and remain productive under any circumstances, and rapidly adapt to sudden or pronounced shifts in your environment?
6. Map Your Future
What skills, resources and capabilities will you need to cultivate internally (and help partners cultivate externally) in the future to drive continuing organizational growth, and how well do your current workforce capabilities map to them?
7. AI Represents Fundamental Change
How will automation, artificial intelligence and digital transformation technologies change the fundamental nature of the work that you do?
[Related: How to Prepare Your Meetings and Events Firm for an Uncertain Future]
8. Flexibility Is Key
What more flexible and elastic plans can you put in place for managing remote, hybrid and onsite workforces, especially as you view these topics through various lenses ranging from productivity to health/safety and employee engagement?
9. Be There for Your Team
How are you helping employees cultivate new learning, connections and insights at every turn, and how can you help continuously create tangible and visible pathways to future opportunities for them going forward? 
Read Next: 4 Ways to Thrive in a World of Change and Disruption