Tap These 'Only in Philly' Offsite Options for Meetings and Events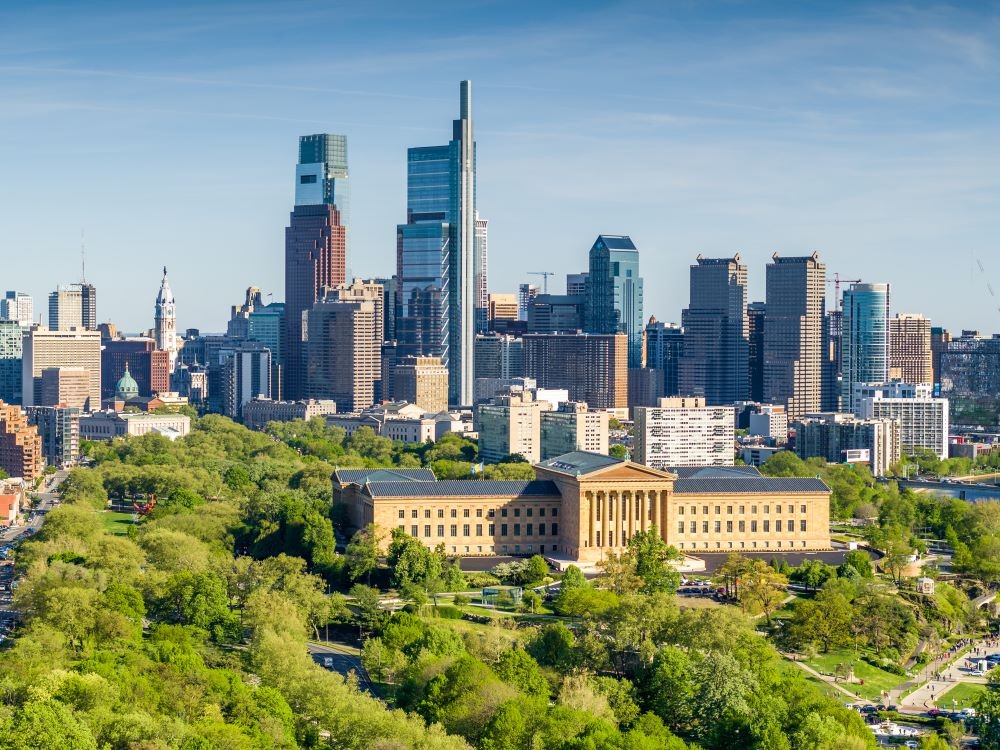 Philadelphia skyline and Philadelphia Museum of Art. Credit: Elevated Angles.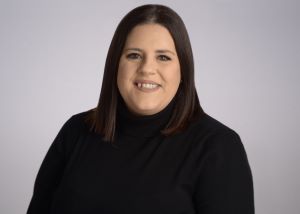 Philadelphia can be all things to all people, it seems, offering a blend of historic and contemporary lures that make it an easy fit for virtually any type of meeting.
"I think Philly has an interesting perception out in the world, but I think once people come here, they realize it's a lot more than they expected. From the neighborhoods to the food and the history, you can have a historical experience or a modern, hip and trendy experience," said Brooke Lazizi, senior destination services manager, convention services for the Philadelphia CVB. "It's very accessible, very affordable and easy to navigate and manage. There's something new around every corner. From murals to skyscrapers, you never know what you're going to see. I always tell people when they're walking through the city to look up!"
[Related: Why the Heartbeat of Philly's Life Sciences Meetings Beats Strong]
Philadelphia boasts a compact array of world-class attractions and a vibrant food scene that warranted the renowned Michelin to publish its first-ever Philadelphia Green Guide—one of only eight U.S. cities to have one—in spring 2023, calling it the "Frenchest American city" and saying it "offers the perfect compromise between American excess and European spirit, not to mention all the appeal of a city packed with art, history and a cultural effervescence few people expect."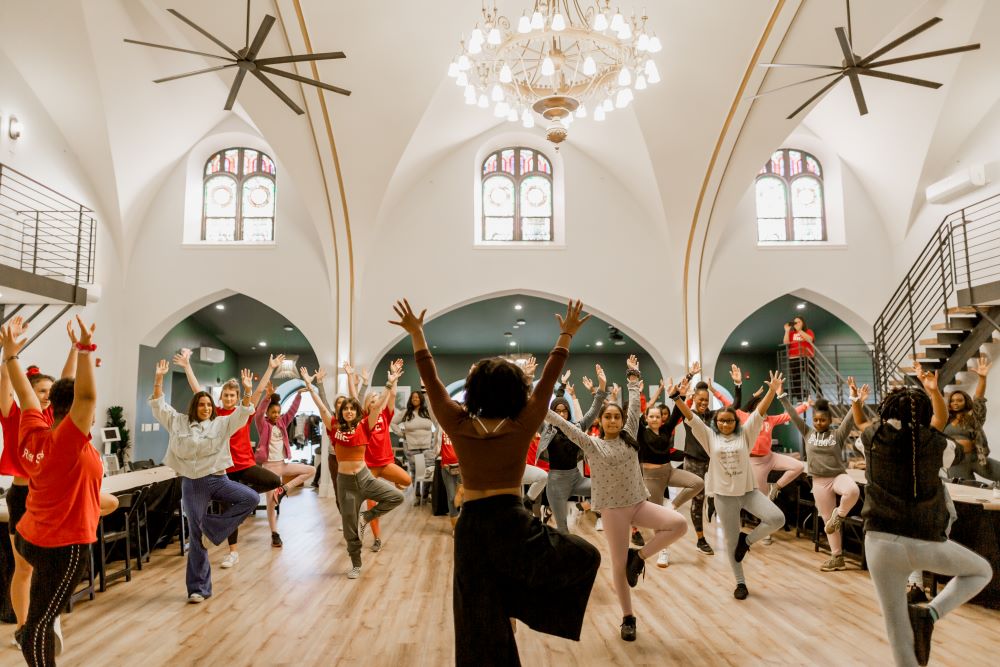 Philly truly has it all in terms of offsite venues for meetings and events, too.
"One thing that the planners are looking for that we see in the destination services team is they're looking for the unexpected—people want to get offsite and see a little bit of the unexpected and have a sense of place," Lazizi said.
From traditional offsite favorites such as the Reading Terminal Market—teaming with more than 80 local purveyors and available for private events for up to 4,000 right across the street from the Pennsylvania Convention Center—to truly unique venues you have to see to believe, such as the Mütter Museum at The College of Physicians of Philadelphia, Philly defies the notion that you can't have it all.  
4 Fantastic Philadelphia Offsite Venues
This world-class museum is a marquee venue not only because of the exhibits inside, but also for its events space offering jaw-dropping views of the downtown skyline and famed "Rocky Steps." The East Terrace, Art Deco Atrium and Great Stair balcony are prime spots for top-shelf gatherings. Capacities range from 100 to 2,000 and the venue offers exclusive catering by Constellation Culinary Group.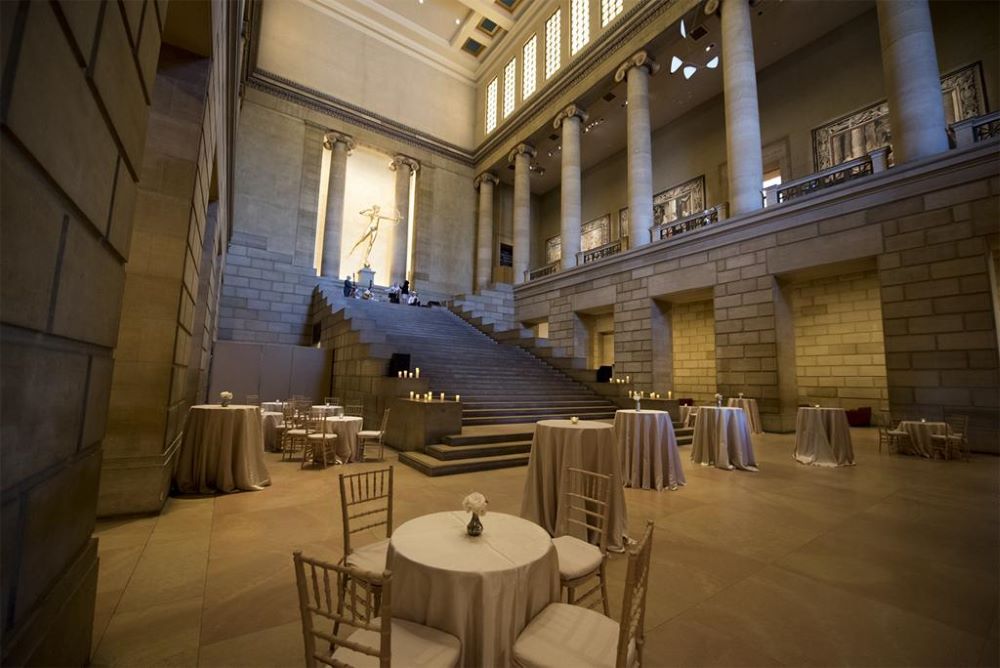 In the Historic District, this venue offers stunning views of Independence Mall. It offers a wrap-around terrace along with prefunction space and a ballroom that can accommodate up to 500. The entire building can also be rented. 
The crown jewel of North Broad Street's renaissance, the former Philadelphia Opera House was built in 1908 and just a few blocks from the convention center. Featuring full-service event production and state-of-the-art lighting and sound, it can accommodate anywhere from 50 to 3,200 guests.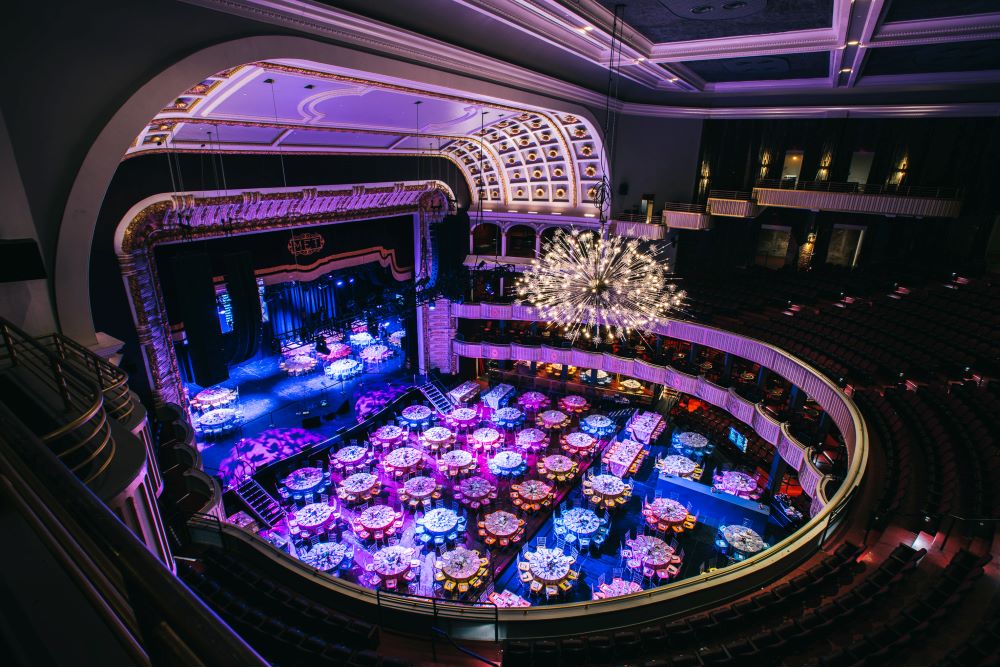 Once the most famous and expensive prison in the world, Eastern State Penn's former cellblocks now feature state-of-the-art LED lighting and sound, with one option being Al Capone's cell. Site-wide buyouts are available for up to 1,000. Smaller groups can use a variety of spaces to enjoy cocktails and listen to jazzy tunes straight from the Roaring '20s.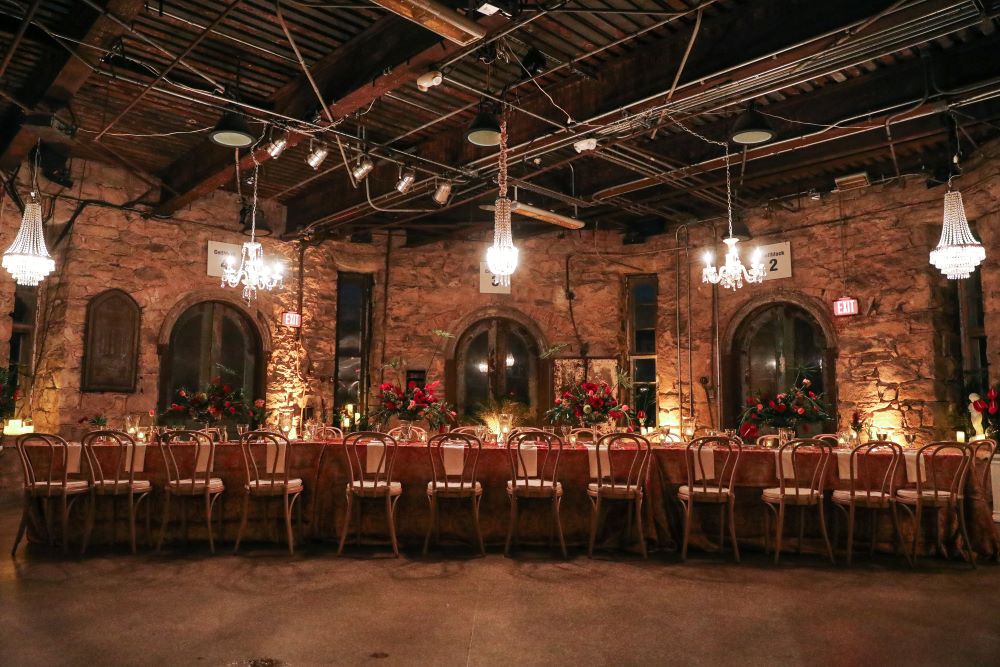 [Related: Quorum Conference Center Getting Philly Back to Business]
Getting There
Philadelphia International Airport (PHL) is a major hub located seven miles from downtown. It is served by 27 airlines with more than 320 daily departures to more than 120 destinations worldwide. 
Connect