10 Ways Meeting Planners Can Work With CVBs to Create a Welcoming Environment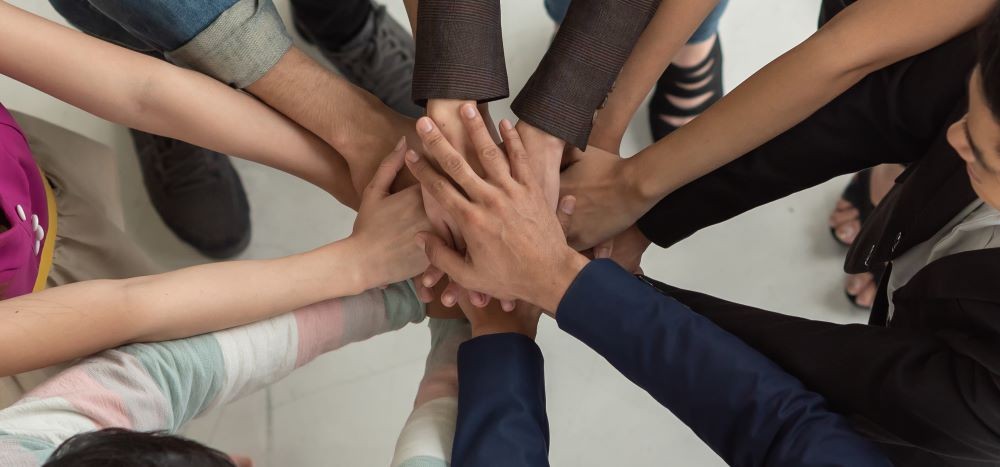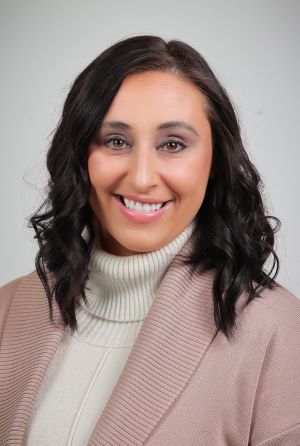 Understanding the needs of diverse audiences and ensuring their safety and comfort should be at the forefront of event planning and deeply rooted in the overall business events strategy of an organization. Collaboration between event strategists and destination organizations to foster an inclusive atmosphere will leave a positive and lasting impression on attendees and directly impact event growth. 
Consider the following areas of value as you navigate through the planning cycle.
1. Know Attendee Needs and What Makes Them Feel Safe
Before organizing an event, share with your destination partners what you know about your attendees, their concerns and their requests. Safety looks different to everyone, and sharing a thorough understanding of what it means to your attendee base can assist in the creation of environments and experiences that make them feel informed, in control and safe to share their thought leadership. Consider factors that will support both physical and mental health and safety needs, both basic and complex, letting all attendees know they belong. 
[Related: 5 Destinations That Connect Meeting Planners With Diverse Suppliers]
2. Communication Starts Long Before the Event
Work with the destination organization to establish an effective marketing and communications plan that begins long before the attendee steps foot in the destination. Though it is common to focus those communications on selling your event and selling the destination, it's also important to save space to communicate what to expect in each step of the attendee experience. Creating communications that are informative and speak to the needs of a diverse audience will help potential attendees see themselves at your event and feel that they belong throughout the event.  
3. Signage is more than wayfinding
Signage plays a crucial role in guiding attendees, but it can also serve as a medium for inclusivity and making attendees feel connected. Incorporate signage that features diverse languages, symbols and images to ensure that all attendees can navigate the event with ease. Lean into the destination organization for local connections or resources that will help and for an understanding of what signage has been impactful with other groups in the same space.
]Related: 3 California Tourism DEI Leaders Who Are Making a Difference]
4. Consider concession requests
The strategy around concession requests should be evolving with every RFP as each event adds more understanding of your attendees. Outline what elements of the event are most impactful to your attendees as it relates to audiovisual, infrastructural set-up and visual needs and then prioritize them into concession requests. Providing a destination with a curated and manageable list that aligns with your event goals will support them in advocating on your behalf within their community. 
5. Walk Through Site Visits With a Different Lens
During site visits, examine the experience from the perspective of all attendees. Evaluate the accessibility of entrances, exits and common areas and consider if the flow, environment and spaces accommodate all needs. Remember that attendees come with different learning styles, accessibility needs and senses of safety and security. Identifying any potential barriers and working with the destination organization to address them will maximize event success.
6. Tap Into the Local Culture and Capital
Enrich the event experience by embracing the local culture and capitalizing on the destination's unique offerings. Collaborate with local organizations, artists and thought leaders to incorporate authentic elements into the program and give your attendees the ability to leave a lasting impact. This not only enhances the event's inclusivity but also benefits the local community and economy.
]Related: Taking Accessibility at Meetings and Events One Step Further, a Conversation with Cvent's Stephen Cutchins]
7. ADA Requirements Should be a Minimum
While complying with the Americans with Disabilities Act (ADA) is essential, aim for higher accessibility standards. Research innovative accessibility solutions and collaborate with organizations to identify and implement truly inclusive practices throughout every element of the attendee experience, from transportation and lodging to space infrastructure, event layout, food and beverage and content consumption. Take into consideration what dedicated staff is needed to assist, height levels of buffets and tables, visual and auditory experiences and all other factors that impact how your attendees access and consume the experience, food and content.
8. Welcome Local Talent Into Your Industry
Many of your sponsor and exhibitor companies likely participate in job fairs and other initiatives to drive the workforce. Use your event as an opportunity to "flip the script" and bring the potential talent to them. Nurture the relationship between the event industry and local talent by offering opportunities for engagement and learning. Invite students, aspiring professionals or underrepresented groups to participate as attendees, volunteers, interns or speakers. Becoming an event that builds community connections and fosters inclusivity that will build the workforce pipeline for the industry that you represent is a differentiating value proposition. 
[Related: The Z: DEIB and Generation Z, a Conversation with Alicia Jenelle]
9. Consider the Spaces You Are Creating, and Then Consider Again
When designing event spaces, consider the needs of various attendees beyond the basics. Include prayer rooms, nursing rooms, quiet rooms or sensory spaces to cater to diverse requirements. Create comfortable and inclusive environments where attendees can relax, recharge or engage in personal rituals to help them be at their best during the event.
10. Educate the Talent
Empower your speakers to deliver inclusive stage presentations by providing them with resources and guidelines. Educate them about best practices for engaging diverse audiences, avoiding cultural insensitivity and best practices around logistical items of importance such a speaking in a tone and volume that will be best supported by interpreters and closed caption technologies.
Read more Meetings Today DEI content