Impact XM Announces Robynne Weaver as VP of Strategic Accounts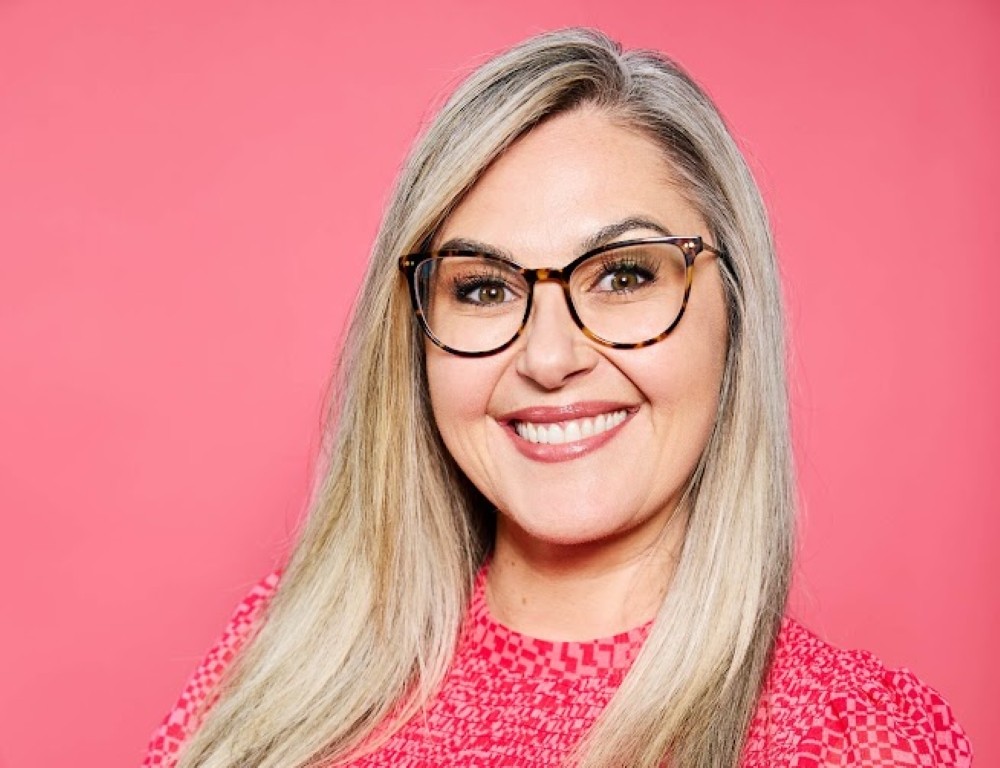 Impact XM, a global full-service event and experiential marketing agency, announced that Robynne Weaver will become vice president of strategic accounts. Weaver will join Impact XM's client service team and take on some of the agency's largest client accounts, along with continuing to expand its B2B and B2C client portfolios. 
Weaver holds a master's degree in transformative leadership from the California Institute of Integral Studies in San Francisco and has over 20 years of experience in large scale events and strategic experiences, including citywide corporate events, user conferences, product launches, trade shows and brand activations. She has worked with clients from a wide array of industries including technology, consumer and nonprofits. 
Weaver is an active member of the Corporate Event Marketing Association (CEMA), Meeting Professionals International (MPI), and the Professional Convention Management Association (PCMA). She also serves on the board of MPI Oregon, where she has worked to advance the meetings and events industry through education, networking and DEI advocacy. 
"We're thrilled to welcome Robynne to Impact XM and have no doubt that she will do amazing work as our VP of strategic accounts," said CEO of Impact XM Jared Pollacco in a press release detailing Weaver's appointment. 
This information is based on a press release from Impact XM.