InterContinental Los Angeles Downtown Announces Sven Wiedenhaupt as New General Manager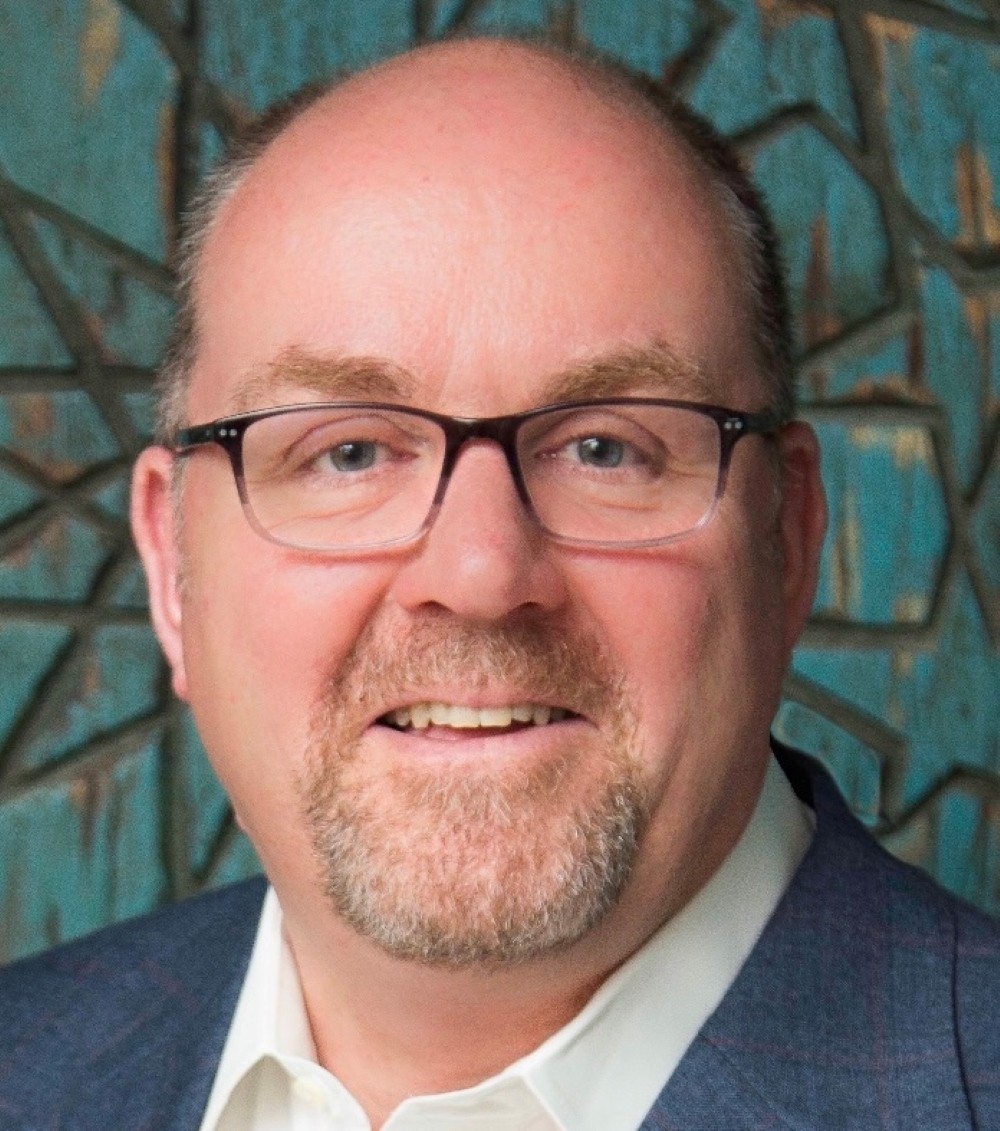 InterContinental Los Angeles Downtown recently announced that seasoned hospitality professional Sven Wiedenhaupt will be taking on the role of general manager of the property. Wiedenhaupt began working at the hotel back in June of 2023 and brings over 40 years of experience in the hospitality industry to this new position.  
Before being hired as the general manager of InterContinental Los Angeles Downtown, Wiedenhaupt previously served as the general manager of the Indian Wells Golf Resort. There, he gained experience developing and building highly engaged teams, developing sales and revenue strategies and enhancing beverage experiences. Wiedenhaupt has also held leadership positions at a variety of esteemed properties including Four Seasons, Jumeirah Hotels & Resorts, The Estate Yountville and Marcus Hotels & Resorts.  
"It is very rewarding and an honor to join the elite team at InterContinental Los Angeles Downtown," said Wiedenhaupt. "Working with the visionary ownership group, Hanjin International Corporation, in conjunction with InterContinental Hotels, I've quickly realized the dynamic potential of this magnificently designed property. With our tremendous team of hospitality professionals, the hotel will continue to be a bright beacon of quality and innovative hospitality in downtown Los Angeles."  
This information is based on a press release from InterContinental Los Angeles Downtown.