Engagement Is the Watchword for IMEX America She Means Business and SITE NITE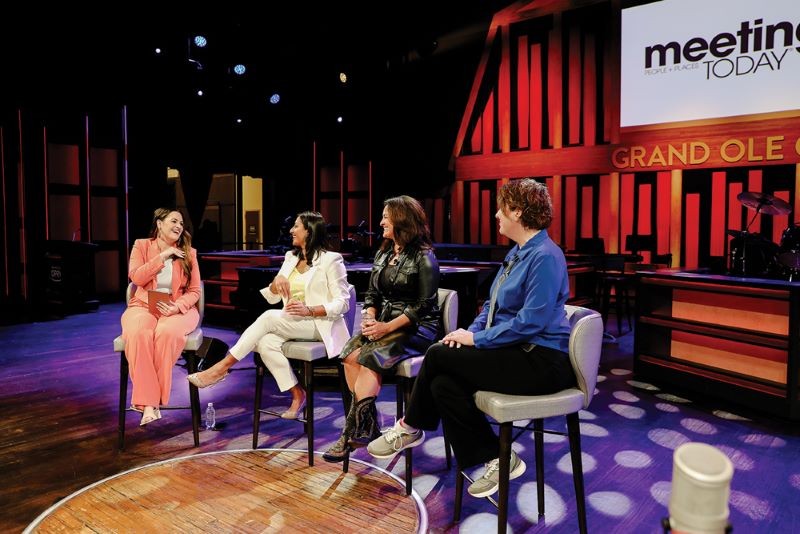 Dare to Interrupt taping at Meetings Today LIVE! South, Nashville. Credit: Wandering Maverick Photo + Film.
IMEX America's She Means Business program during Smart Monday is putting a premium on engagement and dialogue, and will also include a live panel discussion taping of the Dare to Interrupt podcast, hosted by Courtney Stanley and produced by Meetings Today.
Stanley will serve as the host of the all-day She Means Business program, which is sponsored by MPI and tw magazine, with session sponsors Visit Seattle and Visit Fort Worth, and will last from 9 a.m. to 5 p.m. October 16.
"This year's program is quite different compared to years past," Stanley said. "There are more opportunities to connect to yourself and engage with other people in the room. We are starting the day with a meditation that includes music and an opportunity to practice being present—to get out of your head and connect with your body to get the most out of the day and really be grounded in the experience."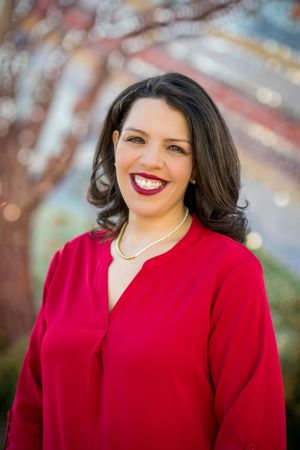 Stanley said the keynote "Your Scarlet Letter: Redefining Shame as Strength" address, delivered by Event Design Collective's Devon M. Pasha, will "redefine shame and self -defeating beliefs into strengths and superpowers.
"Then, we have a physician that is going to be talking about the different life stages that women experience, from being young professionals to possibly mothers and partners, and then finally seniors, to help better understand and emphasize the different challenges that women face," Stanley continued, describing the presentation by Canyon Ranch's Dr. Diane Downing, MD.
The Dare to Interrupt podcast taping will feature Stanley moderating a panel discussion with Catherine Kevern, director of Electric Cat Productions; Chandra Allison, senior vice president of strategy and growth for Oak View Group; and Cherrell Woodley, artist management director for Dope Labs.
"The podcast will provide an opportunity for leading women in the industry to share stories and advice in an unfiltered, vulnerable format for the audience to really dive into some meaningful talk," Stanley offered.
The final session of the day will feature popular speaker and author Precious Williams, who will cover how to "Network With Intention: Connect With Confidence and Amplify Your Value."
For more information about She Means Business, click here.
SITE NITE Travels Back to the '70s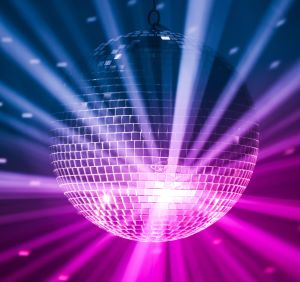 Always a festive networking highlight of IMEX America, SITE is staging its SITE NITE North America 2023 October 16 at KAOS @ The Palms.
In keeping with SITE's 50th anniversary, this year's edition will carry a theme boogieing straight back to the 1970s, a decade looked back on as being really fun by those who can remember it.
The SITE Foundation's largest fundraiser, SITE NITE North America directly supports the foundation's incentive travel industry research, grants, scholarships and support for individual SITE members, among other endeavors.
A highlight of this year's event will be a set by Emmy Award-winning musician Skip Martin.
Tickets for SITE NITE North America 2023 are available here.