What's Your Color World? How Color and Design Impacts Meetings and Events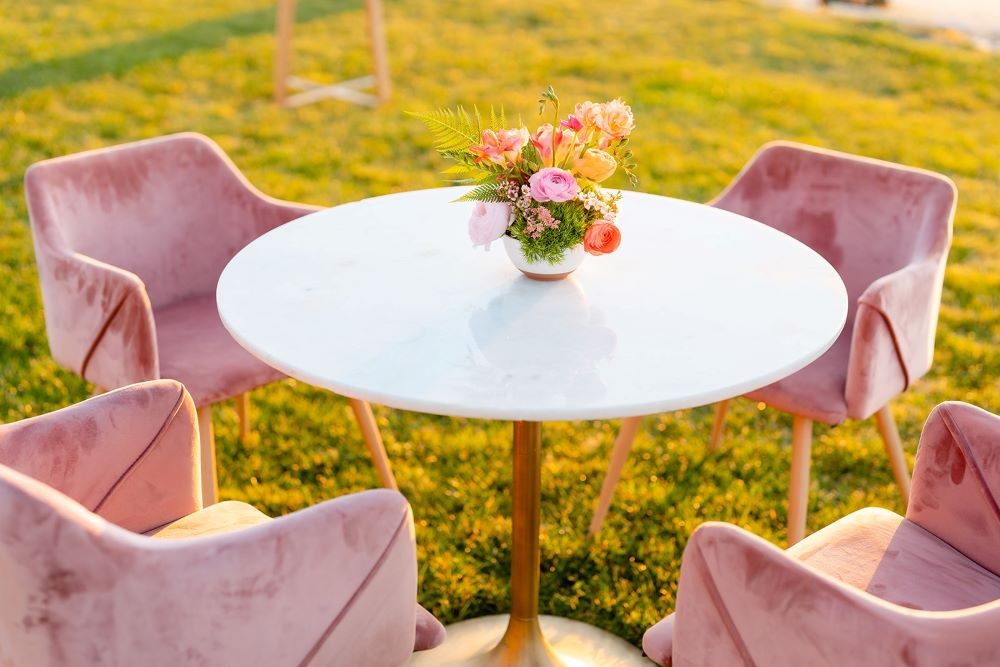 Hello! Destination Management, in collaboration with Google Xi and Lori Weitzner, creator and author of Ode to Color, share how engaging color in event design can transform a space into an environment that speaks to all our senses on an emotional level.  
"[A color] influences our moods, conjures associations and sparks memories," Weitzner said.  Finding the optimal color world, or combination of color worlds, for your event environment can have a positive impact on the experience leaving guests with lasting and actionable memories from being in the space."
[Dare to Interrupt Podcast With Kate Walsh: Color Worlds, Neurodiversity and the Future of Experience Design]
To help event planners, Weitzner created the 10 color worlds and worked with the Hello! Creative Team to bring them to life in event spaces. Above, find the 10 color worlds and the feelings they can evoke, to help get you started.
To learn more about color influence on your event environments visit us at IMEX23 to see this work and these words come to life in a multi-sensory museum style activation. We will be at the Hello! "Color World" destination (Booth #E 1934) and the GoogleXi CoLaboratory.
1. Alchemy: Noble, Alluring, Triumphant, Formal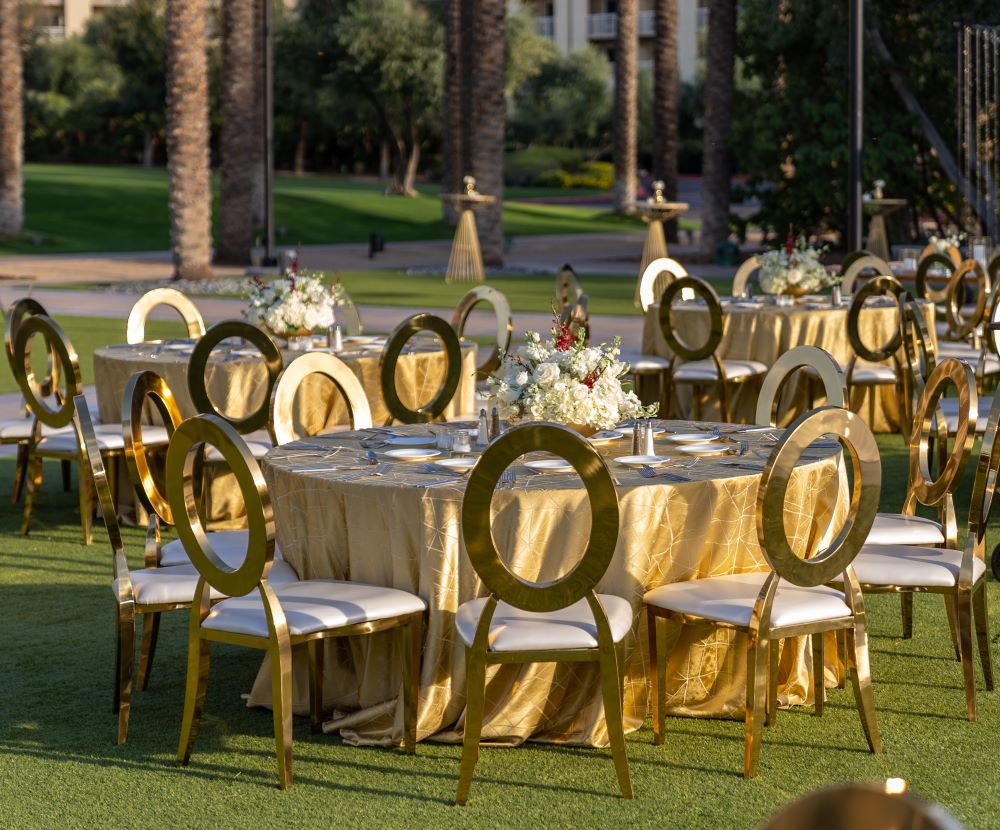 2. At Ease: Casual, Flexible, Friendly, Accessible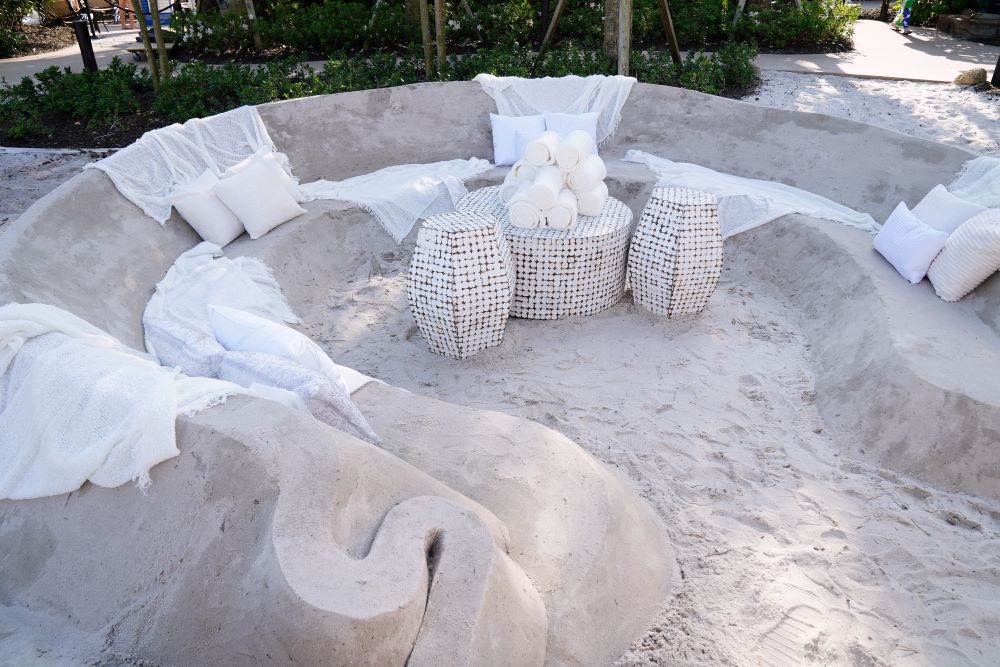 3. Earthy: Powerful, Passionate, Exotic, Resourceful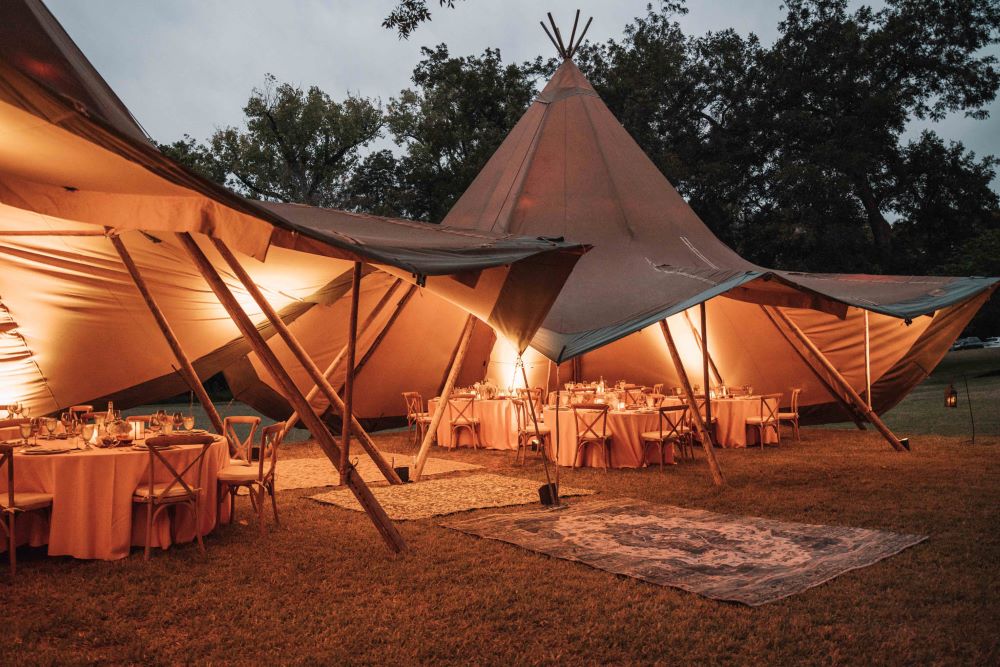 4. Fragrant Woods: Accepting, Comforting, Grounded, Nurturing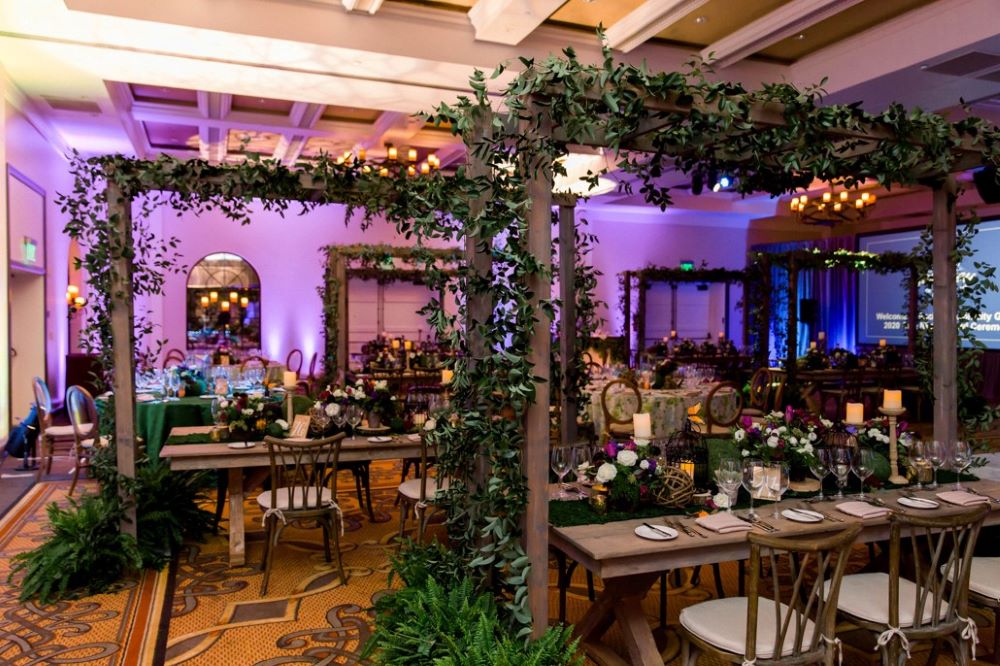 5. Garden Party: Whimsical, Joyful, Positive, Curious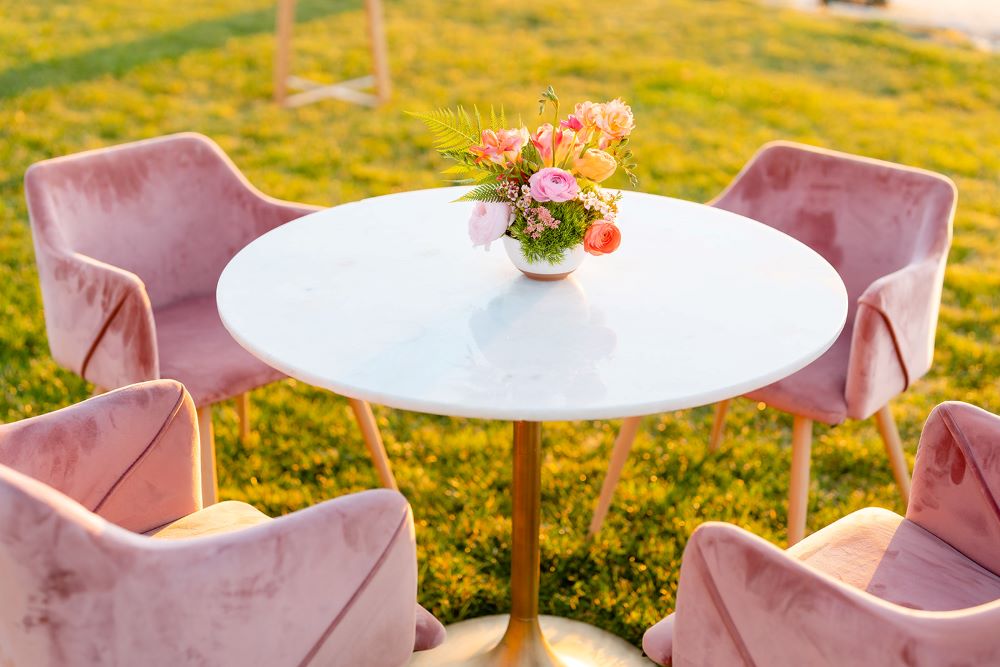 6. Night Shadows: Transformative, Ambiguous, Sophisticated, Serious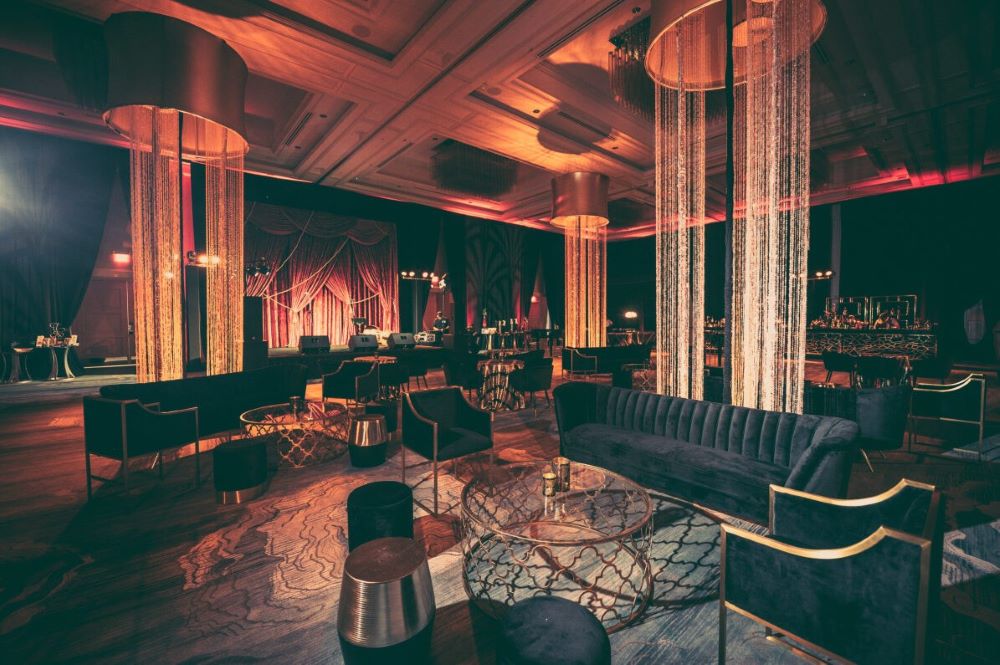 7. Out Loud: Bold, Resilient, Taking Risk, Energizing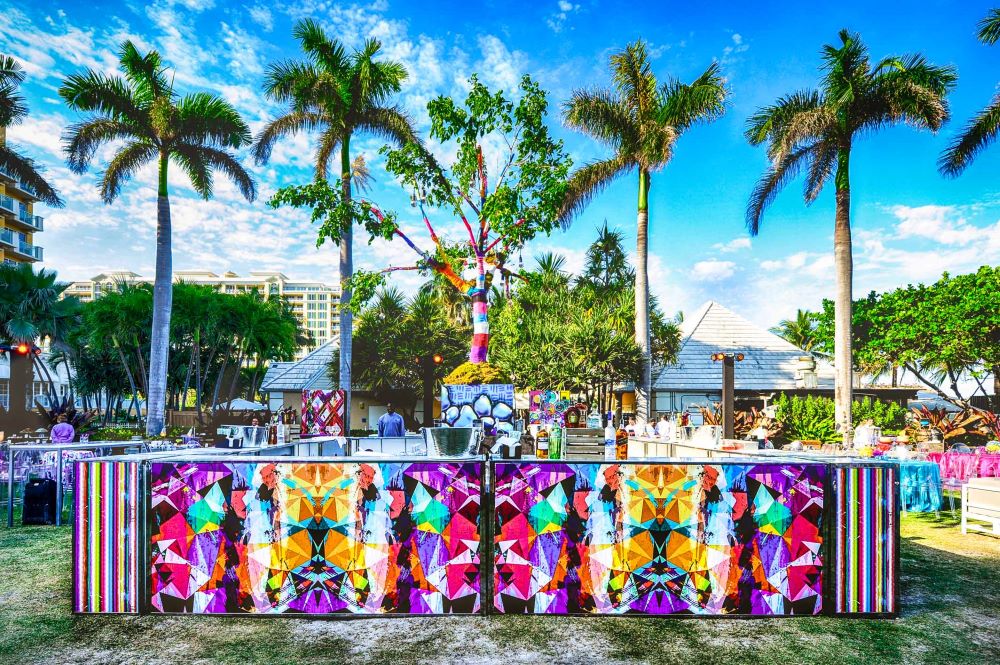 8. Waterside: Tranquility, versatility, drama, power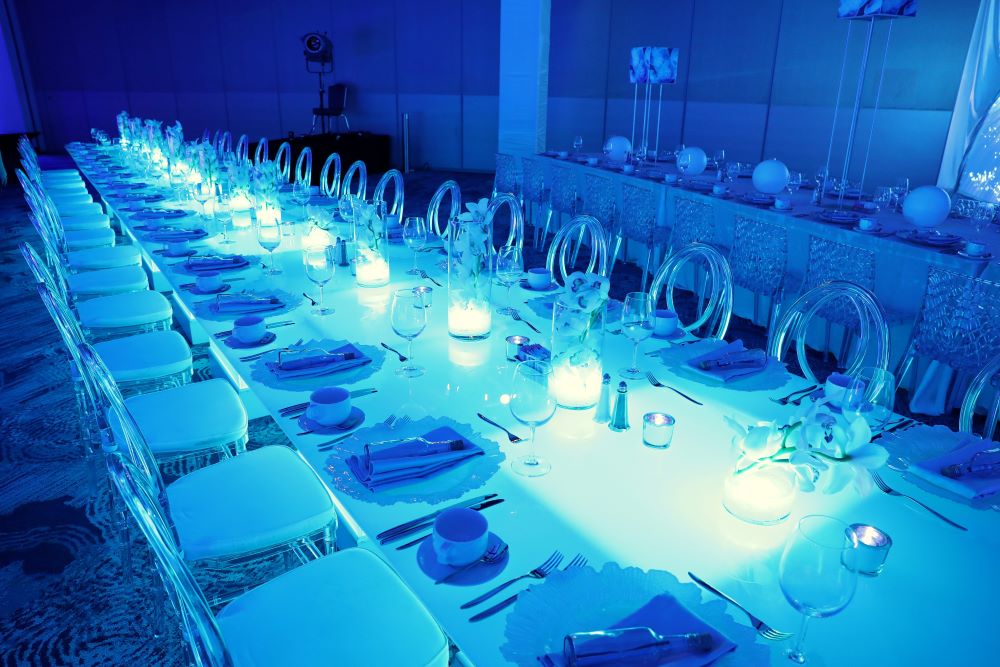 9. Silverlight: Sexy, Worldly, Cosmic, Futuristic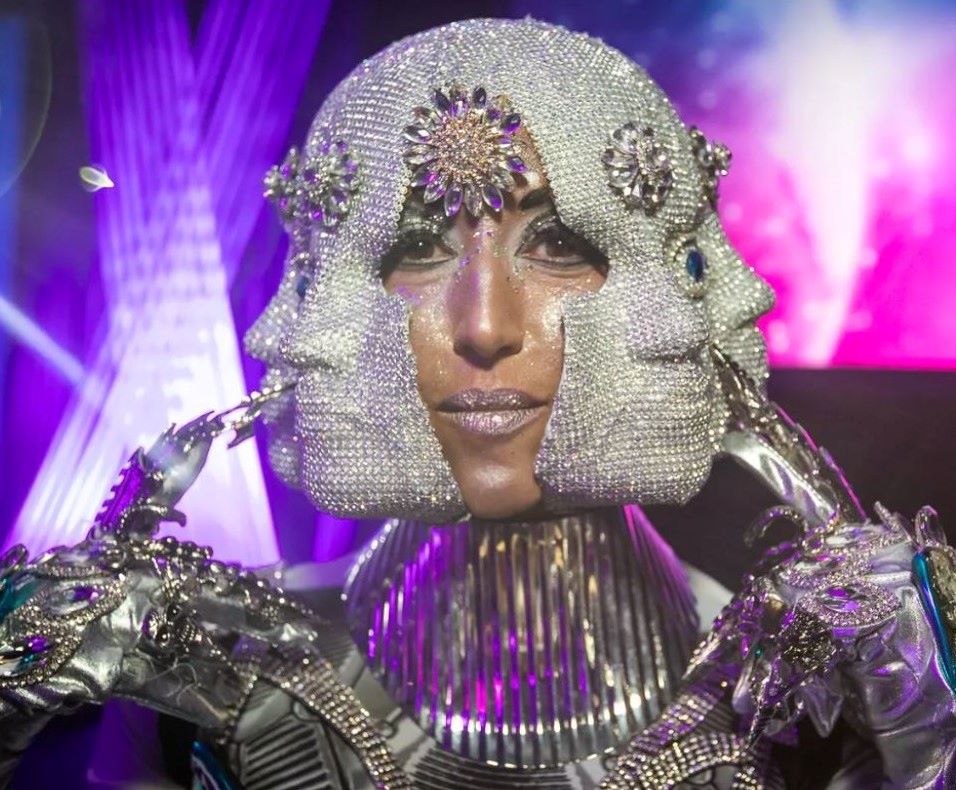 10. Whisper: Calm, Delicate, Patient, Still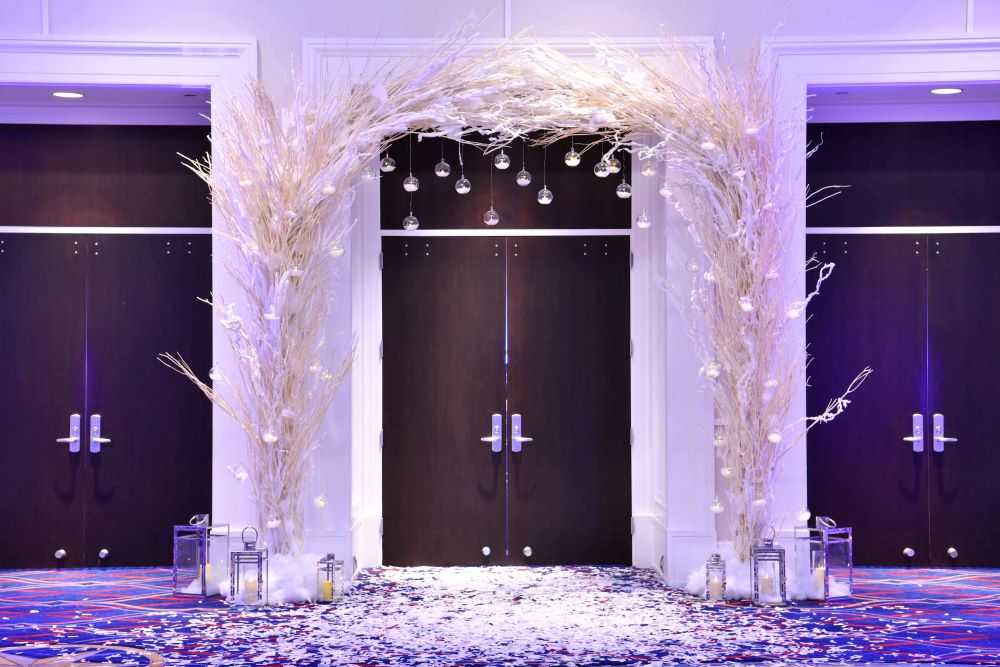 Authors: