Fyre Festival Returns: Lessons for Event Planners on How to Avoid Disaster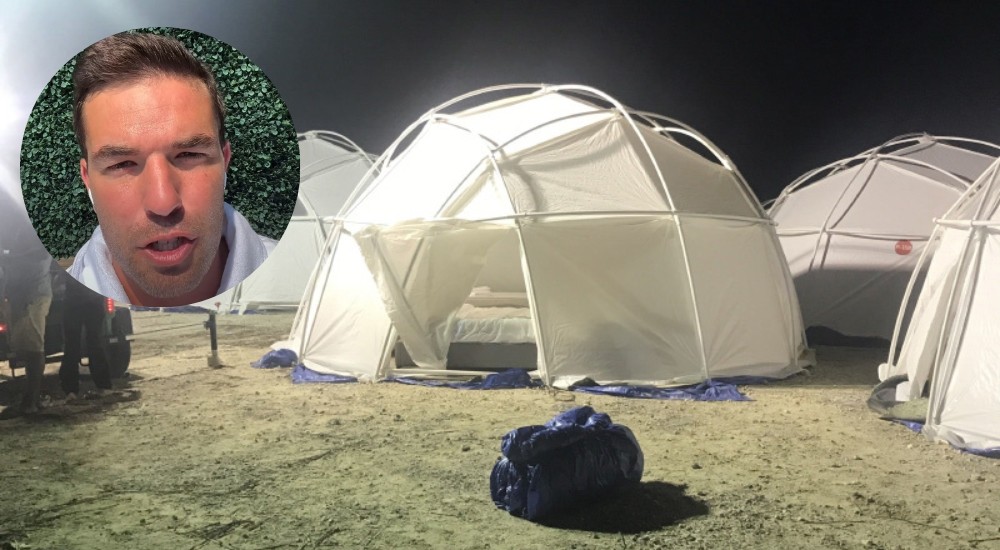 Photo Credit: Austin Rose
Billy McFarland, the entrepreneur-turned-convicted-felon responsible for the infamous 2017 Fyre Festival fiasco, is back with his latest venture, "Fyre Festival II."  
McFarland, who was found responsible for defrauding over $27 million from investors in 2017, was released from prison in March 2022 and still owes millions of dollars to the investors he defrauded.  
"Fyre Festival II," along with other Fyre-adjacent projects, seems to be McFarland's way of digging himself out of his original hole. Might this be a chance for McFarland to create some restitution and possibly create a comeback for himself? And the story of Fyre Festival, including Billy McFarland's rise and eventual fall-from-grace, serves as a stark reminder to meeting and event planners of the importance of risk management and how poor event planning can reap disastrous results.  
Fyre Festival: The Worst Event of All Time? 
For those that don't remember, Fyre Festival may be one of the worst-produced events of all time, with two documentaries being produced about how poorly the event was planned, managed and executed.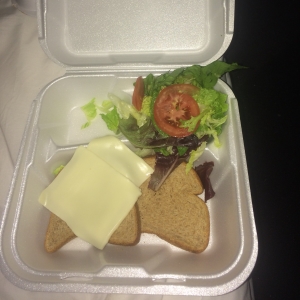 McFarland partnered with rapper Ja Rule to produce the festival and promised attendees a three-day party on the island of Great Exuma in the Bahamas; a lineup of more than 33 musical artists, including Blink-182 and Tyga; and luxury accommodations and meals from celebrity chefs.  
The event was also promoted by models and influencers such as Kendall Jenner, Emily Ratajkowski, Bella Hadid, Hailey Baldwin and other famous social media personalities. 
[Related: Using Social Media to Attract a Gen Z Audience] 
When attendees arrived on the island, however, the event was an utter disaster. The "luxury accommodations" turned out to be nothing but tents and mattresses, the food nothing more than lackluster cheese sandwiches, and every single musical act canceled before Fyre Festival even started. Many attendees were stranded on the island for days, some without food or water.   
McFarland was sued for $100 million in a class-action lawsuit due to his actions in the original Fyre Festival's failure. In 2018, he also pleaded guilty to two counts of wire fraud and was sentenced to six years in federal prison. McFarland also agreed to forfeit the over $26 million he collected from investors.  
Rekindling the Old Flame 
McFarland was released from prison in March 2022 and has already been scheming about his next venture. He announced two other Fyre-adjacent projects, including a new documentary he claims will be released this fall, and a Broadway musical. The new documentary, unrelated to the Netflix and Hulu documentaries that have come out since McFarland's legal shellacking, is slated to be called After the Fyre and will follow McFarland in the immediate aftermath of his release from federal prison.  
The documentary is one of many attempts McFarland has made to pay back the $26 million he still owes investors of the original music festival.  
Earlier this year, McFarland teased one of his new ventures, a sequel to his original Fyre Festival scam called "Fyre Festival II." McFarland has already released and sold 100 presale tickets for the event, costing over $500 a piece despite the event having no lineup of artists, exact date or location announced. McFarland claims that he came up with the idea for Fyre Festival II during his stint in solitary confinement while in federal prison.  
While many people are understandably distrusting of McFarland's latest scheme, McFarland has claimed that his newest projects will be much different than his past endeavors.  
"This time around, what's different is getting experts in their different areas to actually make sure we do this right," McFarland said. "And then, of course, having the funding and a realistic timeframe… not trying to schedule a festival on an island in three months, [but] making sure we do all this properly." 
An Event Planner's Perspective and Lessons Learned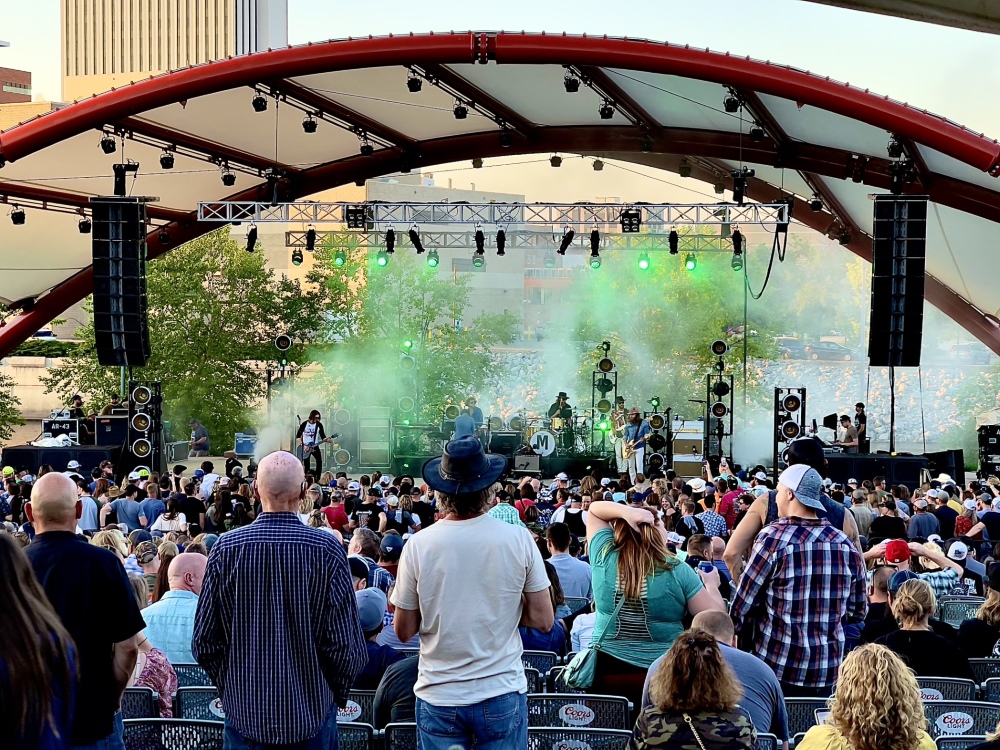 Stewart Mann has been a professional musician for over 23 years and helped produce some of the largest music festivals in the country, including South by Southwest and ACL Music Festival, and has helped produce music events for IMEX Group and the World Series.  
So, what goes into creating a successful music festival and what can event planners learn from McFarland's mistakes? One of the keys to a successful festival (and a successful event in general) is to "under promise, over deliver," according to Mann.  
"Particularly the Fyre Festival, they just grossly over promised everything," Mann said. "I always over prepare and over deliver. If you are not delivering and you're not living up to the experience that your participants expect… the experience is everything."  
One of the aspects of Fyre Festival that caused the most outrage was the fact that they promised luxury amenities and an unforgettable experience, but what the participants got was far from it. And while Fyre Festival had an incredibly effective marketing campaign and generated a lot of buzz ahead of the festival, Mann says that is the opposite of how he runs festivals.  
"You don't do any of that until you're covered and you've got all your vendors secure," Mann said. "You could have the greatest marketing campaign in the world… but at the end of the day those influencers aren't the ones that are producing the event. You've got to have the team to back it up." 
[Related: Let's Put Events Risk Management Back on the Front Burner]
And while McFarland has said that he is procuring a better team this time around, Mann stresses the importance of having the right people with the right expertise helping to plan your festival.  
"They didn't hire enough people with the expertise in the areas they needed expertise," Mann said. "So, then you've got somebody that's great at marketing running logistics for a festival, and that's another recipe for disaster. You've got to vet your vendors, you've got to vet your staff members."  
One of the things Mann suggested McFarland do is to tie in a charitable component to the new Fyre Festival to try and make up for the wrongdoings in the past. And that starts with creating restitution and giving back to the people that were affected by his actions during the first Fyre Festival.  
McFarland doing some sort of charitable giveback or showing social responsibility will go a long way in earning back the trust of participants.  
And for event planners, giving back to the community is a surefire way to form good relationships in the area your meeting is held. Even if you don't plan on holding your event in that area again, connections and relationships are everything in the meetings and events industry, and treating people with respect is the first step in forming lasting relationships with them. 
"Just do people right, you know; just treat people the way they deserve to be treated. The way you expect to be treated. And don't get greedy," Mann said.  
Read this next: 2 Outside-the-Box Teambuilding Ideas for Beach Events