2 Outside-the-Box Teambuilding Ideas for Beach Events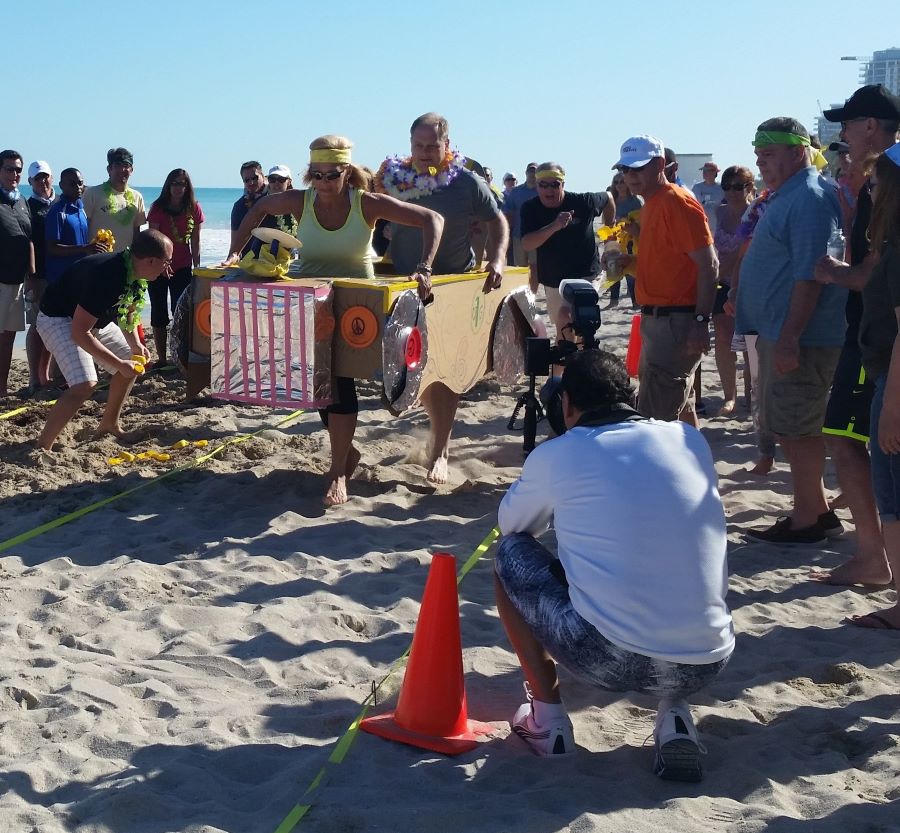 Wildly Different's Beach Buggy Battle teambuilding event. Credit: Wildly Different.
As in-person meetings prepare to relaunch, beaches, a traditional event location that gained in desirability during the pandemic due to built-in social distancing and their outdoor environs, should remain a popular option as attendees "acclimate" to mingling face-to-face again. 
Planners can leverage a beach environment for a variety of purposes during their meetings, from CSR-focused events such as beach cleanup or education about the animals who make these areas their home, to pure social/networking get-togethers or teambuilding—or a mixture of all three!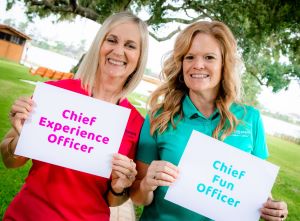 According to Lisa Jennings, chief experience officer and co-owner of Orlando-based global teambuilding and CSR company Wildly Different, meeting and event planners should keep a number of considerations in mind when staging a day, or night, at the beach: 
Some beaches require permits to have events, so check this first. 
Many beaches have prohibitions on alcoholic beverages, so confirm this if you plan on serving beer, wine or cocktails during your event. 
Always set up shade tents. 
Have plenty of hydrating drinks on hand, such as Gatorade. 
Provide a cooler with cooling towels and ice. 
Always have an inside space backup plan available nearby in case of inclement weather. 
Make sure there's plenty of parking, or bus people over from an area with plenty of parking, if you have drive-in attendees. 
Always consider that you may have attendees with disabilities who will have mobility issues due to the sand. Some beaches can provide platforms for wheelchairs to roll out onto the beach or offer more-stable footing for those using canes or walkers, for instance. Many places also offer the option of renting special chairs with wide tires on them, which makes rolling on the beach much easier. 
Creative Teambuilding Options on the Beach 
Aside from the basics, meeting and event planners should think outside of the (sand) box when they plan a beach-based teambuilding event. Following are some creative options for beach event teambuilding activities, from Wildly Different as well as Austin, Texas-based global CSR/teambuilding firm Wild Rooster Events. 
[Related: How Groups Can Experience the Diverse Waterways of Coastal Virginia]
Beach Buggy Battle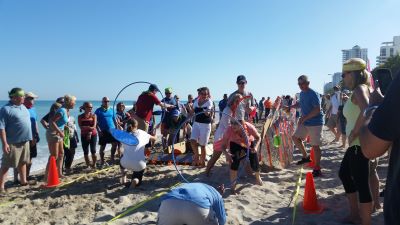 This Wildly Different beach-based program encourages teams of attendees to tap their imaginations to design and race a "beach buggy" composed of cardboard, duct tape and various decorations, with hula hoops serving as the "steering wheel." 
Teams race against the clock to design, build and decorate their buggy—prizes for creativity and functionality are on the line, too—and then are tasked with "driving" their creation to various "battle stations" to complete a challenge task with their entire team. 
Pit stop tasks include clearing numbered beach shovels off the racecourse and a hula hoop challenge that involves throwing flying discs through a hoop that is held high by a team member. 
[Related: 7 Standout Outdoor Venues for Group Gatherings in the Coastal Carolinas]
"This is more about connecting with fellow colleagues through play," Jennings said. "You learn more about a person in an hour of play than a lifetime or work. CSR is huge right now for people, for sure, and I think beach events are going to be very popular after the pandemic because people are gravitating to outdoor events." 
Jennings said Wildly Different can customize any of the beach programs it offers, with other programs that include: 
Traditional beach-dash relay games 
"Build-a-boat" races (which they prefer to conduct in pools, as oceans can have rip tides) 
A high-tech "Conversation Quest" that educates participants on wildlife such as manatees 
Beach cleanups that concentrate on mitigating microplastics 
Mad Dash for the Cash!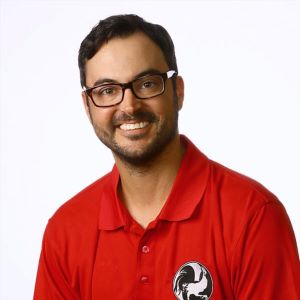 Stewart Mann, founder and CEO of Wild Rooster Events, is no stranger to out-of-the-box CSR and teambuilding events. In fact, it's pretty much Wild Rooster's stock in trade. 
One memorable program was for a group of about 800 attendees at the Fontainebleau Miami Beach. 
"The client was a tech company and they wanted teambuilding without teams, which oddly enough is a request we get frequently," Mann said. "They also wanted something tech related that was competitive and innovative, and wanted the event to incorporate the giant lawn, the beach and the ocean." 
As alcohol was being served at the event, Mann was very hesitant to incorporate the ocean, so he brainstormed an idea to limit the number of people in the water at one time. 
"I knew it was going to have to be something epic enough for the client to dig the idea and be on board," Mann remembers. 
The brainstorm resulted in a "Mad Dash for Cash," which found each of the 800 attendees wearing an RFID bracelet and tasked with completing a series of inflatable obstacle courses. Upon completion of each of the challenges, the competitors had their RFID bracelets scanned to be awarded points.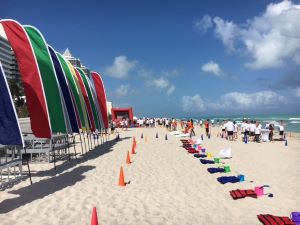 The event featured a massive LED screen that served as a real-time leaderboard, like for a golf tournament. 
In order to limit the number of people in the ocean at one time, Wild Rooster took the top 25 finishers and qualified them for the grand finale Mad Dash for Cash. The competitors then made their way to the shore, where lifejackets, masks and snorkels were at the ready. 
After cuing up the stirring Wagner classical music masterpiece Ride of The Valkyries (think Apocalypse Now), six drones equipped with small balls with a QR code printed on them. Each QR code represented prizes that ranged from $10 to Beats headphones and one that was worth $10,000. 
"The rules were simple," Mann said. "When you hear the airhorn you rush into the water and retrieve as many balls as you can. Once you get back to shore, take those balls to our iPad QR code scanning stations to find out what you won.  
"I've never witnessed anything more beautifully chaotic in my whole life—it was perfect," Mann said. "We have never done it since, but to this day that's my favorite event I've ever witnessed, and I'm forever grateful that my creative brain was able to dream it up—long live live events!" 
Read Next: The Coastal Carolinas Plates Up a Bounty of Group Dining Options