ASAE 2023: Let's Put Events Risk Management Back on the Front Burner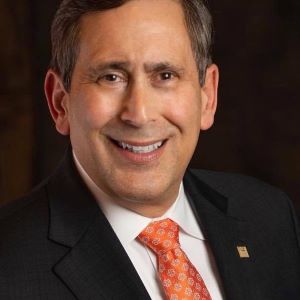 Like many of the leading issues that were top of mind until the pandemic sucked all the oxygen out of the room, in-person event risk management is once again being discussed as the industry ramps up to pre-pandemic levels and attendees are traveling for meetings.
But while DEI and sustainability have regained their status as key industry concerns as the pandemic wanes, many believe now is the time to elevate risk management back to its pre-pandemic prominence.
Meetings Today's Tyler Davidson sat down with Gary LaBranche, CEO of Risk and Insurance Management Society (RIMS) at ASAE's 2023 Annual Meeting & Exposition, to push the reset button on this critical topic.
[Related free webinar: Meeting and Event Risk and Contingency Planning: Recalculating What We Thought We Knew]
Included in the conversation are tips on how you c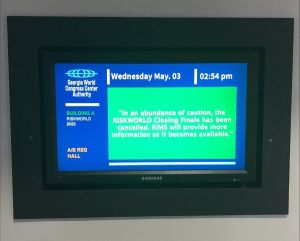 an ensure the safety of your attendees, an active-shooter situation that impacted RIMS's RISKWORLD event in Atlanta in May, as well as how RIMS is teaming with ASIS and ASAE to develop a risk management toolkit that will help planners keep their events safe.
Discover how you can help ensure the health and safety of your attendees, staff and organization. 
[Related: ASAE 2023: Thought Leader KiKi L'Italien Explores Key Issues Impacting the Association Segment]
Listen:
Listen to more Meetings Today Podcasts
Read our wrap-up of 2023 ASAE Meetings & Exhibition: Workforce Development Key as ASAE Annual Wraps in Atlanta