Visit St. Pete/Clearwater Names New President & CEO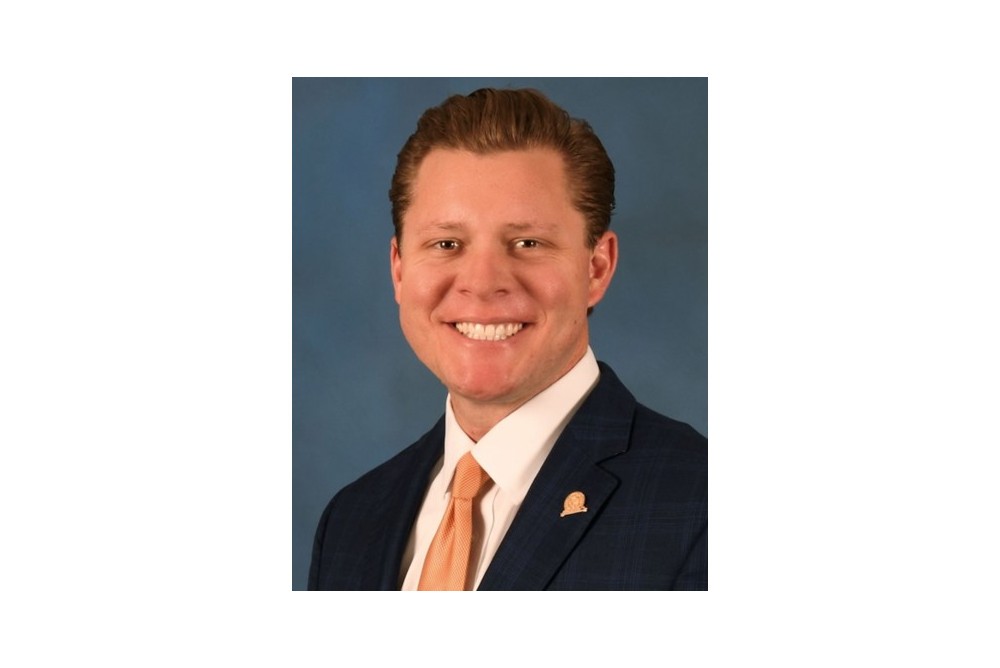 Pinellas County Administrator Barry A. Burton announced that Brian Lowack is the new president and CEO of Visit St. Pete/Clearwater in Florida. 
Lowack previously served as the head of the official Pinellas County tourism marketing and management organization in an interim capacity since June. 
Lowack joined Pinellas County Government in December 2012 and has held various roles in the organization, including intergovernmental liaison, interim director of housing and community development and assistant to the county administrator, serving as liaison to the mid-County region and the beaches community. In these roles he has managed the county's state and federal legislative programs and worked closely with leaders within individual communities to identify and execute initiatives and improvements within the community. 
Home to America's Best Beaches, a vibrant arts community and many outdoor experiences, St. Pete/Clearwater has been named among the top 100 most-loved travel destinations in the world! Recently, Forbes just named St. Pete among its "Best Places to Travel in the U.S." for 2023.