Dream Big: California Leads the Way for Memorable Meetings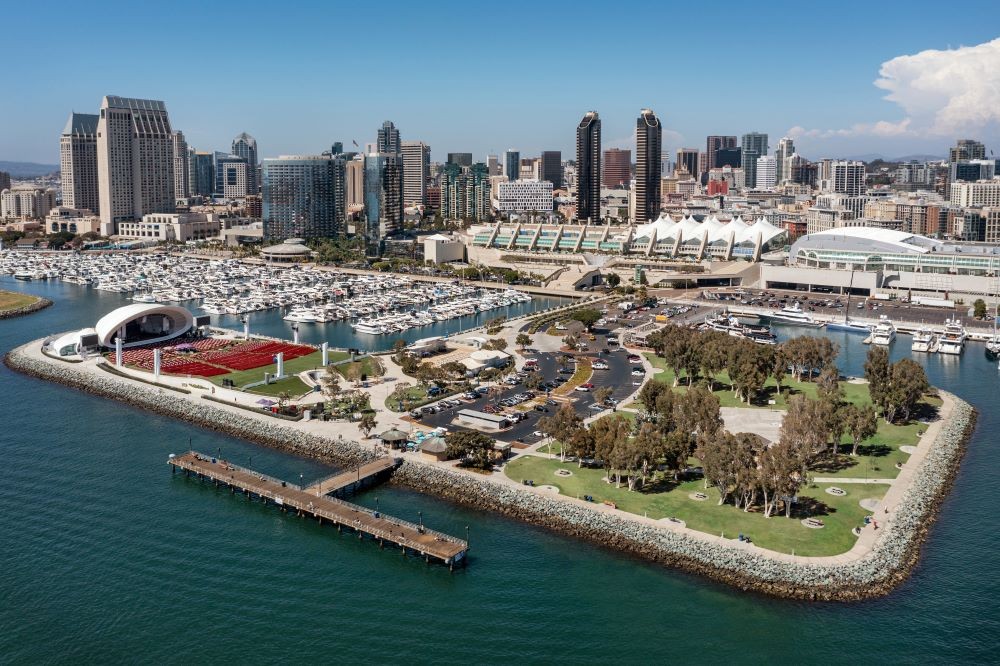 Leading on the most important issues of today and always providing diversity of choice, there's a place for every meeting in California—and planners are taking notice as the state continues its strong recovery.
"Though we still have some progress to make to a full recovery, I'm happy to report that year-to-date through September, California has recovered 73% of group room night demand relative to 2019," said Caroline Beteta, president and CEO for Visit California. "Specifically, the Deserts region, San Diego County, Los Angeles County and Orange County are showing the strongest group recovery, with San Diego leading at 90% recovered."
San Diego, in fact, is kicking off 2024 with a major meetings industry event, hosting PCMA Convening Leaders at San Diego Convention Center January 7-10, with a mission to "Think Bigger." PCMA Convening Leaders urges attendees to "boldly explore the possibilities of a new year inspired by San Diego's entrepreneurial spirit, cultural diversity, innovative research and wellness benefits."
This call to action embodies the strengths of not only San Diego, but of California as whole, putting the state at the forefront of meeting planners' minds in a rapidly evolving world.
[Related: How California Is Helping Green Your Event's F&B Plan]
Out Front
Why is California such an enduring meetings destination? For one, it has long been a major leader on some of the most pressing issues of the moment—today, that includes sustainability, technology and DEI, which are weaved into every aspect of a meeting in California, from the initiatives put forth by convention centers and hotels to the thought leaders in its diverse and welcoming communities.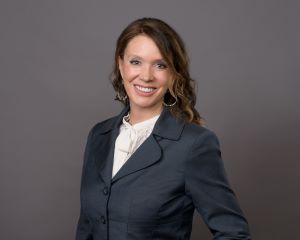 Many of the state's major CVBs are prioritizing DEI, elevating diverse suppliers, creating hospitality workforce programs for underrepresented communities and listening and collaborating with locals on the ground to foster an inclusive environment for both residents and visitors.
"As the most diverse state in the United States, California prides itself on being an incredibly inclusive destination, celebrating the diversity of its regions, residents and heritage," Beteta said. "We know attendees are taking more factors into consideration these days when deciding on business travel, and a welcoming destination creates a sense of inclusion and a more positive experience overall. 
"California's destinations are eager to welcome everyone and to showcase the culturally immersive experiences that make their community distinct," she continued. "Planners have peace of mind knowing each of their attendees will feel included and celebrated for who they are."
Once boots are on the ground, attendees will find an unwavering commitment to sustainability throughout the state. California has eight LEED-certified convention centers, which are pushing the envelope on diverting waste, renewable energy, sourcing locally and more. The same can be seen in California's many hotels and other hospitality programs like Monterey Bay Aquarium's innovative Seafood Watch Program, helping business, chefs, restaurants and conservations partners to source seafood sustainably, both in California and around the world.
"I'm proud of California's unparalleled commitment to sustainability and to see our businesses across the state leading in eco-friendly initiatives," Beteta said. "With the increasing demand for green meetings and attendees' rising awareness of their environmental impact, our meetings and events industry is really rising to the challenge.
"In addition to essentials such as lowering carbon emissions, reducing waste and working to conserve energy, meeting planners appreciate the creativity being brought into this effort," she continued. "California's venues are using locally sourced products—adding even more local flair and flavor to each event—and providing give-back options that allow for further immersion in the communities visited."
Artificial intelligence (AI) has vaulted into our daily lives, catapulted in part by ChatGPT, a generative AI system from OpenAI, which is headquartered in San Francisco. As it has for generations, California continues to be a hotbed for innovations in technology, with AI companies flocking to the state to build on the industry's rapid ascent.
"Like many other technologies, California has established itself as a leader in artificial intelligence, home to many of the top AI companies and research institutions," Beteta noted. "Innovation is woven into California's culture, influencing our meetings and events industry to dream bigger. Meeting planners and venues across California have access to the newest technology, state-of-the-art facilities and endless educational and research resources."
[Related: Opportunities in Laguna Beach, California, for Unique Meetings and Events]
Endless Possibilities—No Matter Where You Meet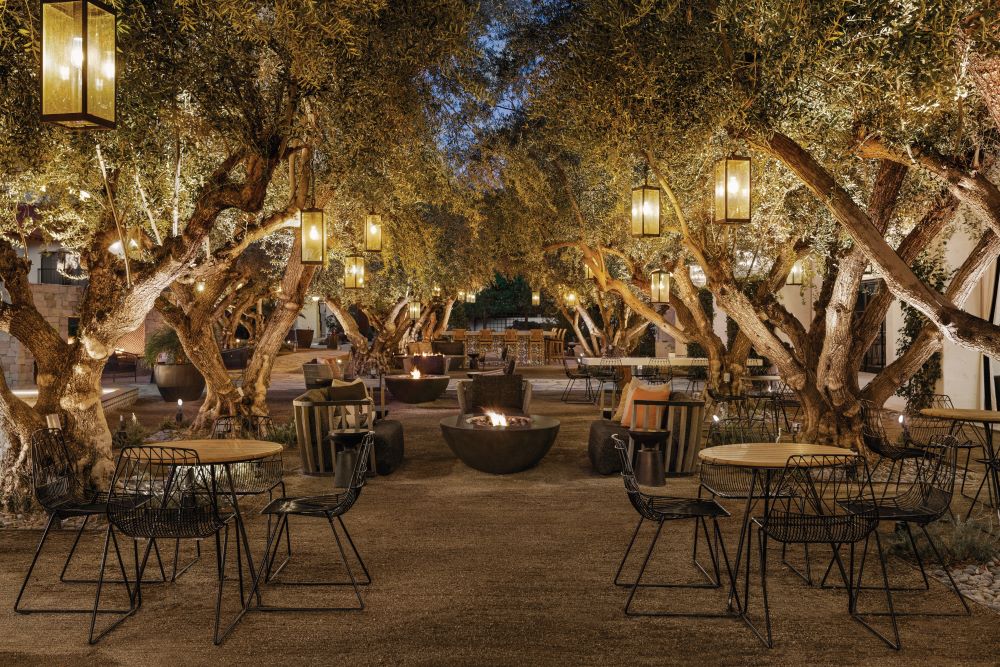 It's hard to beat the trove of possibilities in California, when it comes to destination selection. Every time a group brings its business to the state, the experience can be incredibly different—while still emulating the same core values that the Golden State holds in high regard. 
Various climates and landscapes exemplify the breadth of choice—enjoy days of sun and pleasant breezes with beaches and bustling metros in the south; travel further north and discover cooler temperatures and hundreds of wineries; or even take your groups to destinations where you can experience surf and snow in one day. The beautiful and varied landscapes bring with them incredible outdoor venues for events and one-of-a-kind experiences.
"Blending leisure with business travel remains a strong travel trend, and gives California a competitive edge," Beteta noted. "Meeting planners view California as a highly appealing destination for attendees with a great year-round climate and an abundance of opportunities to extend their trip. Attendees are on the lookout for one-of-a-kind experiences when they travel for business and California's endless offerings of dynamic destinations and unique group experiences go beyond expectation."
The venues and experiences are constantly growing, too. Highlights from the past few years include the breathtaking Rady Shell at Jacobs Park on the San Diego Bay and the showstopping Dolby Family Terrace at the Academy Museum with views of the Hollywood Hills in Los Angeles. In Greater Palm Springs, the new Tommy Bahama Miramonte Resort & Spa just reopened with 35,000 square feet of meeting space including connecting lawns and terraces with beautiful views. In San Francisco, Presidio Tunnel Tops in opened in 2022 and offers 14 acres of new parkland with stunning views of San Francisco and the Golden Gate Bridge.
And while the big cities always wow groups, Beteta emphasized that unique, lesser-known destinations are easy to access.
"When looking for under-the-radar destinations, planners don't even have to look far beyond our gateway cities. A destination such as Pasadena or Long Beach can be a great alternative for a group looking to explore a different part of Los Angeles. And destinations like Newport Beach and Santa Ana provide diverse meeting options throughout Orange County," she said. "In Northern California, the San Francisco Peninsula offers beautiful meetings options not far from the city. California's capital city, Sacramento, has often been overlooked as well, but has exploded in growth of venues and culinary options over the past decade."
Regardless of where you choose to meet in California, Beteta hopes the state continues to inspire creativity in meeting planners and help them provide those unforgettable experiences that stick with attendees long after the meeting wraps.
"I hope meeting planners continue to discover more of California and think outside the box when it comes to event ideas and meeting extensions," she said. "Our destinations are ready to showcase what makes them unique—from meetings under the stars, to surf lessons and local chef-curated meals—let's have fun!"
Read this next: All of the Latest Meetings and Events News in California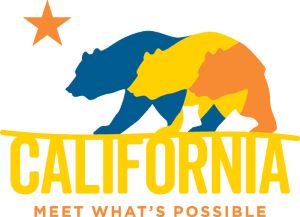 This article was produced in partnership with Visit California