Progress, Not Perfection: Becoming a Wellness Warrior
With the global pandemic exacerbating our stress levels, how can we keep our health in check? When faced with a stress-induced thyroid disorder, Dr. Kim Bercovitz, Ph.D, Health Behavior Scientist and Chief Wellness Officer at Byte-Size Wellness, leaned on her expertise and took action, creating a formula to rebalance her mind and body. Her secret strategy to get on the road to recovery? Pause, ponder, patience, progress, and pivot. 
Want to hear more from Courtney and her incredible guests? Find all Dare to Interrupt episodes here.
---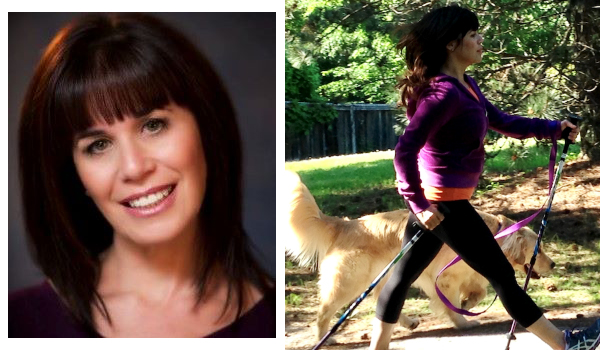 About Our Guest: 
Dr. Kim Bercovitz is a health behavior scientist (with a Ph.D. in Community Health from the University of Toronto), professional speaker, CMP and SHRM preferred provider, and certified yoga instructor. She's on a mission to infuse ENERGY into virtual events with her virtual wellness experiences that turn attendees from Zoom Zombies to invigorated Meeting Mavens!
Read more from Dr. Bercovitz:
Connect with her:
*     *     *
More About Our Host: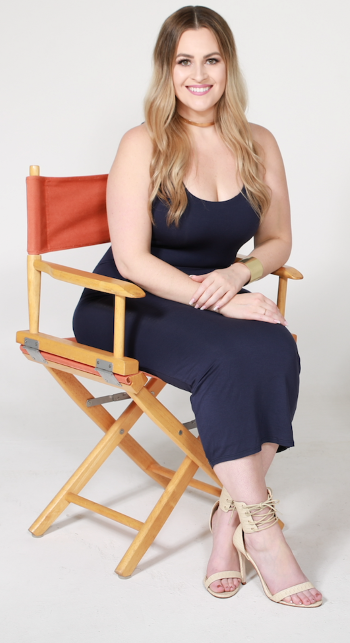 Courtney believes that transforming past experiences into impactful conversations through raw, authentic storytelling challenges the status quo, connects people from all walks of life and results in great change for the world.
How to connect with Courtney: