Girl Code, Outspokenness and Awkward Moments
Season 2, Episode 7
Guest: Kate Patay, Chief Strategist, Patay Consulting
How does our behavior either strengthen or undermine our credibility? 
Kate Patay, Chief Strategist, Patay Consulting, shares how outspokenness, awkward moments, and really fantastic women have shaped who she is— and where she is—as a successful entrepreneur in the events industry today.
Don't miss an episode! Find them all here.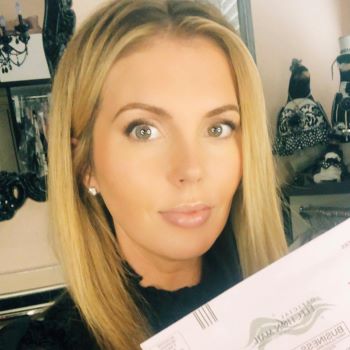 About our guest Kate Patay:
Kate Patay, CPCE, is the Chief Strategy Officer of Patay Consulting, a firm designed to help businesses and individuals discover and amplify their authentic brand and message.
She is an international speaker, brand strategist, event consultant, hospitality influencer, SEARCH Foundation Chairwoman and an Ambassador for the Meetings Mean Business Coalition.
Kate has been a recognized industry professional and sought after thought leader for over 20 years in many facets of live events, and has served on and advised the boards of numerous associations and organizations.
She currently speaks for and coaches some of the top leaders and companies in the hospitality industry and beyond, while mentoring countless individuals, inspiring upcoming leaders and advocating for numerous charitable causes.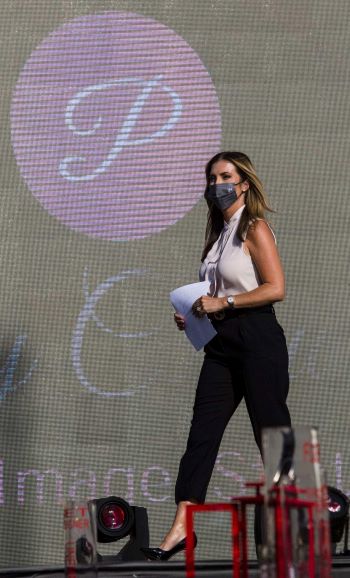 In 2021, Kate was named one of the Top 25 Women Who Run the Event World by Eventcombo, as well as one of the Top 20 Event Pros to Follow by Cvent.
2020 brought Kate recognition as a Top Changemaker from MeetingsNet and Top 99 Keynote Speaker Globally by Hubilo, as well as one of the Top 100 Most Influential People in Global Events.
She is in the Smart Meetings Hall of Fame and was honored with the coveted Pacesetter Award from the Events Industry Council.
Connect with Kate:
*     *     *
About our host Courtney Stanley:
Courtney is a keynote speaker, writer, podcaster and career success coach with a background in experience design, community engagement and leadership development.
Courtney is the host of Meetings Today's "Dare to Interrupt," a podcast that provides a platform for the event, hospitality and tourism industry's most influential and successful women to share their stories of adversity and success, unfiltered.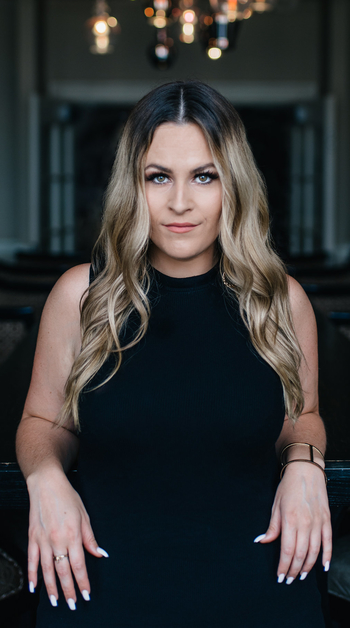 Courtney believes that transforming past experiences into impactful conversations through raw, authentic storytelling challenges the status quo, connects people from all walks of life and results in great change for the world.
Courtney is the youngest member to have ever been elected to Meeting Professionals International's (MPI) International Board of Directors
She is the recipient of Smart Meetings' Entrepreneur Award, MeetingsNet's Changemaker Award, the Association for Women in Events (AWE) Disruptor Award, the MPI Chairman's Award and MPI RISE Award.
Named Collaborate and Connect Magazine's 40 under 40 and a Meetings Today Trendsetter.
Recognized as one of the event industry's most impactful change-makers.
Serves on the Events Industry Sexual Harassment Task Force, AWE's Board of Directors, MPI's Women's Advisory Board, is a Meetings Mean Business Ambassador and is the co-founder of the award-winning movement, #MeetingsToo.
How to connect with Courtney:
Instagram: @courtneyonstage
Twitter: @courtneyonstage
Facebook: @courtneyonstage