Living Fearlessly, Embracing Change and Celebrating Life
Season 2, Episode 8
Featured Guest: Megan Powers, Chief Strategist, Powers of Marketing
How often do we pause to appreciate the life we have, and are we really experiencing the best life we can?
Megan Powers, Chief Strategist at Powers of Marketing, shares her story of uniting the events community to celebrate and honor the legacy of industry leader and friend, Elizabeth Glau.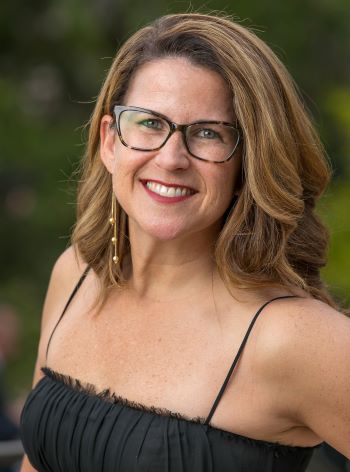 Want to hear more from Courtney and her incredible guests? Find all Dare to Interrupt episodes here.
Meet Our Guest: Megan Powers
Megan Powers is a creator who thrives on helping people learn. While she has worked in a variety of industries, her main vertical over the years has been meetings and events.
Founded in 2013, her company Powers of Marketing is a boutique strategic marketing communication agency.
They provide product marketing, podcast hosting, event planning & production (online and in person), strategy consultation, training and content development to organizations seeking to strategically market themselves through content and events.
Megan is passionate about being face-to-face for events AND about the opportunities digital spaces also give us to interact, learn, and grow revenue.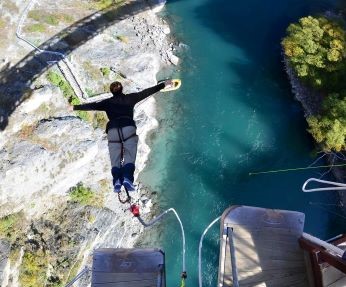 Her podcast Making a Marketer has been going strong since 2017, and covers all aspects of marketing and business.
Connect with Megan:
Instagram: @meganpowers_sd
Twitter: @meganpowers
*     *     *
More About Our Host: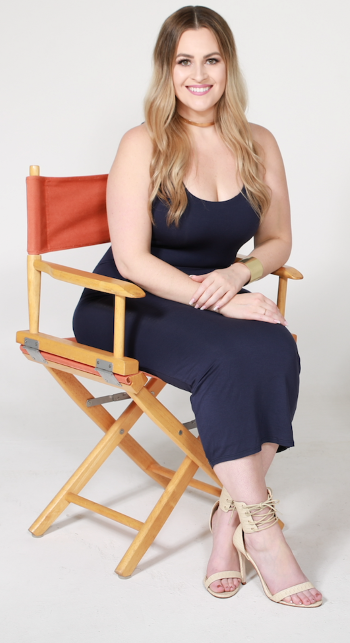 Courtney believes that transforming past experiences into impactful conversations through raw, authentic storytelling challenges the status quo, connects people from all walks of life and results in great change for the world.
Courtney is the youngest member to have ever been elected to Meeting Professionals International's (MPI) International Board of Directors
She is the recipient of Smart Meetings' Entrepreneur Award, MeetingsNet's Changemaker Award, the Association for Women in Events (AWE) Disruptor Award, the MPI Chairman's Award and MPI RISE Award.
Named Collaborate and Connect Magazine's 40 under 40 and a Meetings Today Trendsetter.
Recognized as one of the event industry's most impactful change-makers.
Serves on the Events Industry Sexual Harassment Task Force, AWE's Board of Directors, MPI's Women's Advisory Board, is a Meetings Mean Business Ambassador and is the co-founder of the award-winning movement, #MeetingsToo.
Named as a 2020 Meetings Trendsetter by Meetings Today
How to connect with Courtney:
Instagram: @courtneyonstage
Twitter: @courtneyonstage
Facebook: courtneyonstage