Live From WEC: Transformational Meetings Tech Change From Encore
Meetings Today's Tyler Davidson sat down with Encore's Cathy Schlosberg, senior VP of marketing, and Amanda Armstrong, SVP of Brand & Community Engagement, on how meetings technology from in-person to hybrid has undergone a radical transformation because of the pandemic. Discover the latest stats from this essential meetings and events player, and why it is bullish on the vitality of all meetings as a more-remote workforce becomes an increasing reality.
Listen to the podcast now:
About Our Guests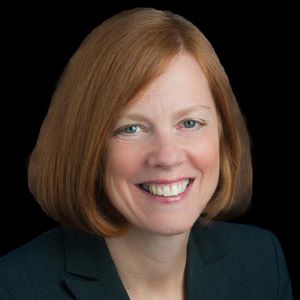 Cathy Schlosberg was named SVP, Marketing in June 2019. She is responsible for global marketing, insights, communications and industry relations.
Prior to joining PSAV, Schlosberg spent 16 years with Aramark Corporation, most recently serving as VP of Global Insights and Innovation. She also held numerous executive-level marketing positions throughout her time with Aramark. Previously, Schlosberg held marketing leadership positions at Campbell Soup and Kraft General Foods.
Cathy earned her undergraduate degree from Brown University, and her master's degree from Cornell University.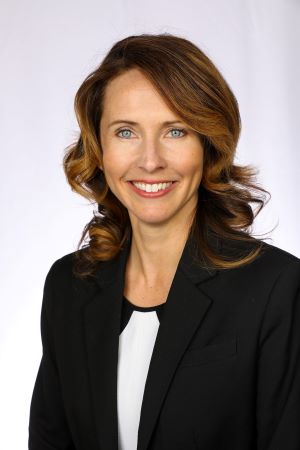 Amanda Armstrong was named in the top five Women of Influence by Meetings Net Magazine and one of the 25 Most Influential People in the Meeting Industry by Successful Meetings Magazine.
She is the senior vice president of Brand and Community Engagement and she supports the stellar team members of Industry Relations, Communications, Social Media and Brand. Amanda is responsible for the strategic development and management of Encore's brand story and increasing our presence and impact in the events industry. 
Staying active in the industry is a top priority; she was the 2018 Chair of the International Board of Directors for Meeting Professionals International (MPI) and was the Vice Chair of Finance in 2016.  She started her volunteer leadership path on the St. Louis Board of Directors and co-chaired MPI's WEC in St Louis in 2011.  Passionate about improving the industry, she was an advisory board member for Hyatt Hotels, the St. Louis Convention & Visitors Commission and Elite Meetings.  She currently serves on the Event Industry Council's Business Recovery Task Force and chairs Event Leaders 100 think tank.
She graduated from the University of Colorado with a bachelor's degree in International Relations and received her Certified Meeting Professional (CMP) designation in 2007. If you ask her where she cut her teeth, it was at the tech table calling the show on comms with audio visual professionals who make it all happen. 
Read this next: Three Levels of Complexity, and Cost, for Hybrid Meetings