Visit Orlando Chief Casandra Matej on the DMO's "Unbelievably Real" Campaign Launch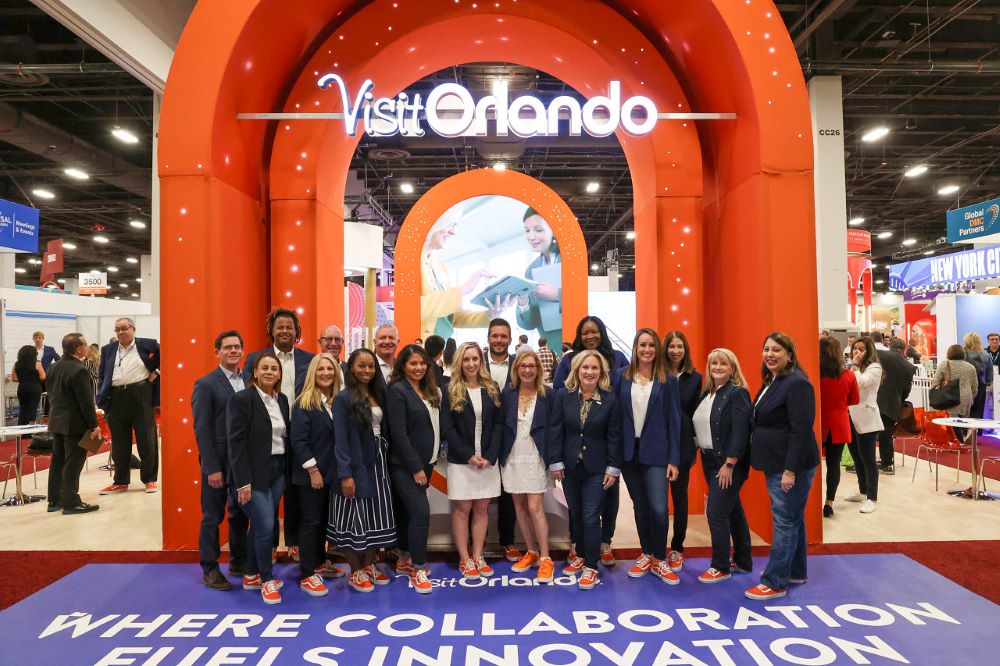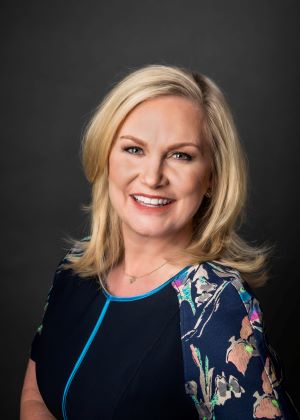 Visit Orlando has teamed with the Orlando Economic Partnership to launch the "Unbelievably Real" marketing campaign, which seeks to communicate the message of the top meetings and events destination's authenticity and unique nature, which often gets lost due to its profile as the world's preeminent theme park destination and leisure travel magnet.
Meetings Today's Tyler Davidson sat down with Visit Orlando President & CEO Cassandra Matej at IMEX America 2022 to discuss the new initiative as well as how the destination fared during Hurricane Ian and the phenomenal response of its hotel community to help residents of Florida's hard-hit communities weather the storm.
Hear this podcast about the exciting new developments in Orlando, and how this meetings mecca's tight-knit community of hoteliers pitched in to help Floridians...captured on the exhibit floor of IMEX America 2022.
Don't miss our additional IMEX America 2022 coverage.
Listen to the episode:
Read Next: Optimism and Growth: American Express Reveals 2023 Global Meetings & Events Forecast