Encore "Breaks Free" at IMEX America, and an Engaging New Role for Planners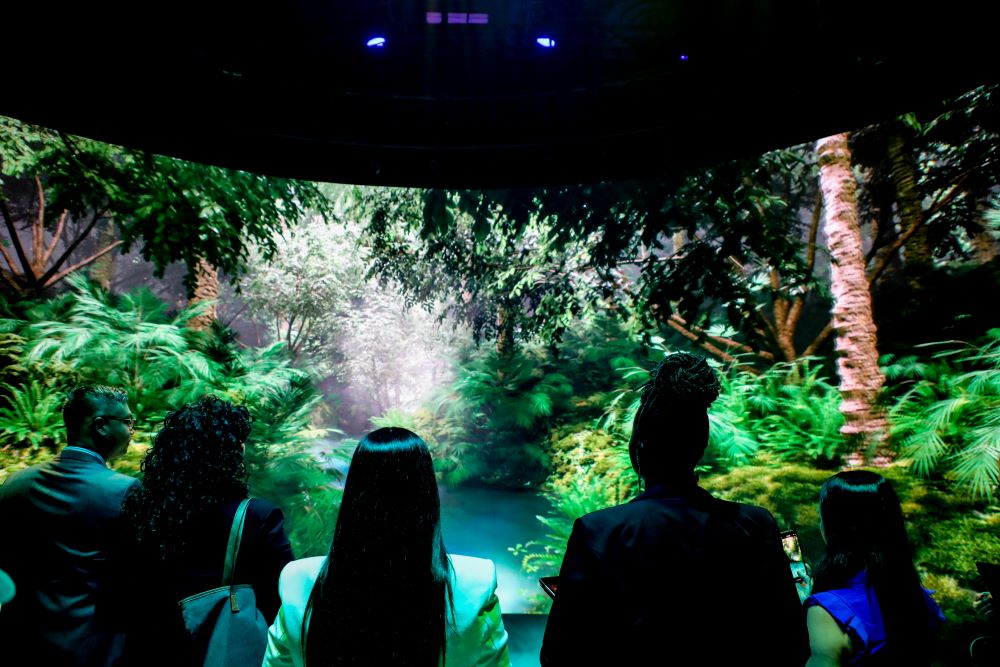 Everyone's after attendee engagement at events, and Encore Global may have just cracked the code with its "Break Free" immersive environment debuted at IMEX America 2022.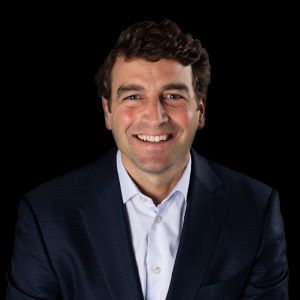 Ben Erwin, president and CEO of the global event planning, creative, production and technology juggernaut, talked with Meetings Today's Tyler Davidson about its mysterious and magnificent "multi-room" environment shrouded by towering black draping in the back of the Mandalay Bay Convention Center.
But it was much more than the proverbial big show reveal at IMEX America, as Erwin said the concept can be customized for any industry or event, and that meeting planners may see their clout greatly increased as they work to create connections within organizations in a dynamic new workplace environment that has been rocked by remote work and retention and staffing challenges.
Don't miss our additional IMEX America 2022 coverage.
Listen to the episode:
Read Next: How Marriott is Staying on Top of Industry Trends