Association Prof Willis Turner Shares How ChatGPT Will Impact the Meetings Industry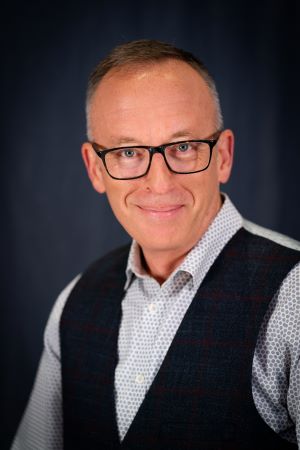 Association meetings veteran Willis Turner shares how the new AI technology ChatGPT will revolutionize the meetings and events industry.
Is your job safe? Depends on how fast you adapt.
Turner recently published The Power of ChatGPT: How to Put ChatGPT to Work for You, available on Amazon and via his website, www.oldclayburn.com, and also is the founder of Virtual Memorial Gatherings, which stepped in to fill the critical need for virtual funerals during the pandemic lockdown.
[Related: How ChatGPT Will Impact the Meetings and Events Industry]
Listen Now:
Listen to more Meetings Today Podcasts: www.MeetingsToday.com/podcasts