Why Aren't Sustainability and Net Zero as Important in the U.S. as in Europe?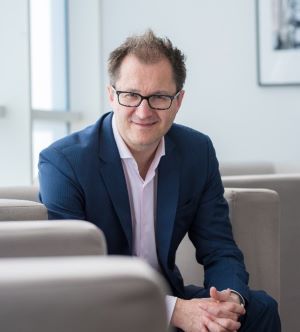 Major travel and meetings industry sustainability efforts such as the Net Zero Carbon Events initiative are a top priority in Europe, where the meetings industry is organizing to adopt stricter sustainability standards before governing bodies step in to enforce regulations.
The sense of urgency seems to be a great deal less in North America, however. Why is this, and how can travel and meetings industry professionals join the fight against climate change via self-regulation?
Meetings Today interviewed James Rees, executive director, conference and events, ExCel London and former president of the International Congress and Convention Association, about the Net Zero Carbon Events initiative and other major sustainability efforts underway in Europe and North America.
Having a wealth of experience on the major venue side, as well as leading a major industry association and holding top sales positions for Hilton Hotels, Rees can address the subject of sustainability from a variety of vantage points.
[Related Podcast: Are Net-Zero Carbon Events the Future?]
Listen now:
Listen to more Meetings Today Podcasts