Jolene Jang on Asian American/Pacific Islander Heritage Month and the Meetings Industry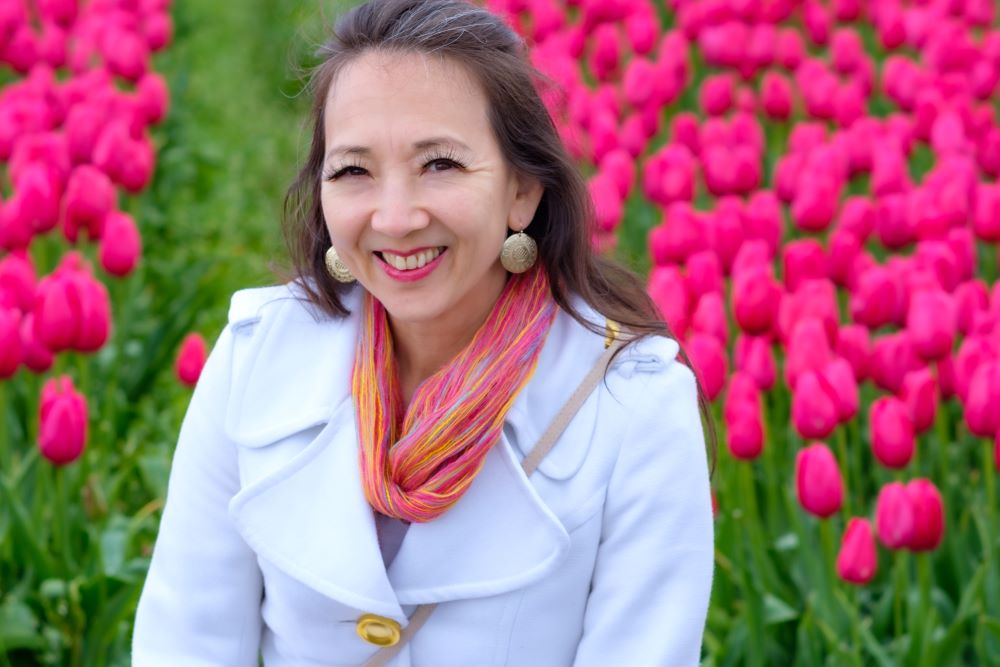 Leading Asian American inclusivity consultant Jolene Jang discusses the many facets of the Asian American and Pacific Islander culture and the challenges faced by this massive demographic in the meetings and events industry. From assimilation and the complexity and wide scope of the myriad AAPI cultures to safety issues and representation, Jang is a staunch advocate for inclusion. and moving the industry forward.
Meetings Today's Tyler Davidson engaged Jang to get her take during this podcast discussing the state of AAPI people and cultures in the meetings and events industry as Asian American Native Hawaiian and Pacific Islander Heritage Month comes to a close.
Listen:
[Listen to MPI's #RealTalk episode with Jolene Jang: "Be an Asian Ally: Proactive Strategies for Responding to Microaggressions."]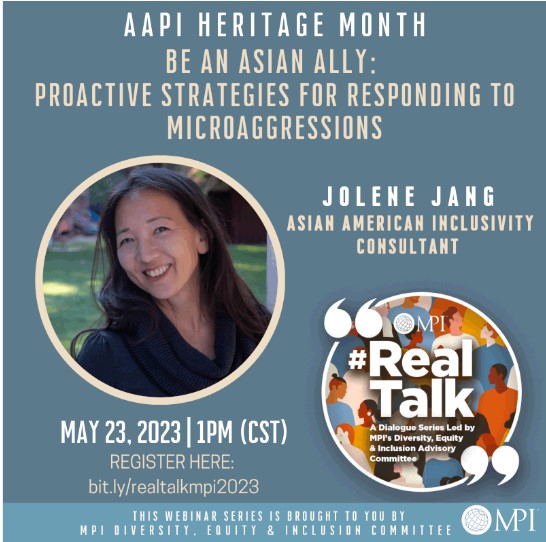 Related: