Two Florida Group Magnets Share Top Group Dining Trends for 2020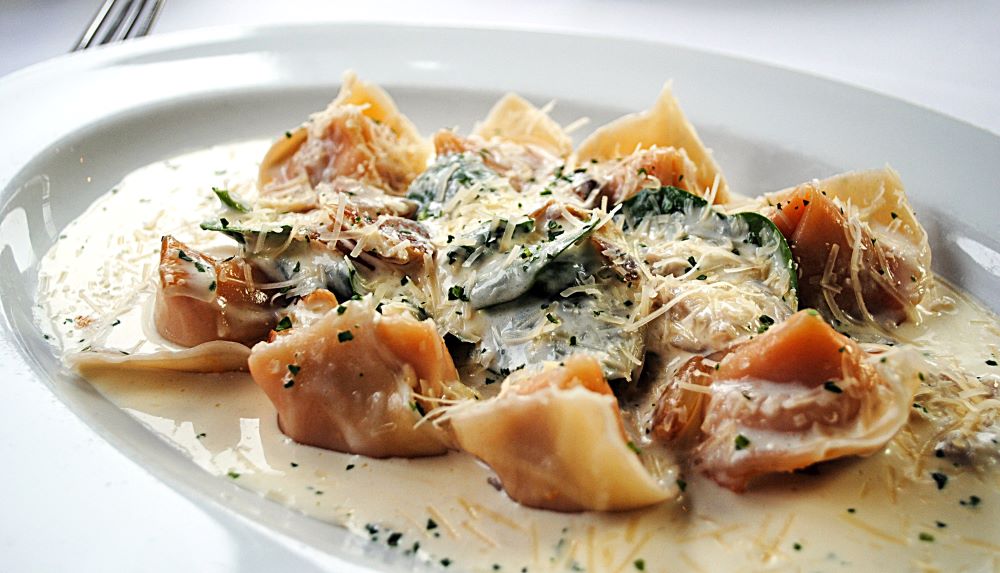 Shannon MacLaren, Private Event Manager, Ocean Prime Orlando
Creative Vegetarian and Vegan Offerings
In 2020, having creative vegetarian and vegan options has become a necessity for groups. Gone are the days where offering a vegetable plate is an acceptable vegetarian dish. 
We have created an entire menu to cater to guests wishing to avoid meat, or just have a lighter healthier dinner option. 
More Cocktail Receptions 
Groups are moving away from a full sit-down dinners and instead opting for more casual cocktail receptions. These offer attendees an atmosphere better for conversation with more people. 
We've created an enhanced passed appetizer menu to provide the best quality food, but in bite-sized portions.
Sushi: High-end Seafood Selection
Sushi is becoming the seafood selection of choice for high-end events, now almost as popular as shellfish. Many guests will work with our chef to create a custom roll specifically for their event. 
[Related: 9 Unforgettable Cruises on Florida Waters]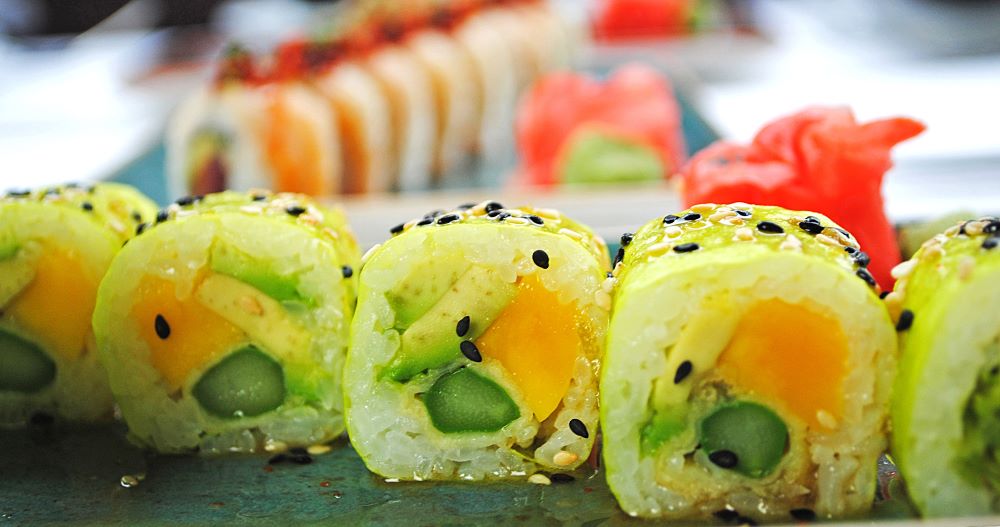 Photo: Veggie Roll; Credit: Ocean Prime
Interactive Stations
Stations such as a custom sushi rolling, meat carving and even oyster shucking have become more popular recently. They allow for guests to have interaction with the chefs, ask questions, and find out more about the creation process. This adds a wonderful conversational element to events as well.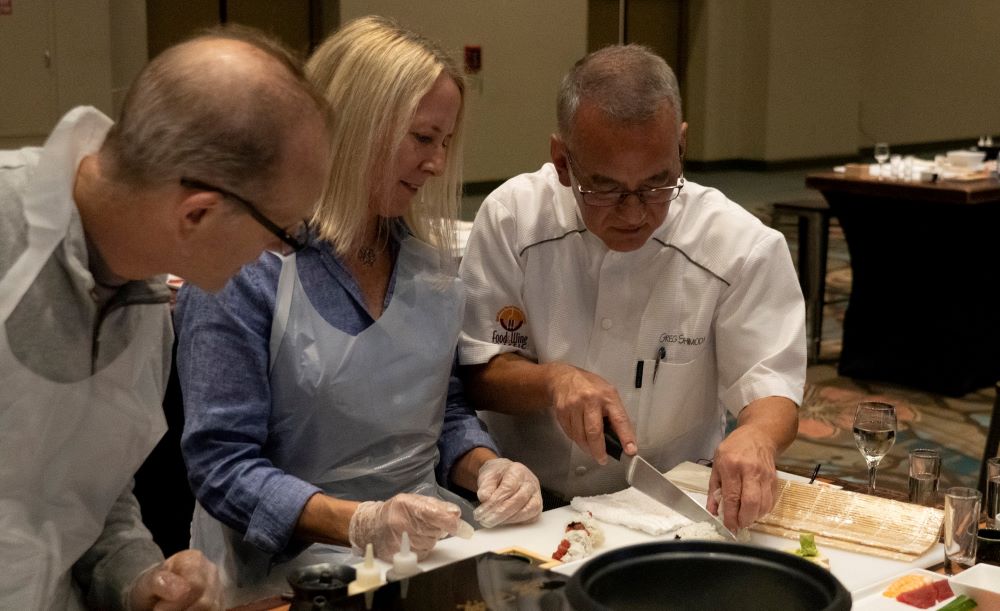 Photo: Interactive Sushi Making for Groups; Credit: Walt Disney World Swan and Dolphin Resorts
Handcrafted, Branded Welcome Cocktails
Groups are looking to create a memorable experience during their event, which means guests need to be wowed upon arrival. Having a custom created, handcrafted cocktail, ready to be handed to each guest has become a popular way to not only begin the event on a high note, but also a creative way to brand your event, whether it be a garnish, creative ingredients to create specific colors (never food coloring), or even simply creating a name for the cocktail that reiterates the theme of the event. 
A way to take this one step further is by setting up a cocktail station where guests get to walk through the steps of creating the custom cocktail with one of our bar chefs.
Luciano Sperduto, Director of Food & Beverage, Walt Disney World Swan and Dolphin Resort
Localized Offerings
As groups travel to different regions, they and their attendees are looking to experience a taste of the local culinary offerings.
Caterers need to be able to offer something unique or special to the region. 
Interactive Food and Beverage Activities 
Food and beverage continues to be an excellent teambuilding and networking topic. We expect to see more groups looking for interactive ways to engage with food and beverage.
We offer hands-on education seminars such as Wine Blending and Mixology that continue to grow in popularity among groups. 

Photo: Interactive Wine Blending for Groups at Walt Disney World Swan and Dolphin Resort
Quality Food Offerings to Accommodate Dietary Restrictions
Groups want food options to accommodate a variety of different dietary restrictions. These options must be quality well-thought out and planned dishes to ensure all attendees are happy. 
The meetings and events landscape is constantly changing in Florida. Read more about the latest updates in the 2020 edition of Meetings Today Florida.