How Live Event Entertainers Are Going Virtual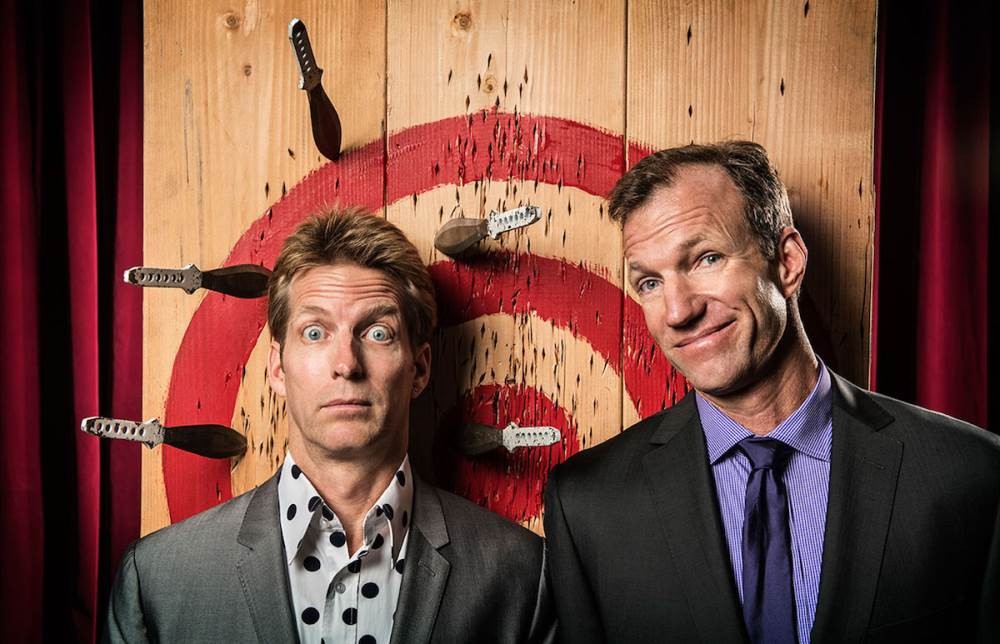 The past seven weeks have changed our industry. The future of events will change. The future of meetings will change.  
We aren't given the name "creative agency." We earn this title by innovating, and in this case, making a vital business decision to reorient our focus on the virtual world—instantly, to survive. 
In the past five weeks, we have developed unique and personalized virtual entertainment concepts for all types of company gatherings.  
Starting a month ago, we've hosted at least six of these virtual events per week. Some for morale, some for education and some for pure entertainment and laughter. Our clients can count on the Team Cerbelli to figure it out, and I'm proud to say we have. 
Over the next few weeks I'm going to share with you some great Cerbelli: Hot Virtual Event Ideas we are using. We hope they will motivate you to keep our meetings and events industry alive. 
It's All a Work in Progress, Together 
I'll be honest, I don't have this all worked out and I do not believe virtual events are the wave of the future. I also don't believe that every idea or platform at this time will work virtually. But, I do know you still need to be creative—not just go on Zoom and yell, "Action!"  
Some of these ideas will need a little TLC to create a moment that your virtual attendees can experience, and remember, from their dining room tables. 
I do believe there is a hybrid for virtual events as the situation in the meetings and events world evolves: A smaller audience live and a virtual audience tuning in. The challenge will be to create a memorable event for both sets of participants.  
[Related: An Events Pizza Spinner That Will Have Attendees' Mouths Watering]
Start embracing this and let's create together, as a community, the new road map to meetings and events. Start imaging the future of these hybrid events the same way you always imagined your meetings and events seven or eight weeks ago. Create the future and stay #EventStrong! 
A Live Act Perfect for a Digital Performance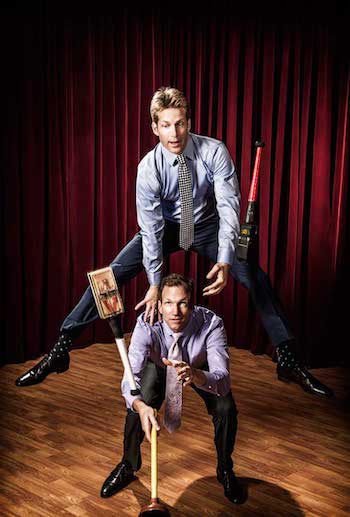 I am pleased to tell you about the many ways this Michael Cerbelli's: The Hot List™ alumni changed their incredible live keynote performance into a virtual experience. I love calling them my friends, and am proud of their ingenuity during these crazy times. Ladies and gentleman: Jon Wee & Owen Morse, together, are The Passing Zone. 
The Passing Zone has been entertaining live audiences worldwide for many years. Transformed for this new platform, Jon and Owen can be an entire virtual event themselves. Customize their show for your audience with their various packages, ranging from a Live Stream Keynote to a "Learn how to Juggle" Workshop.  
Check out how The Passing Zone can be a part of your virtual meeting:  
Live Stream Keynote/Performance 
This is a live performance taking place in our warehouse studio theater, where we can talk directly to your people and give them the same presentation they would see if we were on stage in person. This will be customized for your audience, as they experience our performance through the safety of their personal screens. Optional Q&A available. (Any length of performance, up to 60 minutes.) 
Customized Pre-Recorded Keynote/Performance 
Same as above, but rather than watching live, you will be provided a recording of the performance to show your people at any time.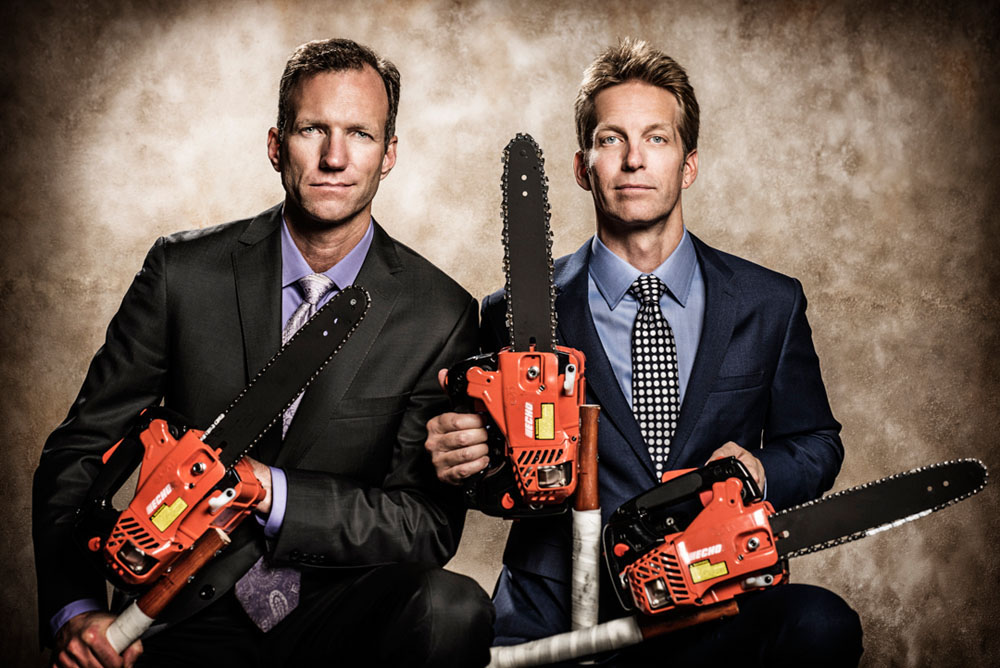 Pre-Recorded Keynote/Performance 
You and your people can enjoy a professionally produced video performance of The Passing Zone, recorded in front of a live audience. Additionally, we offer a customized video addressing your group and introducing their performance. This ensures that the presentation's message in on-point for you, and gives your people a personalized experience. 
Short Videos for Openers, Closers and Comic Relief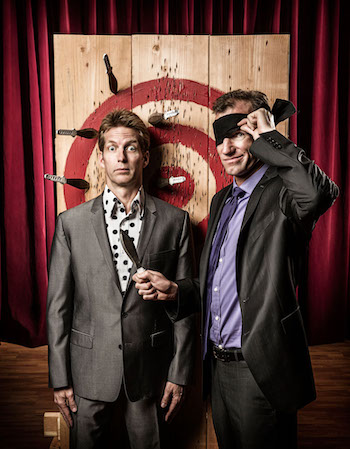 These are short, customized performances that are written, created and recorded just for you. This is a perfect way to include fun, energy and customized content to spice up any online communication you are having with your people, whether it be part of a virtual meeting or a way to give your people something fun and uplifting. 
Learn to Juggle Online Workshop 
Teach your people a new skill, to bring them together, have a shared experience, and give them an activity that can stimulate them both mentally and physically in their spare time, anywhere. Juggling has many proven benefits, including improved brain function, hand-eye coordination and creative thinking, and is the perfect way to take a mental health break from other concerns. 
Look for more Cerbelli: Hot Virtual Event Ideas in the upcoming weeks, and most of all stay healthy, stay safe, stay home and stay #EventStrong! 
Michael Cerbelli's: The Hot List™ Teams With Meetings Today LIVE!  
Meetings Today and Michael Cerbelli's: The Hot List™: 2020 are coming together in Orlando in 2020 for Meetings Today LIVE! South November 15-18 at the Walt Disney World Swan and Dolphin. We are excited to meet you there and share some more great "HOT" ideas!  
For More Hot List Favorite Finds, Visit Our Hot List Page!