The Latest and Greatest in Wisconsin Hotels From 4 Major Markets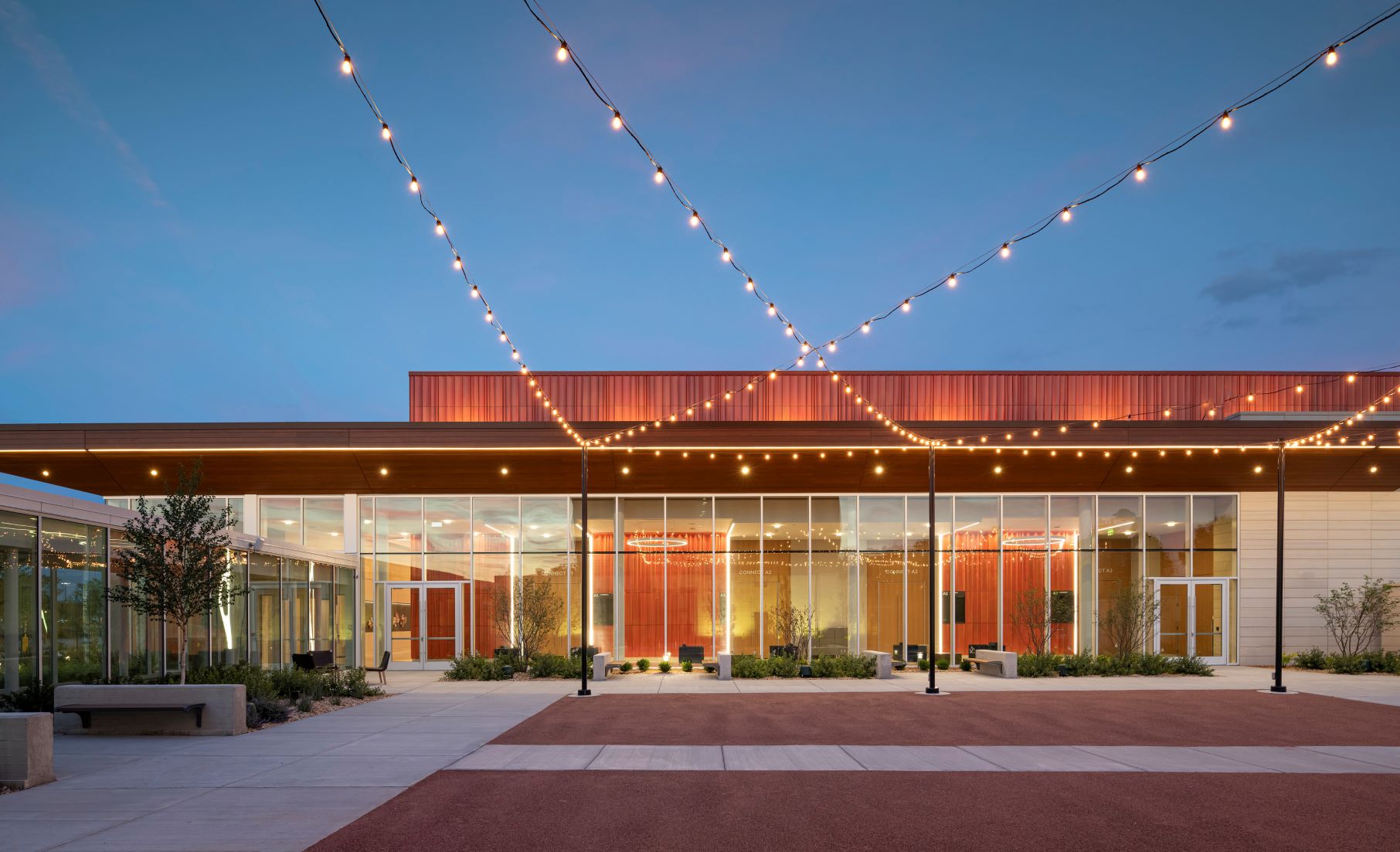 The new Brookfield Conference Center; Credit: Visit Brookfield
For planners looking to bring a program to the Midwest, Wisconsin drives a hard sell with its bevy of new hotel developments, even welcoming quite a few in an incredibly challenging 2020.
From an art-themed property in Milwaukee, a new conference center in Brookfield, to a slew of recently completed renovations across the state, Wisconsin is primed to host a variety of program sizes. Below we break down what's new in Brookfield, Madison, Milwaukee and the Waukesha-Pewaukee area.
Brookfield
Nestled in the Milwaukee metro area, Brookfield recently welcomed two new hotels and a brand new, 54,000-square-foot conference center.
A Holiday Inn Express debuted in October and a 168-room Hilton Garden Inn opened in March, attached to the city's new Brookfield Conference Center, which opened its doors in July.
The conference center boasts two ballrooms: the 18,000-square-foot Connect Ballroom and the 6,000-square-foot Collaborate Ballroom. The property also offers a 9,000-square-foot outdoor Celebration Plaza, perfect for a cocktail reception. Other pre- or post-function space includes an 8,000-square-foot glass-encased atrium. A standard AV package and other basic amenities (tables, chairs, linens) are also included with any rental of the Brookfield Conference Center.
"We're a great destination as far as pricing goes," said Nancy Justman, president and CEO of Visit Brookfield. "We're also about 12 miles from the [Milwaukee] airport, so we're an easy destination to get to."
Madison
In Wisconsin's second largest city, hotel renovations are booming.
"One of the elements that really drives demand [in Madison] is our corporate travel experiences that are in our city, and our hotels have really stepped up their game and renovated a lot of their properties," said John Leinen, vice president of sales for Destination Madison.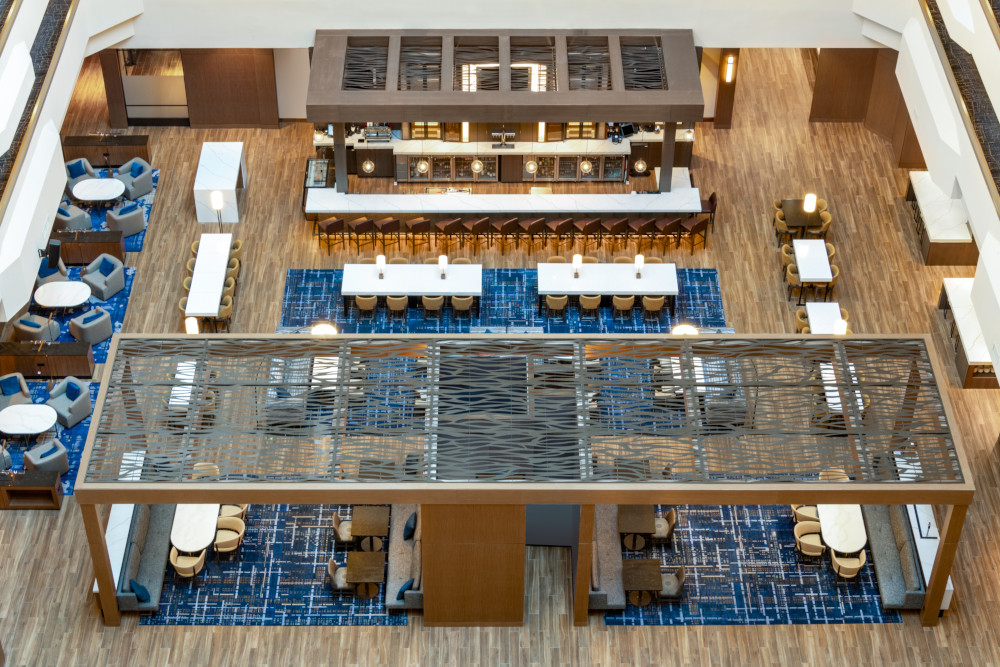 Planners can expect some top-to-bottom redesigned interiors at the Hilton Monona Terrace, Sheraton Madison and Madison Marriott West. The former Crowne Plaza is also undergoing renovations to be converted into a DoubleTree by Hilton.
Also new to Madison: the One City One Contract program, which aims to help planners with risk mitigation in the time of COVID-19. Under the contact, Madison hotels will offer planners no attrition until 11 months out from their event through 2024, for groups needing more than 200 peak rooms and using either the Monona Terrace Convention Center or Alliant Energy Center.
[Related: 7 Iconic Foods and Drinks of Wisconsin]
"There's many hotels or cities that are offering no attrition through 2021, and we've taken a different approach and said, 'Look, we know that your room configurations are an uncertainty, so we're going to work with you and not require you to lock in anything until 11 months out from your convention," Leinen said. "And on top of that, you only have to hold 50% of that block—we'll hold the other 50 as a courtesy block until either the hotel or the customer is ready to lock that in. It's a really nice partnership. It's a great way to help provide that risk mitigation and give [planners] a little more peace of mind."
Milwaukee
Art lovers are sure to find something to love about what's new in Milwaukee.
The Saint Kate: Arts Hotel debuted in July 2019 and boasts 219 rooms and 11 meeting spaces.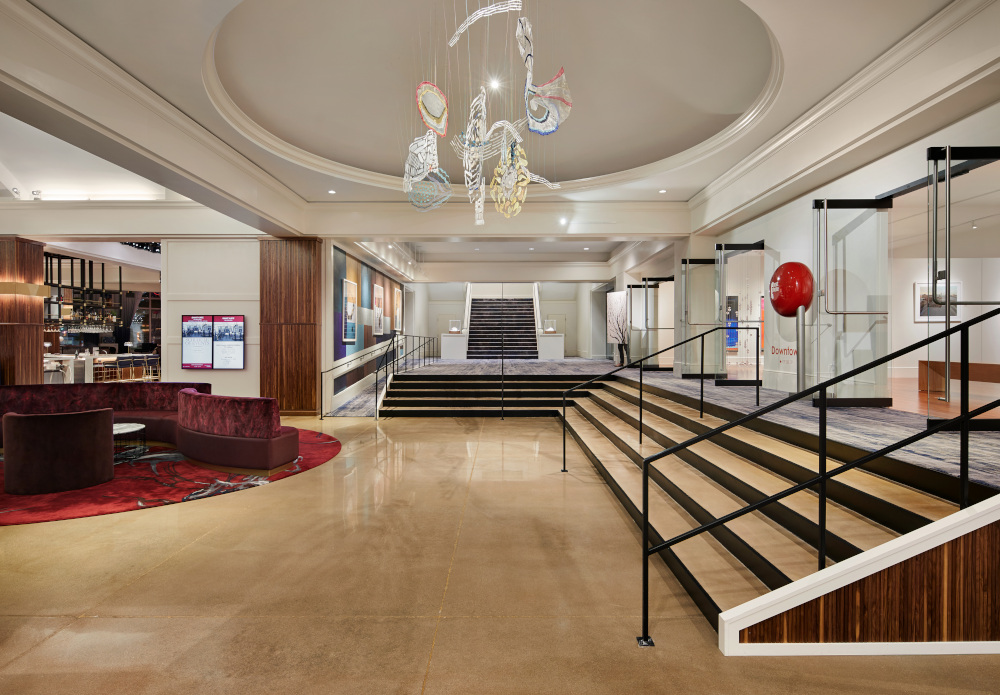 "But the unique thing about them is that it is truly an arts hotel," said Emily Tau, communications and metrics manager for Visit Milwaukee. "Not only in the lobby is there art all around, but there is even an art museum, from the Museum of Wisconsin Art. They've got rotating exhibits in this hotel. There's also a black box theater that can be converted into meeting space."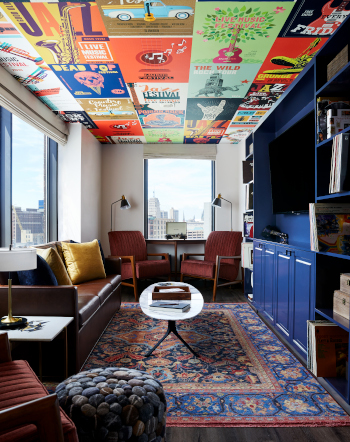 All of the guest rooms have artful touches as well, with many of the works created by local artists.
(Photo: Saint Kate, The Arts Hotel; Credit: David Mitchell)
"It's the perfect hotel for the art lover who is traveling," said Tau, who added that the Saint Kate recently reopened in November after being shut down due to the pandemic.
In downtown Milwaukee, previous visitors might be familiar with Hotel Metro, which has been around for a while but recently completed a full renovation and will reopen as part of the Marriott Autograph Collection. Visitors can expect 63 rooms, three meeting rooms and a new Art Deco-style interior design.
If planners are looking for something away from the hustle and bustle of downtown, Wauwatosa (about 15-20 minutes west of downtown) recently welcomed the new Renaissance Milwaukee West. Tau said it is the first Renaissance brand hotel in Milwaukee, and it features 196 rooms, six meeting spaces and a Scandinavian restaurant, Eldr + Rime.
And on the horizon: Milwaukee recently received approval to add 112,000 square feet of convention space to the Wisconsin Center's exposition center, bringing the exposition center's contiguous square footage to 300,000. The entire expansion will double the total square footage of the Wisconsin Center, with the addition of 24 new meeting rooms, six new loading docks, a second catering kitchen, 425 covered parking spaces and a fourth floor ballroom with city views and seating for 2,000. Tau said its looking at a 2021 groundbreaking and a 2024 completion.
"You'll be able to host larger conventions, as well as multiple conventions, in the space," she added. "It'll have a lot more modernized amenities, and then upgrades will be applied to the existing convention center so it all matches, with design and capabilities, across the board."
Waukesha & Pewaukee Area
In the quaint southeastern Wisconsin towns of Waukesha and Pewaukee, groups can take advantage of a recent renovation of a major hotel, as well as new post-meeting spots where attendees can unwind and enjoy the locales.
Two years ago, Pewaukee's The Ingleside Hotel—formerly the Country Springs Hotel—completed a $15 million, top to bottom renovation, including of all public areas, guest rooms and meeting spaces.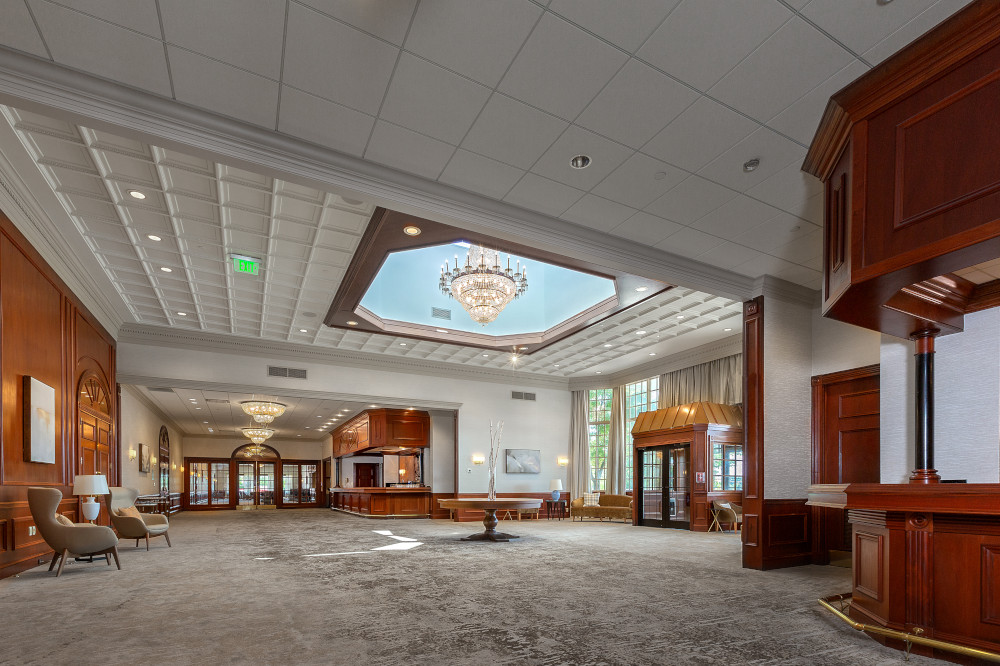 "There really wasn't anything that went untouched," said Deana Heinisch, group sales manager for the Waukesha Pewaukee CVB. "This hotel is a great property for association meetings, because it has large space for general sessions, and then plenty of breakout space."
Coming in 2021 to the Waukesha area, a 95-room Avid Hotel will open in an effort to draw in more business travelers. Its lobby will host a retail market, breakfast area and other traditional amenities like a fitness center. Heinisch said it will be the second Avid-branded hotel in Wisconsin, with the first debuting in Madison. The Waukesha Avid, as well as many of the other CVB partner hotels, will also offer complimentary parking.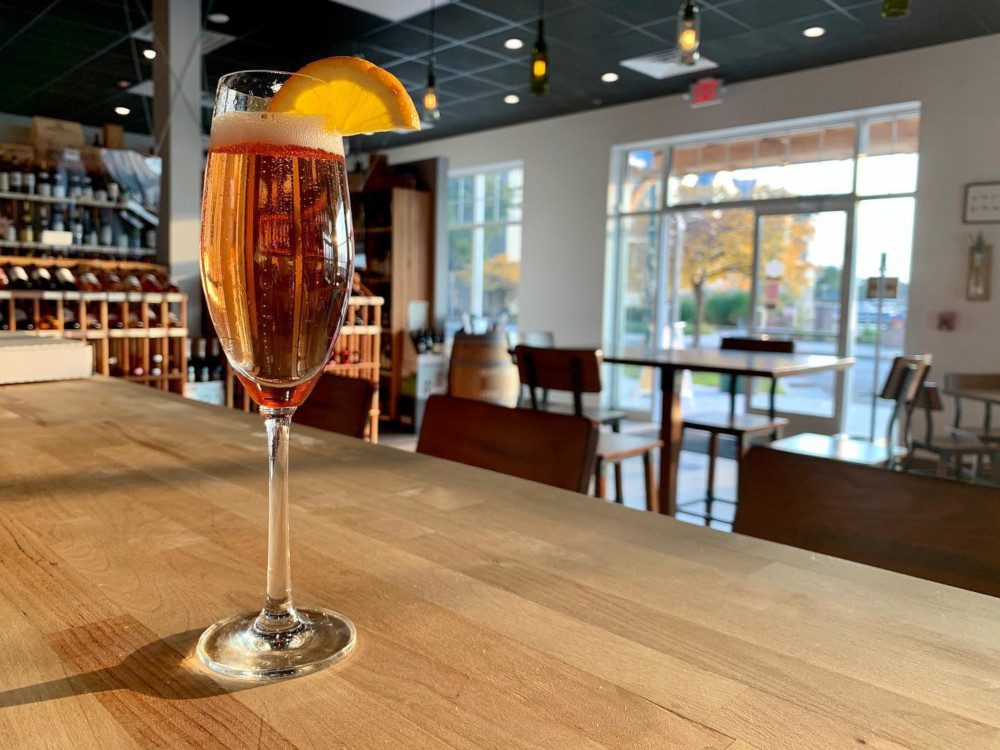 For an after-hours activity, planners can look to the new Twisted Vine Wine Shop & Bar in downtown Pewaukee, right on the shores of Pewaukee Lake, where attendees can learn about and taste specialty wine.
If a planner is looking to get attendees moving, the new Urban Air trampoline and adventure park in Waukesha offers a plethora of recreation activities, including rock-climbing, ropes courses, mini golf, bowling, bumper cars, indoors skydiving and warrior courses.
"A lot of those activities can be incorporated into teambuilding," Heinisch said. "Or sometimes planners are looking for a place to take a group to network but be more active. We're excited to have Urban Air as an option."
Read Next: Wisconsin's Lakes and Rivers Are Perfect for Events
Connect
Destination Madison
608.255.2537
Visit Brookfield
262.789.0220
Visit Milwaukee
414.273.3950
Waukesha Pewaukee CVB
262.542.0330