Planners Seek Out Tucson, Arizona's Historic Hacienda Del Sol Guest Ranch Resort to Enrich Attendee Meeting Experience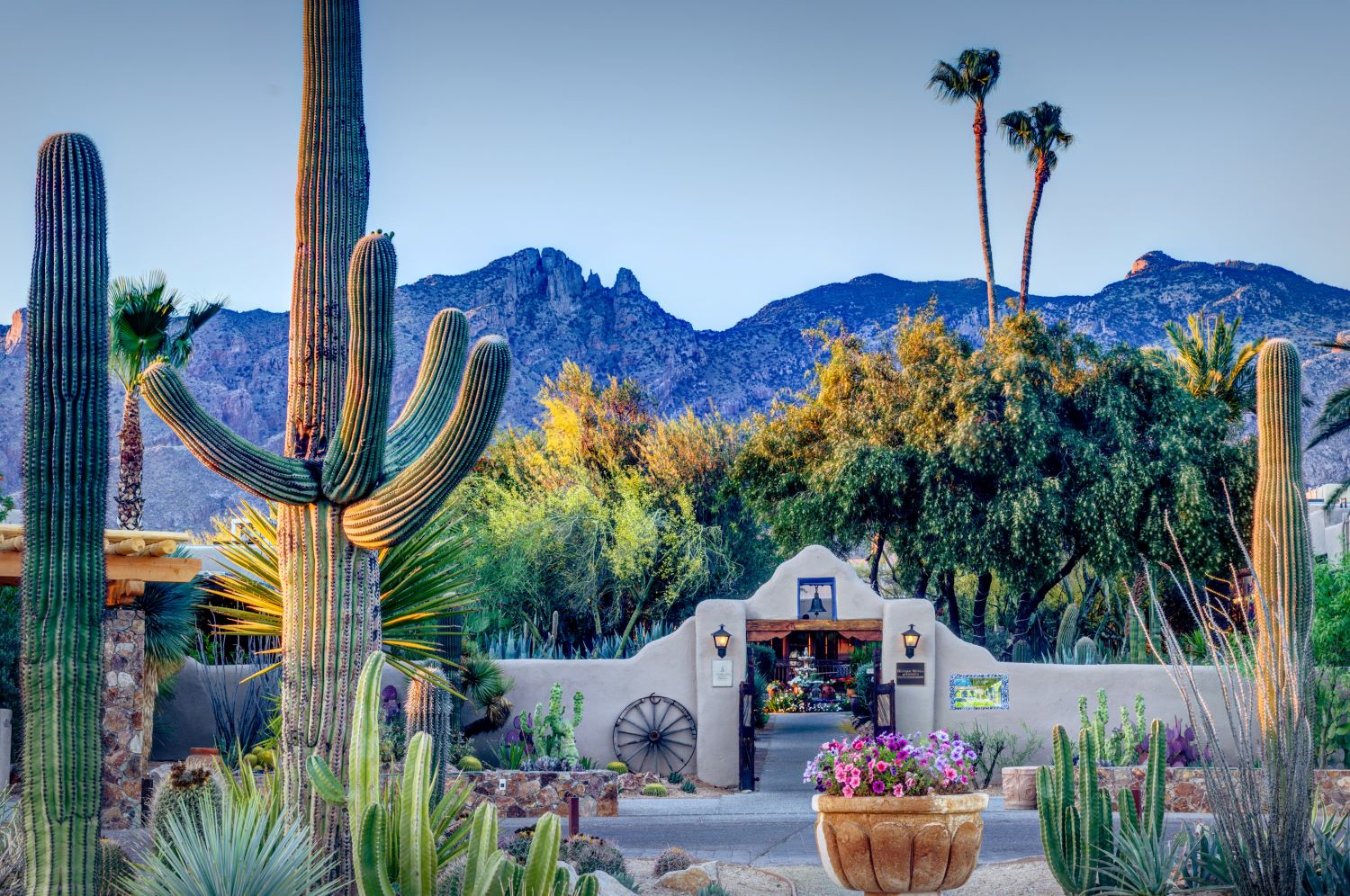 Planners are tasked with finding a meeting site that can fit various group sizes that can also stimulate interest in their attendees. Often it can just seem easier to stick to typical top-tier cities like Phoenix, San Diego and LA and the same big box hotels and resorts to provide a group with the traditional accommodations they  know. After all, why change course when "we've been going there for years"—right?
Well, sometimes groups and planners enjoy a little shake up in their annual meeting destinations for fresh thinking and to provide a new enriching experience for attendees. We may hear how great a meeting or conference was from guests, but how often do they talk about the actual hotel or resort they visited? Did the site have any cultural or historical significance in its local community worth remembering? Most likely the conference and meeting goers rekindled about how great the speakers were and the activities they did off site. If that's the case, then perhaps it's time to change things up in a site selection. 
Now planners seeking to provide an authentic meeting experience in the Southwest are discovering Hacienda Del Sol Guest Ranch Resort in Tucson, Arizona. This "hidden gem" of a site provides a storied past with reminiscences of old Hollywood. Spencer Tracy, Katharine Hepburn, John Wayne, Clark Gable and Howard Hughes are among many of the famous names who've strolled the grounds of this stunning resort, which is included in the National Registry of Historic Places in Arizona.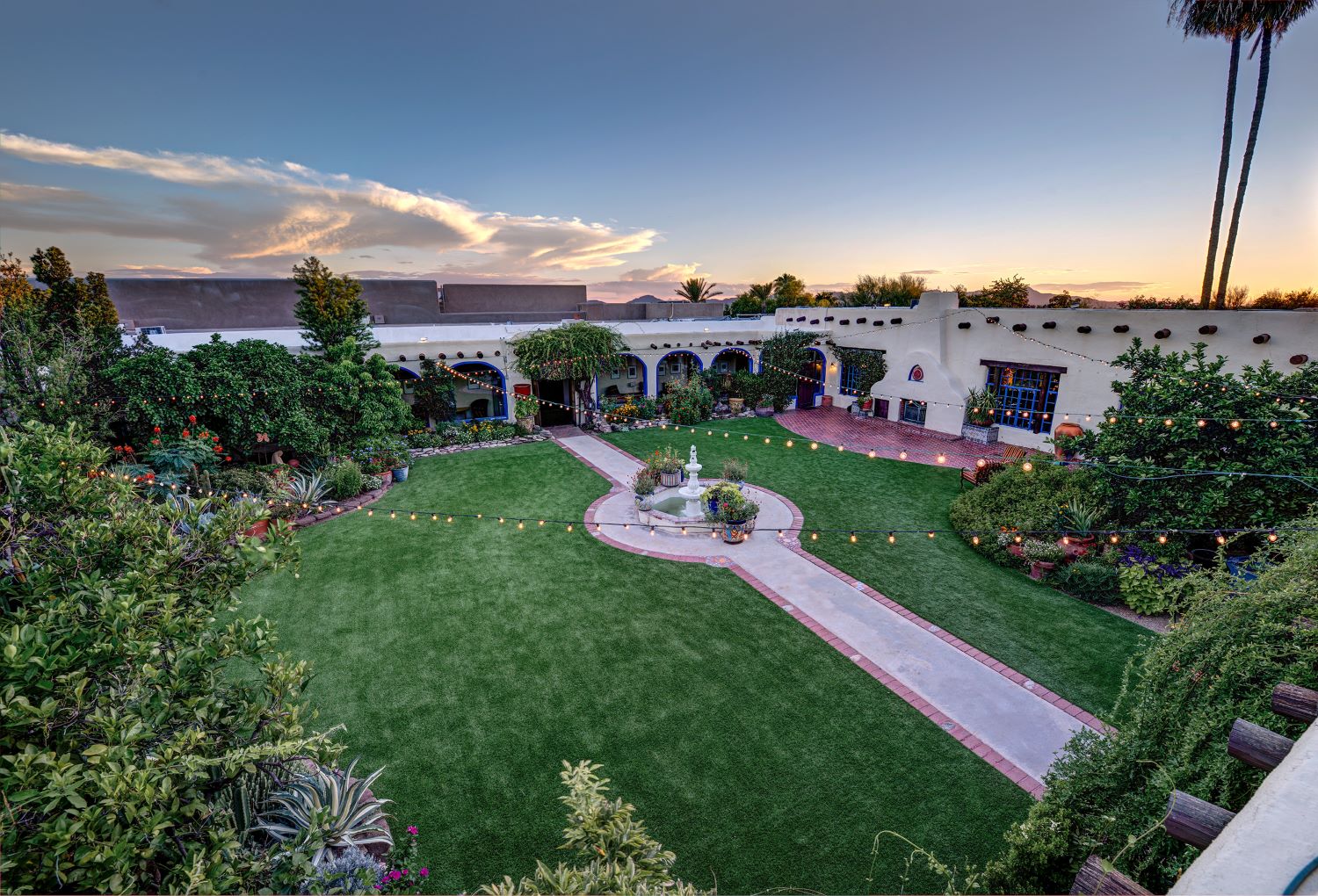 Originally built as a girl's preparatory school in the 1930s, Hacienda Del Sol offered a college curriculum and a true taste of western outdoor activities for prominent names such  as  Pillsbury, Vanderbilt, Kellogg, Maxwell, Westinghouse, Spalding and Campbell. The resort now provides guests with luxury accommodations while combining the beauty of Spanish colonial architecture  with  views of the Santa Catalina mountain  range. Meeting attendees can enjoy discovering the beauty of the grounds and historical touch points displayed throughout the property. 
Discover more about Hacienda Del Sol Guest Ranch Resort by visiting  www.haciendadelsol.com. For group inquiries, contact Catherine Ried  by calling 520-901-1344 or by email  cmried@haciendadelsol.com.