Hilton Expands Mexico All-Inclusive Portfolio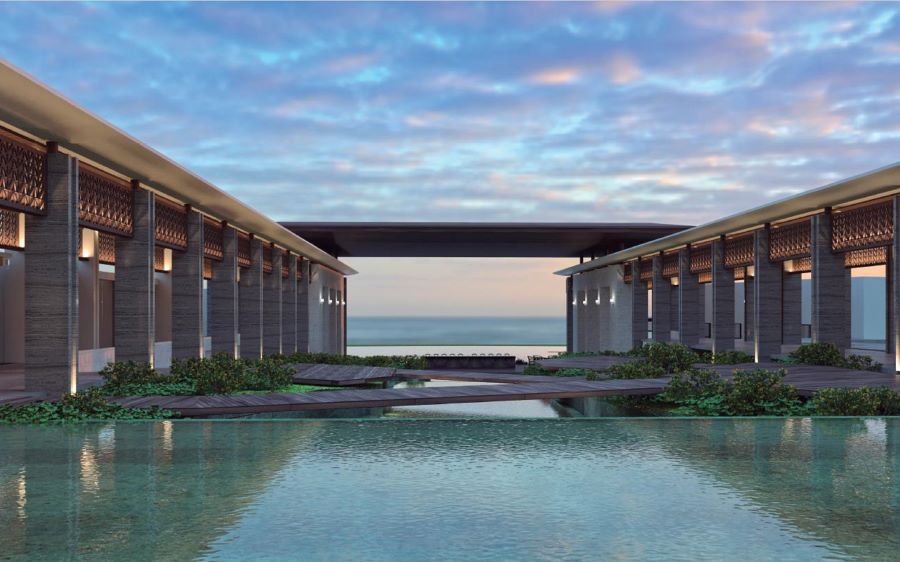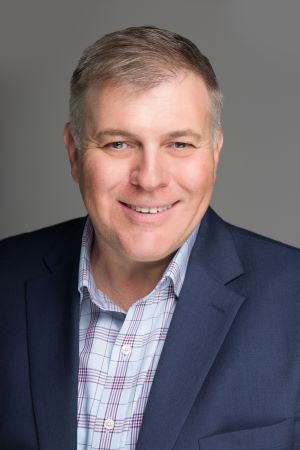 Hilton is expanding its Mexico all-inclusive portfolio. Meetings Today reached out to Hilton EVP & President, Americas Danny Hughes to find out more about this global brand's expansion. The iconic hotel brand recently added three managed resorts in the country: Hilton Vallarta Riviera All-Inclusive Resort, Hilton Tulum All-Inclusive Resort and Conrad Tulum. 
Hilton currently has nearly 80 hotels and resorts operating across Mexico and more than 30 projects in the pipeline.
Following are Hughes' thoughts on the expansion, as well as the state of the all-inclusives segment during the pandemic. 
[Related: U.S. Labor Shortage Affecting Your Meetings? Try Mexico and Caribbean All-Inclusives]
Meetings Today: What was behind your decision to increase your presence in the Mexico all-inclusive segment? 
Danny Hughes: Hilton was one of the first major global hospitality companies to enter the all-inclusive space in 2008 and has since been growing its all-inclusive portfolio, focused on having the right hotel in the right place at the right time and with the right owner.  
In 2018, we marked a major expansion in this category when we announced our partnership with Playa Hotels & Resorts, bringing Hilton La Romana, an All-inclusive Resort, and Hilton Playa del Carmen, an All-Inclusive Resort, to our portfolio by the end of that year with other deals in the works. And we have continued that trajectory with new openings and signings in 2021 and beyond. 
With the tourism industry seeing pent-up demand driving interest in leisure travel, the all-inclusive market is one of high appeal for travelers, particularly as they look to have these experiences with brands they trust. Plus, these additions provide an all-inclusive experience for our valued Honors members to earn and redeem their points on leisure travel.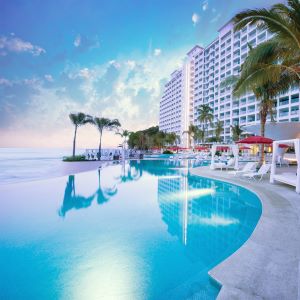 Mexico has always been an incredibly important destination for Hilton, and our growth in the country is booming. Mexico currently represents one of Hilton's largest portfolios, with nearly 80 hotels and resorts open and welcoming guests across the country and more than 30 projects in the pipeline. Pursuing capabilities like all-inclusive has been an integral part of our expansion strategy. 
With a variety of fascinating activities and experiences, combined with the essence of its culture, Mexico has positioned itself as one of the favorite destinations for world travelers. 
What trends are you seeing in the all-inclusive segment regarding meetings, events and conventions? 
There is no doubt that in-person communication is incredibly valuable and there is a need for this reconnection. As part of this, we have seen interest in warmer destinations and hotels that offer outdoor venues, making Hilton's all-inclusive resorts an excellent choice. Our resorts offer exceptional meeting facilities, coupled with all the amenities that allow for the meetings and events attendee to truly enjoy and curate their on-property experience. 
Hilton Vallarta Riviera All-Inclusive Resort is a great example, offering one of the largest conference spaces in Puerto Vallarta with more than 16,200 square feet of event space and 10 event rooms perfect for conventions, incentives and social gatherings.  
On the Mayan coastline, featuring a vast array of entertainment and 12 unique dining options, Hilton Cancun, an All-Inclusive Resort, provides nearly 70,000 square feet of dynamic indoor and outdoor event space, including ballrooms, meeting rooms, inviting terraces and an amphitheater. 
In addition to creating event experiences that are clean, flexible, safe and socially responsible, our hotels feature Hilton's industry-leading cleanliness programs, Hilton CleanStay and Hilton EventReady With CleanStay, to provide peace of mind, flexibility across bookings and a trusted partner to help guide our customers in planning their meetings.  
Our customers are eager to get back on the road and meeting with people face-to-face; there is no replacement for those in-person connections. And when they do, our all-inclusive resorts will welcome them safely and with our signature Hilton hospitality.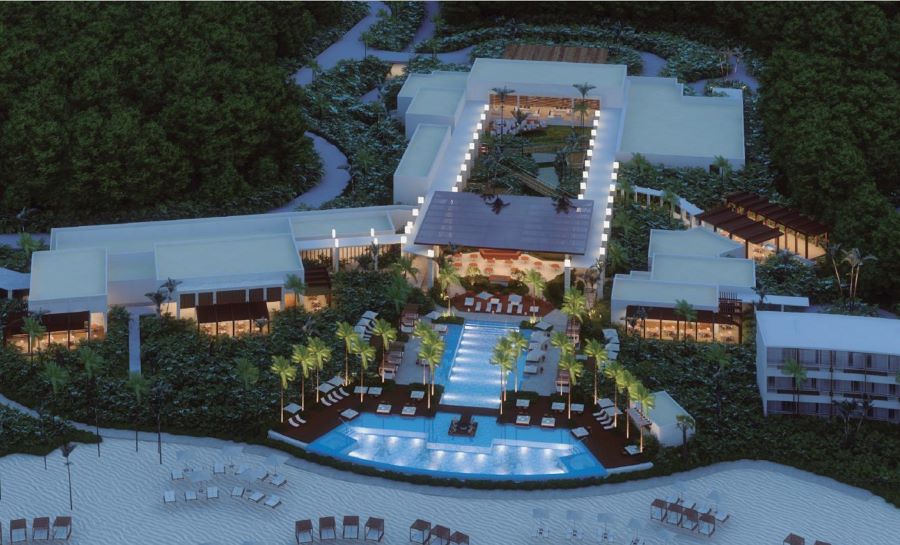 Read this next: Unique Venues in Mexico to Boost Your Next Meeting or Incentive Program