Most-Read Stories of 2021 on Meetings Today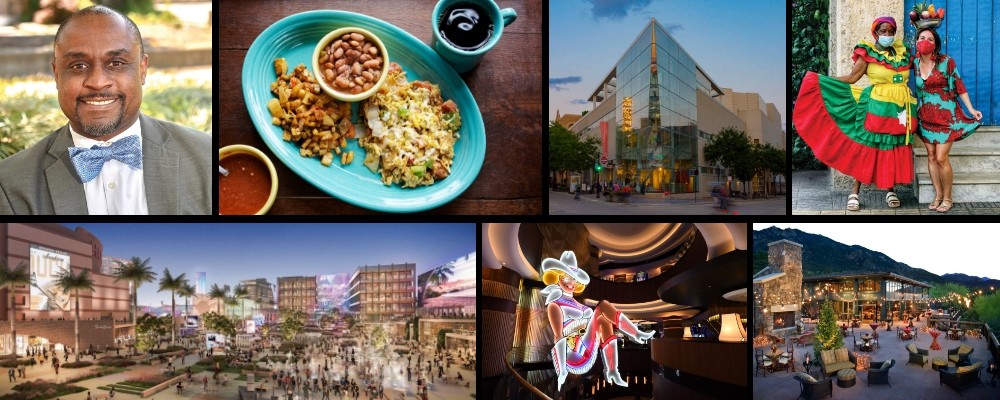 Another year has come and gone, and it was a rollercoaster 2021. Meeting and event professionals have continued to navigate an unpredictable pandemic that has made staying nimble necessary. From in-person meeting considerations to hybrid meeting experimentation and the people in the industry who are helping move business forward, our most-read stories on Meetings Today this year involved topics on how to best navigate the ever-changing state of the pandemic, while fostering in-person and virtual connections. 
We also continued to offer a robust webinar series in 2021, and they remain free and on-demand on our website for you to watch and further your education. Below, we have compiled our top five most-watched webinars, and the links to view them on-demand in case you missed out.
Finally, as in-person meetings move forward, destination selection may be more important than ever. Our motto at Meetings Today is "connecting people and places," and we continue to stay true to this by offering in-depth destination features and reports every month. Stay abreast on the latest across the country and dive into one of our most-read destination stories from this year.
Most Popular Stories on Meetings Today in 2021
Most-Watched Meetings Today Webinars in 2021
Destination Features You Read the Most in 2021
Charlotte's Development Isn't Standing Still During the Pandemic, (March 18): In many cities, while meetings may have slowed down, development has not. We look back on the most exciting news in Charlotte, North Carolina.
Iconic Foods of Austin and Texas Hill Country—And Where Groups Can Try Them, (June 21): Sometimes, the best way to explore a destination is through its cuisine. From breakfast tacos to kartoffelpuffers (authentic German potato pancakes) to Texas wine, we explore the best foodie finds in Austin and Texas Hill Country in this article.
Two New Luxury Hotels and ocV!BE District Catapult Anaheim, California's Meetings Capabilities, (November 3): In 2021, our editors got back to in-person FAM trips and site visits. In this fall 2021 report, Danielle LeBreck explores the latest news catapulting Anaheim to new meeting and convention heights.
The Story Behind Las Vegas' Neon Lights, (February 2): Senior Contributor Jeff Heilman dives into the history behind the iconic lights of Las Vegas, from the shiny new Allegiant Stadium to the original signage of Circus Circus Resort & Casino.
5 Cultural Attractions for Offsite Events in Madison, Wisconsin, (March 15): Cultural touchstones abound in Madison, Wisconsin—and as offsite venues, they can enlighten attendees to their meeting destination beyond a stuffy boardroom or standard hotel room. This spring, we explored some of the best attractions in the Dairy State's capital city.
Listen to this next: All the episodes of Dare to Interrupt hosted by Courtney Stanley