Eco-Friendly Meetings in California Pave the Way for a More Sustainable Events Industry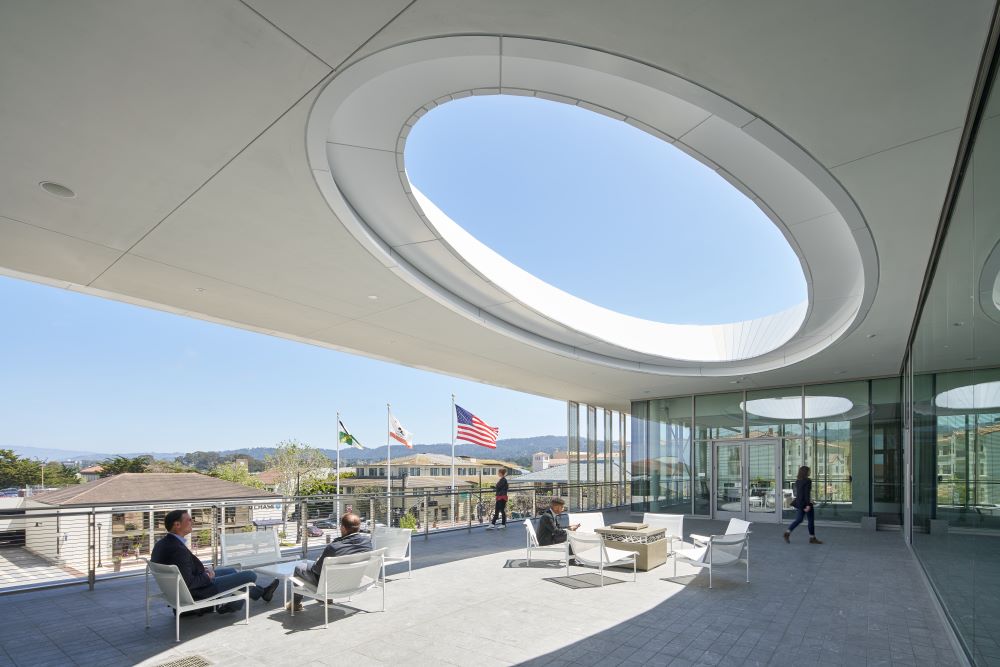 Monterey Conference Center. Credit SeeMonterey.com
Eco-friendly meetings come naturally in California, which is the birthplace of the green movement. Its beginnings go back to the 1890s, with the creation of the now well-known grassroots environmental organization the Sierra Club.
Originally focused on the conservation of California's Sierra Nevada mountains, the Sierra Club has evolved into a national organization that works to advance climate solutions and ensure everyone has access to clean air, clean water and a healthy environment, while securing protections for 439 parks and monuments and aiding in the passage of the Clean Air and Endangered Species Act in the process. 
Yosemite also tells an important story of California's green past. It was the first area set aside for preservation by an action of the federal government, in 1864. California is now home to the nation's largest state park system, with 280 park units. 
This storied respect and protection for its diverse landscapes and natural beauty means a sustainable spirit is ingrained into everything in California, including the hospitality industry. 
"Really, the idea of sustainable meetings is a holistic approach for our many resort destinations and properties," noted Caroline Beteta, president and CEO of Visit California.
Following, we detail some of the many ways California can help meetings and events go green.
[Related: 4 Unique Outdoor Event Venues in California]
Destinations and Properties Go Green
In an effort to take this holistic approach to green meetings, various destinations and their respective properties in California are investing big in sustainability initiatives. In Monterey, situated on California's Central Coast, planners can connect with the CVB for green event assistance like zero-waste event services; carbon offset programs; local and sustainable F&B sourcing; environmental volunteer group projects; and sourcing green businesses.
"We have several partners that really knock it out of the park when it comes to sustainability, the Monterey
Bay Aquarium being one of them in its conservation efforts and offering carbon neutral events and sustainable Seafood Watch dining," noted Rachel Dinbokowitz, public relations manager for Monterey CVB. 
The Seafood Watch program at the event-ready aquarium rates seafood caught or farmed around the globe based on scientific criteria of environmental sustainability. Business owners and chefs can also use their recommendations to find seafood that is sustainably produced, and many local and national businesses take advantage.
The AAA Four Diamond Portola Hotel & Spa is LEED certified and is connected to the LEED Platinum Monterey Conference Center. The hotel has hosted eco-conscious corporate groups as large as 220 guest rooms for three days with the aim to host a reduced-waste meeting. The hotel can work with groups to help with anything from tracking waste to sourcing sustainable food and more. 
To the north, San Francisco is home to Moscone Center, which provides an option to plan zero-waste meetings as well, while boasting the largest solar array roof in the city, providing 20% of the building's power. The convention center completed an expansion in 2019, and the North & South complex received the US Green Building Council's highest level of certification, LEED Platinum. Moscone Center claims to have the lowest carbon footprint per delegate of any major convention center in North America. 
Travel inland to Sacramento, and you'll find another city committed to the "go green" attitude. Following the completion of a massive renovation and expansion, LEED Silver-certified SAFE Credit Union Convention Center is putting a greater focus on sustainable meetings and conventions. In addition to facility improvements like LED lighting and sensory switches, waste diversion strategies, refillable water stations and others, the convention center is also accessible via alternative, greener modes of transportation like bike, bus or light rail. 
With a vibrant farm-to-fork culture at the heart of Sacramento's identity—surrounded by 1.5 million acres of farmland—attendees can also enjoy locally sourced food at the SAFE Credit Union Convention Center along with many other restaurants in town that embrace the philosophy.
Southern California's increasingly popular San Diego is home to the most-visited zoo in the U.S. San Diego Zoo is a unique offsite venue option for meetings. Events booked here support the work of the zoo's parent organization, San Diego Zoo Wildlife Alliance, which is an international nonprofit conservation organization that works to fight extinction through recovery efforts for plants and animals worldwide.
These examples illustrate just a few of the many ways that meeting planners can organize gatherings in California that keep sustainability top of mind.
[Related: How California Cities Are Creating More Inclusive Destinations for Meetings]
Responsible Travel Code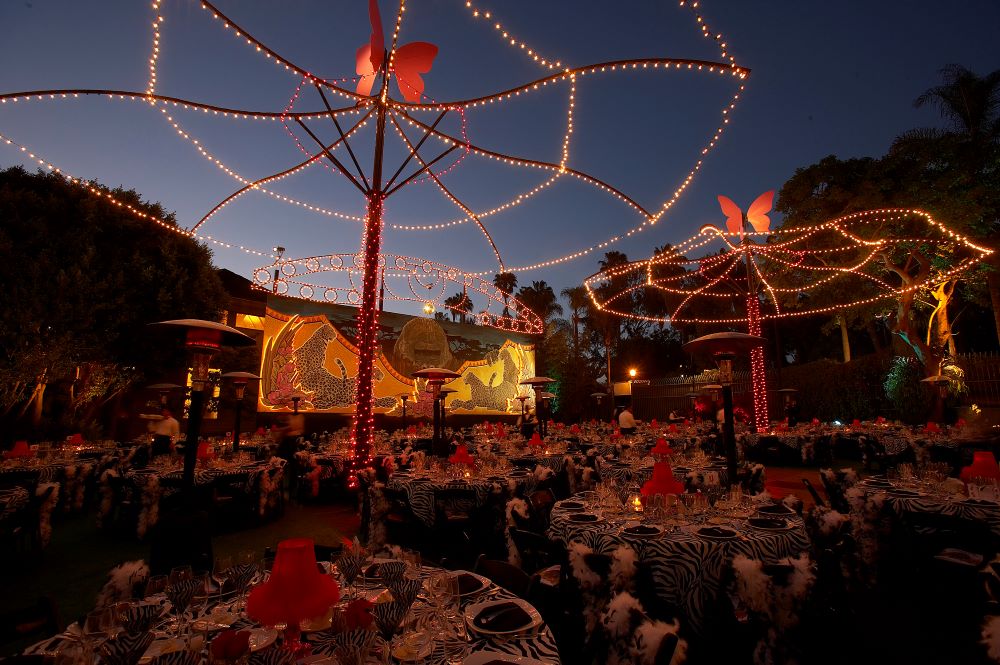 In addition to individual properties and destinations working toward a greener future, Visit California—the nonprofit marketing organization for the state of California—created the Responsible Travel Code for visitors who opt to follow. Aspects of this code pay special attention to the environment.
"Visit California really wanted to double down and be the bridge between what the properties were doing and visitors by creating the Responsible Travel Code," Beteta said. "The idea of responsible travel moves through the meetings market and onto leisure…I see this as incremental, one foot at a time, stepping forward to how we can constantly be improving on that holistic [sustainability] approach."
Pledges from the code include:
Roam Responsibly. I will explore California thoughtfully and responsibly, maintaining the utmost respect for everyone and everything I encounter.
Preserve California. I will protect and nurture the Golden State's pristine outdoor spaces and cultural icons, by maintaining a light footprint at every turn and paying special attention to delicate ecosystems.
Other aspects of the code include embracing community, celebrating culture, respecting safety guidelines and public health directives, educating oneself before traveling to the state about local regulations and community concerns, and teaching others by sharing best practices with fellow travelers.
[Related: More Resources for Meetings in California]
A Greener Future
Beteta calls sustainability a passion point for California, and constantly sees resorts and destinations making changes and improvements to their offerings and services in the spirit of creating a greener future for both the meetings industry and the world. 
"I think that's why we have had so much momentum in taking a hard look at ourselves and our industry," she said, adding that properties and destinations learning from each other—and even harnessing some friendly competitiveness—will only continue to push the effort forward.
"I think that's the best way to bring the whole industry together on this; watching what other resorts do—then from there it becomes a competition," Beteta said.
And when you have a whole state of hospitality professionals competing to create a more sustainable future, everyone wins.
Read this next: The Future of Sustainable Business Travel in the Meetings Industry

This article was created in partnership with Visit California