3 Southeastern Resorts Perfect for Beach Meetings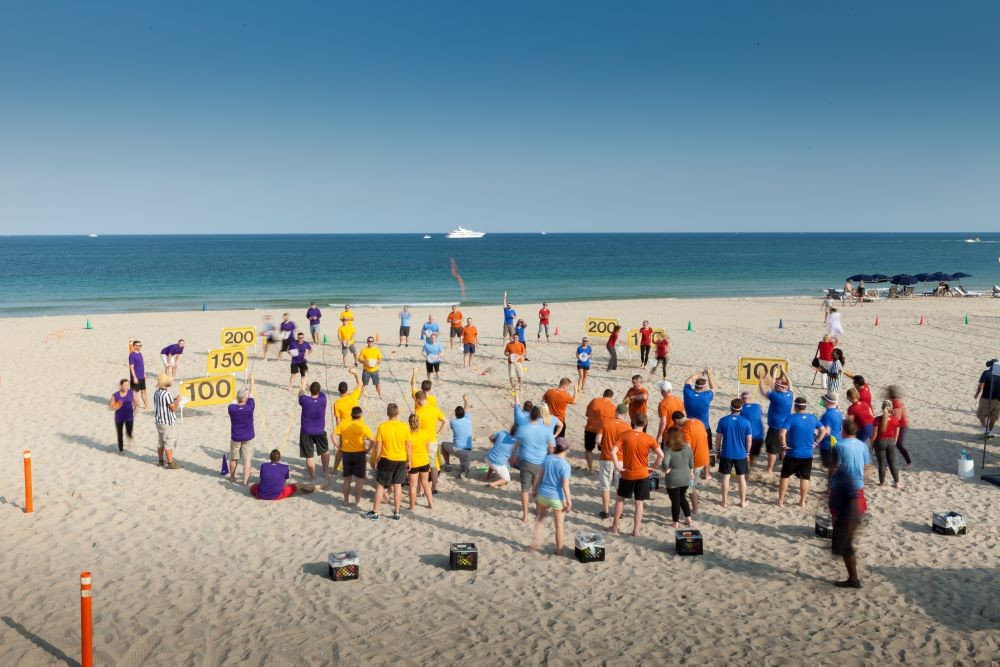 Fort Lauderdale Marriott Harbor Beach Resort & Spa. Credit: Fort Lauderdale Marriott Harbor Beach Resort & Spa.
When attendees see the beach as a venue on their itinerary, chances are they're anticipating a gorgeous sunset, the soothing sound of waves and the simple pleasure of wiggling their toes in the sand. Beach meetings are such a distinct way to celebrate oceanfront destinations, especially for attendees traveling from much different—namely colder—geographical regions. 
Beaches are also a prime way to get attendees outside, into the fresh air and in a laidback setting. The Southeast is ripe for beach meetings, especially in Florida and the Carolinas, with some resorts offering private beach access for everything from cocktail receptions to teambuilding. 
Below we break down (in alphabetical order) three resorts in this region that are perfect for beach meetings.
[Related: 5 Top Tips for the Best Beach Events]
1. Fort Lauderdale Marriott Harbor Beach Resort & Spa
This hotel, directly on the beach in Fort Lauderdale, encompasses 16 acres of beachfront property and offers 200,000 square feet of private beach (meaning no permitting is required). Opportunities for events on the sand are endless, from teambuilding activities and movie nights to corporate dinners and networking events.
The resort can provide planners with creative onsite partners and a dedicated events team to help bring their vision to life.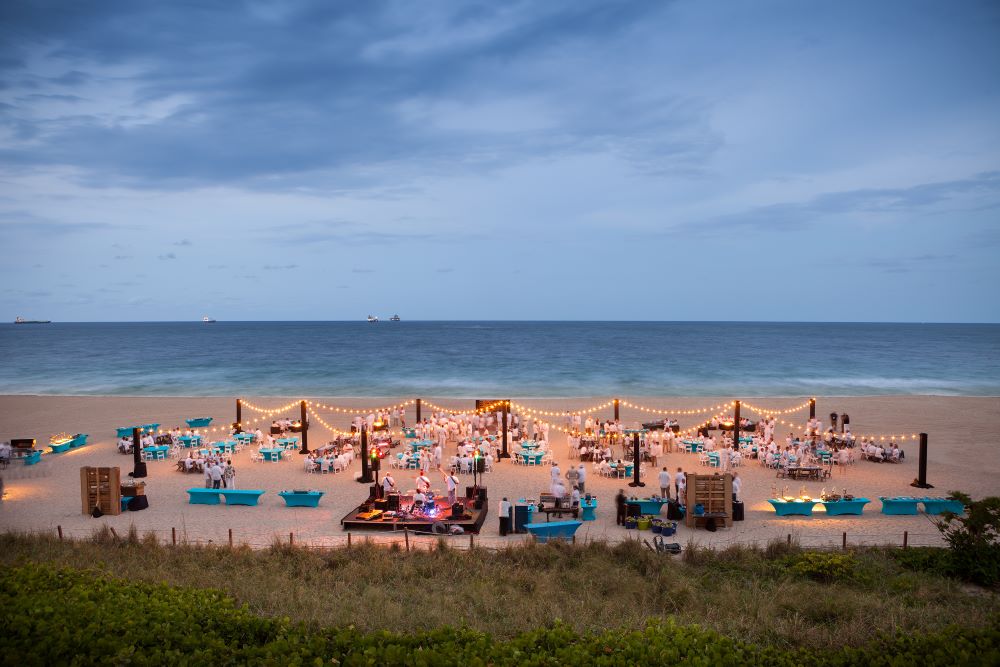 2. Kiawah Island Golf Resort
Planners can find Kiawah Island Golf Resort less than 30 miles south of Charleston, South Carolina. Along with nearly 500 private villas and five championship golf courses, the resort also offers The Sanctuary at Kiawah Island Golf Resort, a Forbes Five Star/AAA Five-Diamond 255-room hotel and spa. 
Its 10 miles of pristine beach often plays heavily into meeting planners' decisions when bringing programs to the resort. Wellness programs on the beach are available to groups, such as beach yoga and beach bootcamp, as well as a scavenger hunt teambuilding exercise that partially takes place on the beach. And although not directly on the beach, The Sanctuary Grand Lawn and The Ocean Course Clubhouse venues are just steps away and overlook the sand and ocean.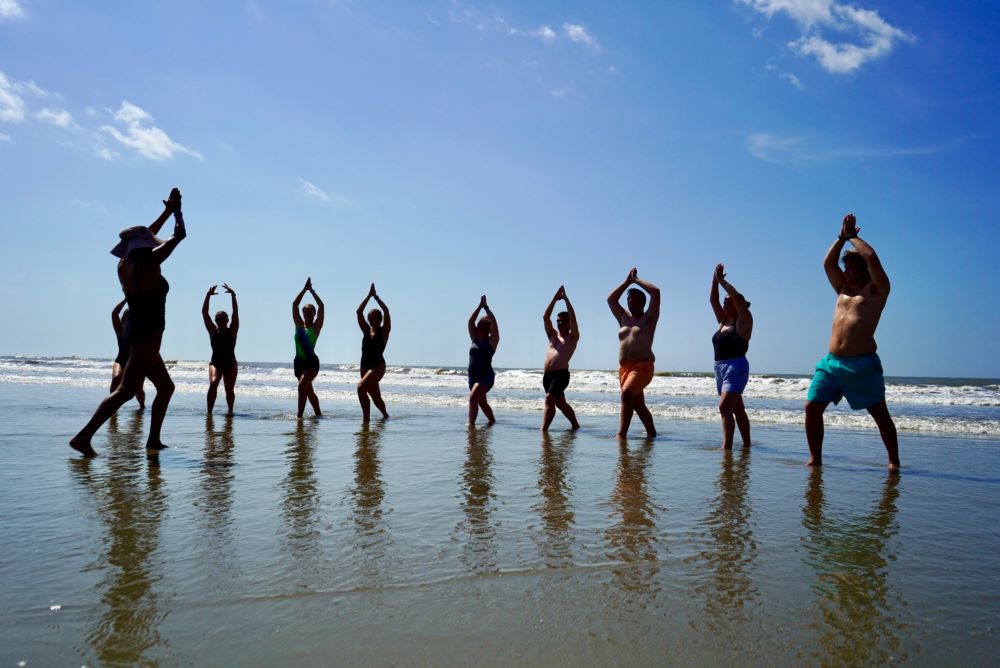 3. Sandestin Golf and Beach Resort
Located on the Emerald Coast in northwest Florida—and famous for its white-sand beaches—Sandestin Golf and Beach Resort encompasses a number of luxury resorts and hotels that sit close to the sand. One of its newest properties, the 250-room Hotel Effie, debuted last year with the only rooftop pool in northwest Florida.
The resort has a bevy of venues for meetings and events. Those found on the beach include Marina Beach, which overlooks the Baytowne Marina and can host up to 400 for welcome parties, bonfires or smaller gatherings complete with spectacular bay views. There's also Sandestin Beach, where planners can work with a beach service team to make the space shine for their events.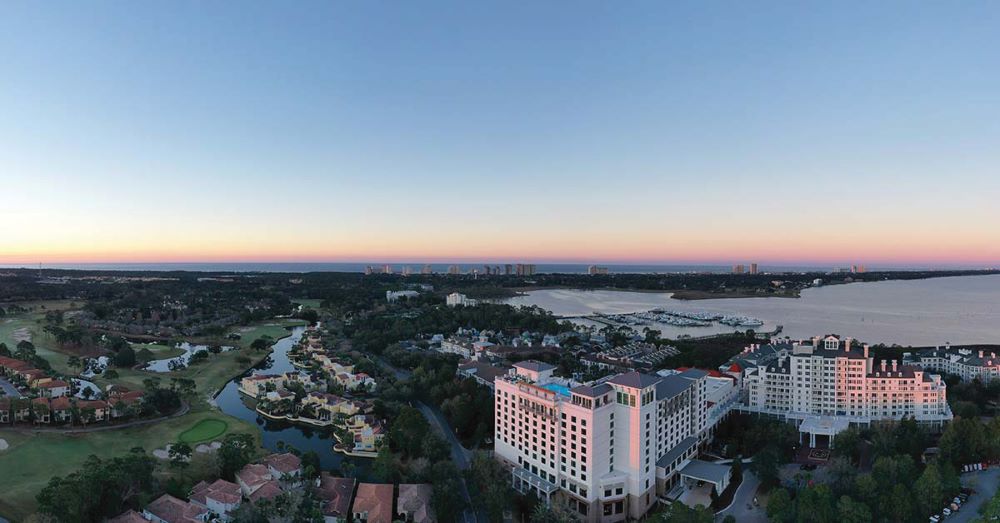 Read Next: Multifaceted Myrtle Beach Shines at Meetings Today LIVE!