Visit Seattle Names Tammy Blount-Canavan Its Next President and CEO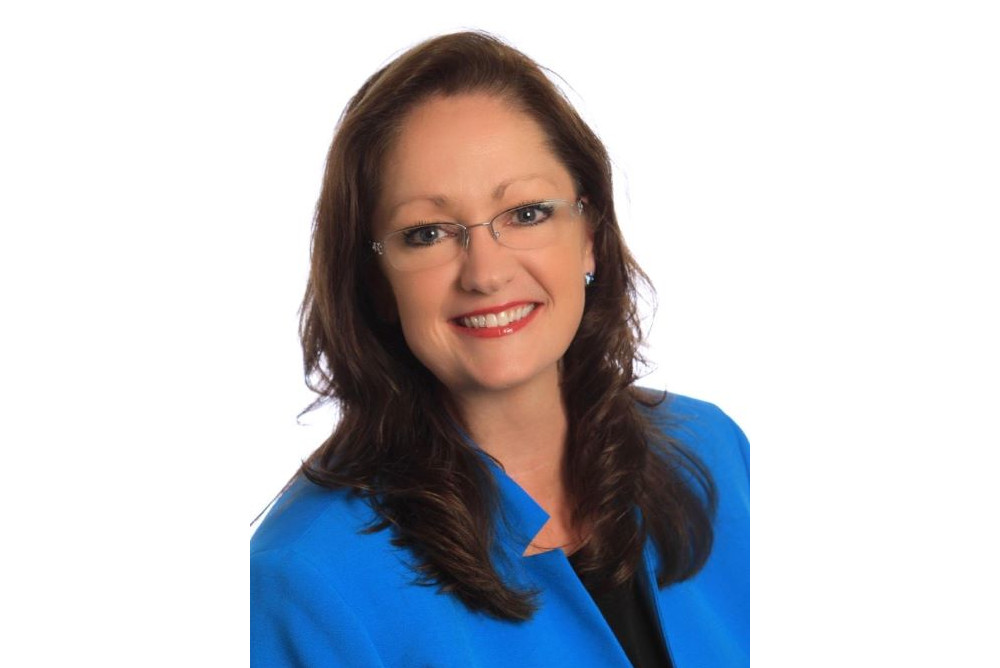 Following a nationwide search, Visit Seattle and its Board of Directors announced that Tammy Blount-Canavan will serve as its President and CEO, effective May 9. She will be Visit Seattle's first female CEO, replacing longtime leader Tom Norwalk, who retired earlier this spring.
Blount-Canavan's leadership history spans two countries and three decades first in the hotel industry in her hometown of Vancouver, BC, to a previous role as President and CEO of the Monterey County CVB. She has strong ties to the Puget Sound area, having served as President and CEO of the Tacoma Regional CVB from 2008-2012.
"I am thrilled to welcome Tammy Blount-Canavan to Seattle," said Carla Murray, President, U.S. Western Region Marriott International. "She has made her mark in Vancouver, Tacoma, Monterey and I look forward to working with her again in her new role as leader of Visit Seattle. Her skills and expertise will assist us in growing our business well into the future."
Most recently, Blount-Canavan was EVP, Principal at Fired-Up! Culture, a business management consulting firm focused on leadership and culture development. She is a past-chair of Destinations International. During her time at Tacoma Regional Convention & Visitors Bureau, she also worked to establish and was the first chair for the Washington Tourism Alliance, now State of Washington Tourism. Blount-Canavan worked at Tourism Vancouver in senior management for over a decade.
Blount-Canavan says her vision for Visit Seattle is to build on its strong foundation as a dynamic, bold, innovative organization, strengthening relationships and partnerships to elevate Seattle as the nation's best city to visit, live and do business in.
"I am honored to serve as Visit Seattle's first female President and CEO," Blount-Canavan said. "This city has been close to my heart for as long as I can remember. I love Seattle's beauty, authenticity and culture—the city's potential is limitless. I am beyond thrilled to be a part of this great city's leadership."
Blount-Canavan's experience in the meetings and conventions space will serve her well at Visit Seattle. Following a rebrand, the Washington State Convention Center will become the Seattle Convention Center starting the week of April 18. The $1.9 billion addition, Summit, is under construction and slated to open in January 2023, doubling its capacity.
"I was excited to learn that Tammy Blount-Canavan has been chosen to succeed Tom Norwalk as the new President and CEO," said Don Welsh, President and CEO of Destinations International. "Tammy is an experienced and passionate leader who is very familiar with the Seattle region and its many offerings for leisure visitors, meetings and conventions and business travelers."
She replaces Tom Norwalk, who served as Visit Seattle's President and CEO for 15 years.
This information is based off of a press release from Visit Seattle
Read this next: Sustainable Venues for Greener Meetings in the Pacific Northwest