Wild Dunes Resort Names Nico Scherman GM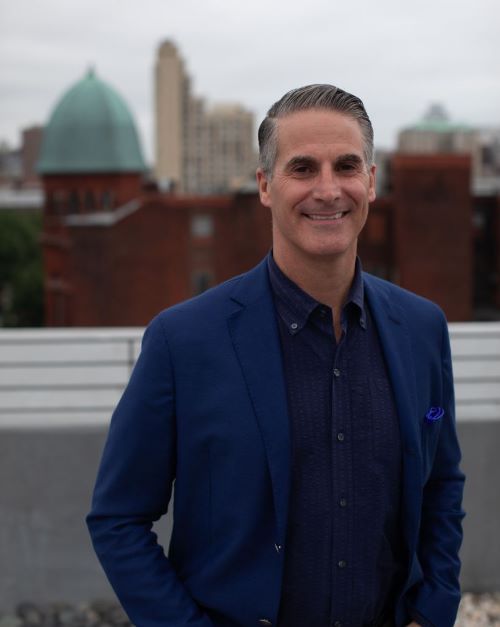 South Carolina's Wild Dunes Resort named Nico Scherman as its general manager, a role that oversees the day-to-day operations of the 1,600-acre property, from marketing and operations to increasing revenue. 
Scherman brings more than 20 years of industry experience with him, getting his start at Southern California's La Costa Resort & Spa after graduating from San Diego State University. He also previously worked at Four Seasons and Hyatt, occupying key positions such as corporate director of food and beverage, and more recently at the Quirk Hotels & Galleries as area general manager. 
"We're beyond excited to welcome Nico to lead the team," said Robb Walker, managing director of Wild Dunes Resort, in announcing the appointment. "There is so much momentum right now in the travel industry, and we're confident that with Nico's vast experience, we'll maximize opportunity and deliver an even higher level of service for our valued guests." 
Read Next: South Carolina Offers Signature Lures for Meetings and Events