U.S. Eliminates Pre-Departure COVID Test Requirement for Inbound Air Travelers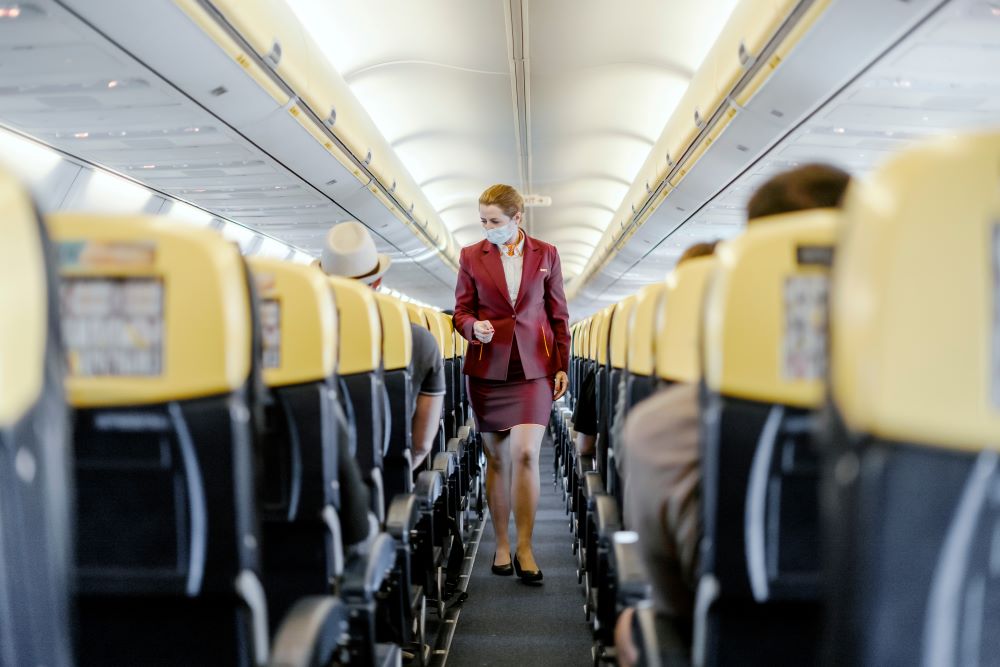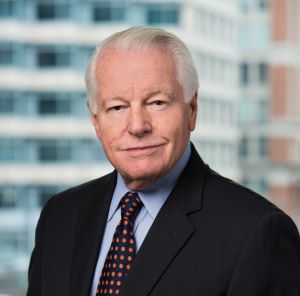 The Biden Administration lifted a pre-departure COVID-19 testing requirement for all inbound air travelers to the U.S., effective June 12.
"Today marks another huge step forward for the recovery of inbound air travel and the return of international travel to the United States," said U.S. Travel Association President and CEO Roger Dow in a statement about the lifting of the testing requirement. "The Biden administration is to be commended for this action, which will welcome back visitors from around the world and accelerate the recovery of the U.S. travel industry. "International inbound travel is vitally important to businesses and workers across the country who have struggled to regain losses from this valuable sector. More than half of international travelers in a recent survey pointed to the pre-departure testing requirement as a major deterrent for inbound travel to the U.S."
Dow, who along with representatives of airlines met with administration officials last month to lobby for rescinding the requirement, said the move will greatly impact the number of international visitors traveling to the U.S., along with the amount of revenue they bring.
"A new analysis found that repealing the pre-departure testing requirement could bring an additional 5.4 million visitors to the U.S. and an additional $9 billion in travel spending through the remainder of 2022," Dow said.
The change will take effect following midnight, at 12:01 a.m. June 12, and will be reassessed by the Centers for Disease Control and Prevention (CDC) after 90 days, according to reports quoting a CDC official.
Current policy requires air passengers to take a test and register a negative result no more than one day before boarding a flight to the U.S., regardless of vaccination status. The requirement did not apply for travelers crossing a land border to enter the U.S.