Report From MPI WEC: Puerto Rico Emerging From Pandemic Trending Up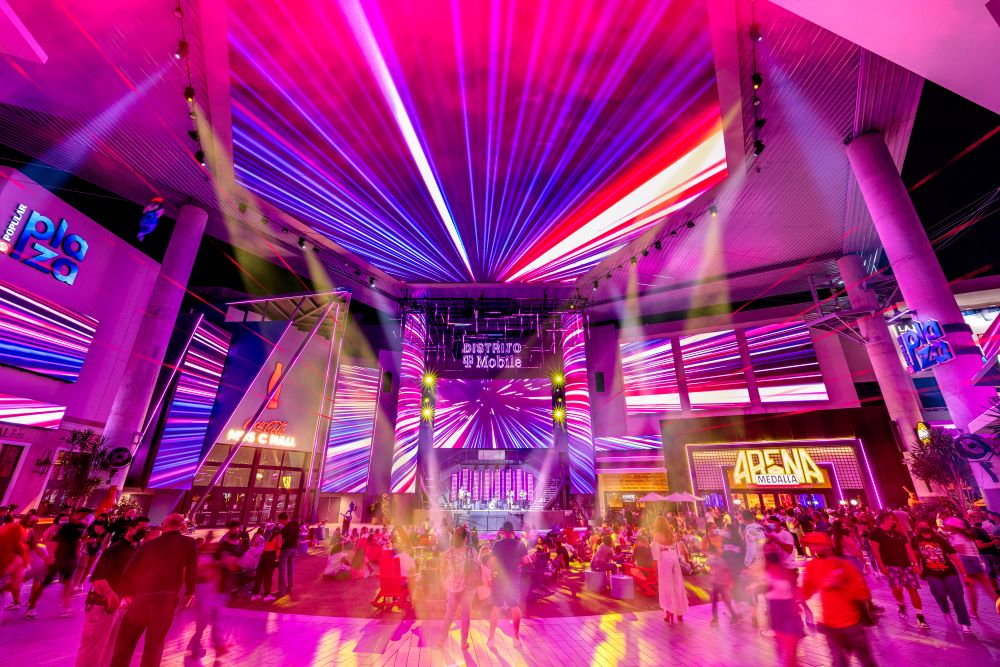 Distrito T-Mobile. Credit Discover Puerto Rico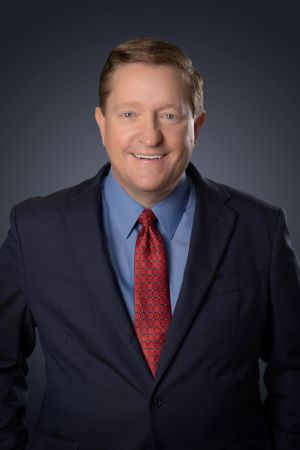 Puerto Rico is emerging from the pandemic on a wave of positive visitor arrival numbers and the influx of cash that comes along with them.
"While we've been through some challenging times, both on our island and as an industry, we're confident that the best days for Puerto Rico, and in particular our tourism and meetings and events industry, lie before us and not behind us," said Brad Dean, CEO of Discover Puerto Rico, during a press conference at MPI WEC 2022 in San Francisco. "In the last four years, it's been vitally important for us at Discover Puerto Rico to position Puerto Rico to not just come back, but to come back bigger, better and stronger. And to not just recover, but to put the transformative power of tourism to work for the people of our island, and also the power of meetings and events more so today than perhaps ever before."
According to Discover Puerto Rico, key recent tourism statistics include the following: 
As of end of March, Puerto Rico saw the highest non-resident visitor spending, totaling $4.5 billion.
Total lodging revenue through May is 56% higher than one year ago, with independent rentals making up above a third of the total revenue. 
To date, hotels have generated $469.8 million in revenue, the highest number since 2015, when it totaled $406.2 million, resulting in a 15.6% increase.
Year-to-date San Juan Airport arrivals reached a 23% increase from 2021, with just over 2.1 million passengers reported, the highest number since 2017. May registered 465,000 arrivals, a 4% increase from same month last year.
Through September, hotels are booking 20% higher than the same point a year ago, which is highly driven by increases in group bookings, which have increased 35% over pre-pandemic levels.
One major factor in the popularity of the destination, at least on the meetings front, is the 2021 opening of the five-acre Distrito T-Mobile entertainment district, which features the largest 4K horizontal LED screen in the Americas, as well as numerous dining, art, music, technology and retail establishments, including the Coca-Cola Music Hall, which can accommodate up to 2,000 seated to 4,000 mostly standing attendees.
San Juan also features the largest and most technologically advanced convention center in the Caribbean, San Juan's Puerto Rico Convention Center.
[More MPI WEC Coverage: Transformational Meetings Tech Change From Encore]
New Puerto Rico Brand Positioning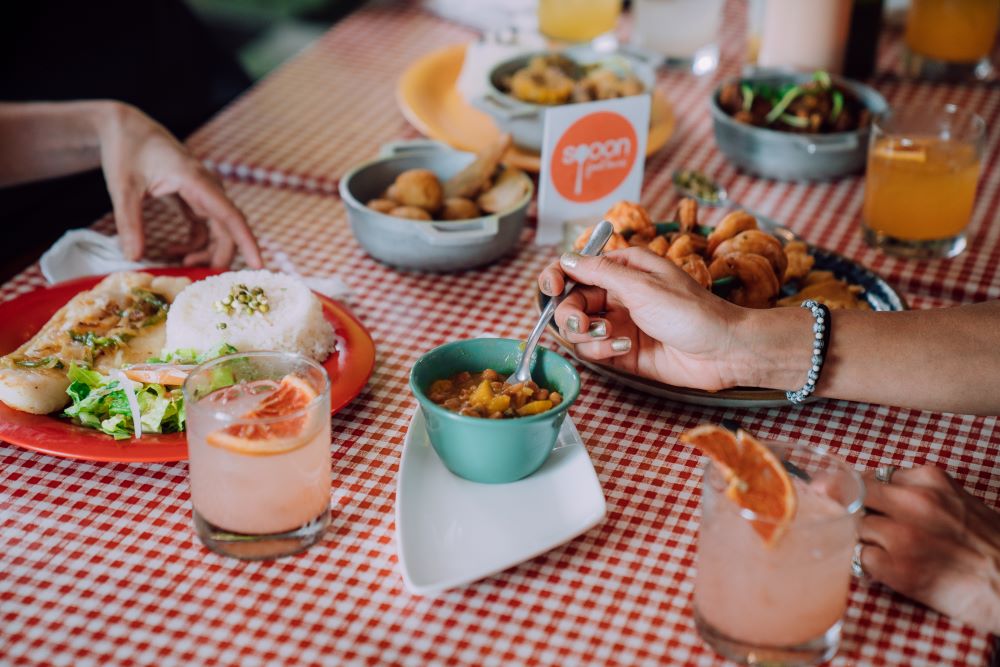 Dean also announced the launch of a brand positioning, titled "Make Your Meeting Boricua." Boricua is slang for a person from Puerto Rico, by birth or descent, but in the campaign is also intended to convey the cultural attributes of the island that can be experienced by meetings groups.
According to the marketing campaign, examples can include:
Art experiences: The island offers everything from colorful and vibrant street murals to contemporary and chic art museums.
F&B: Meetings and events attendees can experience local flavors, highly influenced by Puerto Rico's unique blend of African, Spanish and native Taino heritages, through food tours with local guides. Experiences such as touring coffee haciendas, rum distilleries and farms are also widely available to showcase the behind-the-scenes processes of some of the island's largest produce. 
Nature/adventure: Puerto Rico boasts incredible natural wonders and ecosystems that allow visitors to enjoy the outdoors, including visiting a Bio Bay (Puerto Rico houses three of the world's five bioluminescent bays) and hiking or bathing in natural pools at El Yunque, the only tropical rainforest in the U.S. National Forest System.
"But for us, boricua is so much more than a statement of where we're from. Boricua really refers to the lifestyle that is Puerto Rico," Dean said. "The joyful, passionate exuberance that you experience when you're on our island. And for us, we believe this is a critical component to travel and tourism, and particularly meetings and events. When you make your meeting boricua, you're immersing your attendees in the rich, vibrant culture of Puerto Rico, which of course stems from that fascinating fusion of African, Spanish and Taino Native American heritage, and of course, with a modern-day influence."
[Related: 5 Nature Escapes in Puerto Rico]
New Hotel Developments
Puerto Rico currently offers more than 163 hotels, with nearly 14,500 rooms. According to Discover Puerto Rico, recent developments on the hotel and resort front include the following:
Residence Inn San Juan Isla Verde opened in May 2022 with 231 suites, the first new-branded flagship property in the Isla Verde area in 25 years.
Fairmont El San Juan relaunched its historic lobby and welcomed Foxwoods El San Juan Casino.
San Juan Marriott Resort & Stellaris Casino finished a ballroom renovation and will be renovating its Main Tower room in 2022.
Dorado Beach, Ritz-Carlton Reserve was sold for $193 million to hotel investment firm Braemar.
Sheraton Old San Juan recently acquired by Driftwood Capital and will convert to a Tribune by Marriott.
Read this next: MPI Shows Its Resilience at 2022 WEC San Francisco