Dear Ashley: How Can Hotel Leaders Improve Sales & Marketing Strategies By Leveraging Destination Local Culture?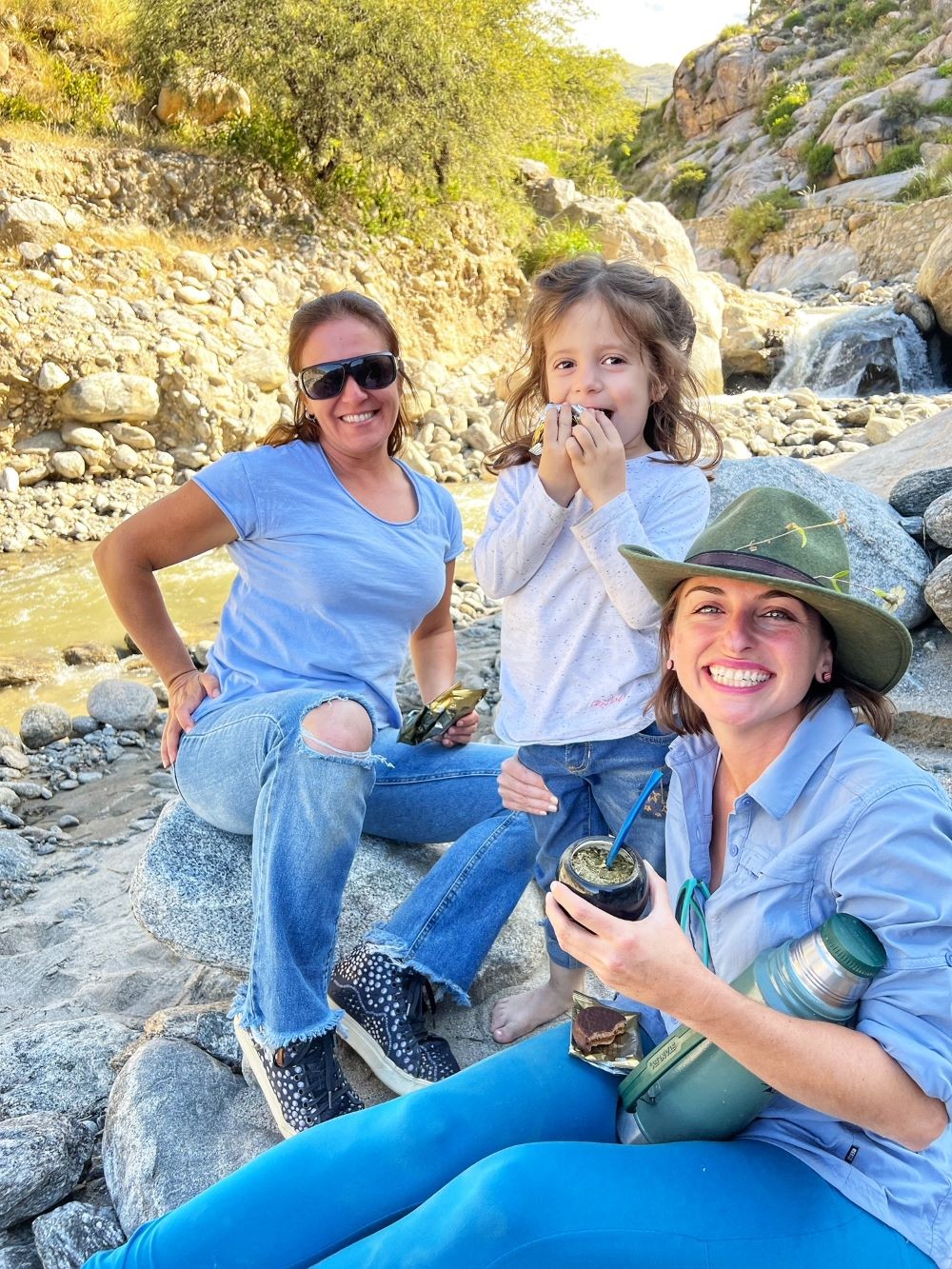 Enjoying mate tea & alfajores cookies with friends Picu & Valeria in Northern Argentina – a sweet & simple tradition that can easily be woven into marketing event experiences
Dear Ashley, our team proudly represents many hotel brands across different countries. In what ways can each destination's local culture and communities play a role in improving our sales and marketing strategies within the meetings and incentives market? 
Emily Carman, Director of Marketing & Sales, International Group Sales, Inc. (IGS) 
Dear Emily, 
Thanks for asking this question. I am a firm believer that a destination's local culture can be its greatest competitive advantage.  
At the risk of revealing my corny, Midwestern roots, I always think of this Dr. Seuss quote when considering culture as a value proposition: 
"Today you are you, that is truer than true. There is no one alive who is youer than you." 
To really leverage your hotel's culture advantage, let this quote guide you in defining what makes your hotels so uniquely "them" and distinctly different. Here are some ideas to consider as you start reimagining your sales and marketing strategies with local culture at the core. 
Woo With Your Wow 
A lot of hotels and destinations boast remarkably similar value propositions. Offering "attentive service, high-end amenities and quality food" typically top every list. To stand out in a competitive hotel landscape, let the local culture do more legwork.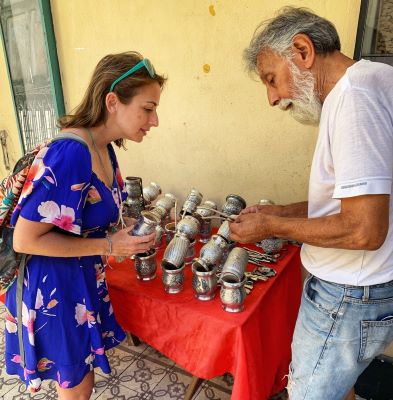 One way to do that is by highlighting some of the destination's "wow" factors in your content calendar and sales presentations. 
Let's start with the wows that relate to events. Planners often envision welcoming their attendees to experiences and themed events that are authentic to the region they are hosting in. Help them make that vision a little clearer by painting a picture of what those special moments could look like.  
The woo is all in the research. Commit to learning about the important celebrations and traditions in the destinations you represent, and find out how the communities come together in unique ways. What is the history behind these gatherings? What do people eat and drink as they connect? What decorations are they surrounded by? Talk to your hotel teams to better understand the local perspectives. This will ensure you are accurately and respectfully sharing the story and can provide ideas for planners to embrace the big and little wows in their events. 
[Related: How Can Teams Be More Culturally Sensitive in Planning Destination Events?] 
Pro tip: Seek out traditions that you have not heard of before. That way, your message stands out even more and you help your clients deliver experiences that are brand new to their attendees—a win-win all around. One of my favorite traditions I experienced in Argentina was learning about the importance of Mate tea. It was common to see locals with their Mate thermos everywhere–on hikes, walking around town and even on bicycles. When designing events in this South American country, it's common to focus on Malbec wine, tango shows and cookouts called parrillas—but nothing is truer to Argentine culture than leisurely enjoying a mug of Mate and an alfajor (a traditional pastry with chocolate covered cookies and a filling of dulce de leche—my favorite!).  
Forget Square Footage; Focus on Affordable Fun 
Planners receive hotel product guides every day, all day. Oftentimes, these media kits concentrate entirely on the square footage of convention centers, venue spaces and guest suites. While these details are important for the initial round of proposals, I encourage you to reimagine how your marketing materials can better solve your clients' greatest challenges while leveraging the local culture.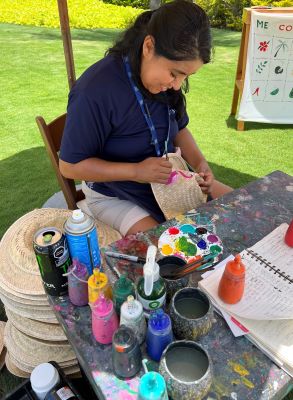 In the meetings industry, we have all heard the saying, "our group has champagne taste on a beer budget." Right now, this sentiment is resonating more than ever. That's because meeting planners are desperately trying to create engaging events while expenses soar and budgets shrink. So how can we elevate the onsite attendee experience at no extra cost? 
Here's the great thing—it is likely that your hotels already have solutions up their sleeves. 
[Related: How to Sell the Idea of a Culturally Authentic Incentive Travel Program]
Reach out to each of your hotels' enrichment teams to request the most recent activities calendar. Pay special attention to the complimentary agenda items that engage guests in the local culture. It is common to see hotels offering language lessons, art and dance classes, and cooking courses that are authentic to the destination. Be sure to include a sample agenda of these locally focused activities in your product guides, pitches and presentations.  
Pro Tip: Other ways to weave some local flavor into your marketing materials is to include a popular recipe from your chef (simple is key), fun gift ideas from your resorts' sundries shop or your partner Destination Management Company and a schedule of annual events or holidays the destination takes part in. 
Showcase the Spirit of Hospitality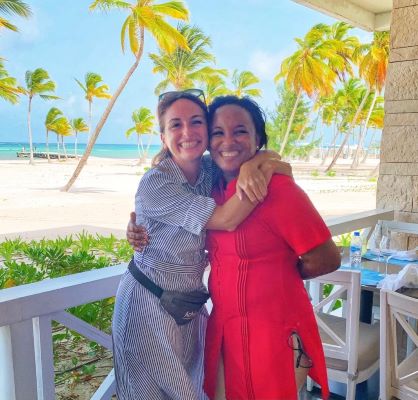 I find that many planners are "people people." That means people are the primary drivers for why we work tirelessly to create meaningful moments. With that in mind, do you know what no hotel on the planet has other than you? Your people! Don't forget to spotlight your team members in the materials you are sharing and in the conversations you are having. 
When you plan to highlight your hotel's exceptional staff members, consider things like who has the longest tenure at the hotel and share what drives their dedication. Are there any team members who are among generations who have worked there? What is your conference services manager's greatest joy in seeing an event come together? How did your executive chef learn to make their favorite local recipe that is featured at the hotel restaurant?   
As planners, we spend months or years working alongside hotel teams in preparation for our big event. It is these partnerships that make every detail possible. Sharing snapshots of your team members will help planners build confidence in their expertise and get to know them on a more personal level. 
Pro Tip: Is your hotel doing anything special to support team members or the surrounding community? If so, share that information! 
I hope these tips will be helpful as you start leveraging local culture as a key pillar in your sales and marketing initiatives. If you run into any roadblocks, lean on Dr. Seuss for some more creative inspiration! 
Continue being curious, 
Ashley 
Looking for destination-specific inspiration on how to create more meaningful intercultural exchanges? Check out this step-by-step guide on crafting engaging and educational experiences in Puerto Rico. 
Want to ask Ashley a question about infusing local culture and community into your engagement strategy? Send your questions to Ashley at @ashleyroseontheroad on Instagram or email Ashley at alawson@achieveincentives.com.